M&A Update > Six deals announced this week; U.S. M&A down 11%
Six deals announced this week; U.S. M&A down 11%
The AE industry's weekly go-to source for the latest information on M&A deals and trends.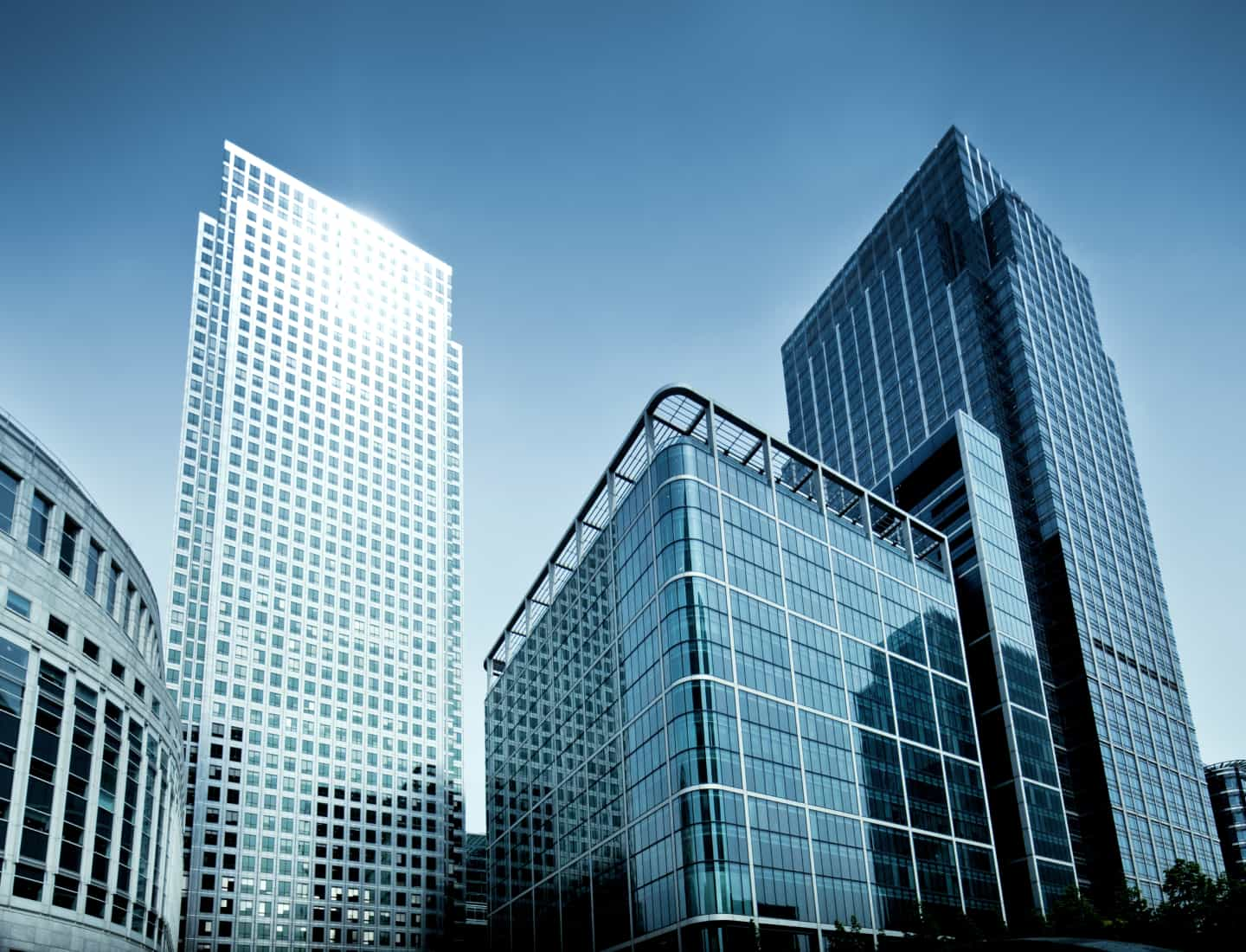 Commentary & Insight
Deals are down – and they're different. How have prices been impacted? Have we moved to a buyer's market? How will PPP loans and other CARES Act initiatives impact deal structures? How does due diligence get done? How do you integrate firms while socially distant? These are just some of the questions that will be answered on June 11 during our livestream event U.S. A/E M&A Symposium: Deal-making in turbulent times. Early bird registration now open.
M&A Transactions
4/24/2020
AMD Engineering (Lubbock, TX), a firm specialized in residential and commercial land development services, acquired Stevens Surveying Company (Lubbock, TX).
Link to details >
4/28/2020
faulkner edc (Fuquay-Varina, NC) and JDS Consulting & Design (Raleigh, NC), two firms providing engineering, design, and consulting services for residential, commercial and industrial projects, announced their merger.
Link to details >
4/30/2020
Green Street Environmental (Baltimore, MD), an e nvironmental firm providing indoor air quality services, environmental due diligence, and remediation services, merged with environmental engineering and consulting firm Comstock Environmental (Reston, VA).
Link to details >
4/27/2020
Multi-disciplined consulting engineering firm Allgeier, Martin and Associates (Joplin, MO) acquired White River Engineering (Springfield, MO), a civil engineering firm serving government entities, architects, engineers, and private developers.
Link to details >
4/28/2020
DeSimone Consulting Engineers (New York, NY) (ENR #315) aligned with Henderson Rogers Structural Engineers (Houston, TX), a structural engineering firm specializing in aviation, education, and healthcare facilities.
Link to details >
4/29/2020
Datwyler (Waltershausen, Germany) sold its civil engineering business to representatives of the existing management team. The management buy-out was supported by private equity firm BPE (Hamburg, Germany).
Link to details >
Subscribe to our Newsletters
Stay up-to-date in real-time.