M&A Update > RESPEC acquires in NH; Seven other deals this week
RESPEC acquires in NH; Seven other deals this week
The AE industry's weekly go-to source for the latest information on M&A deals and trends.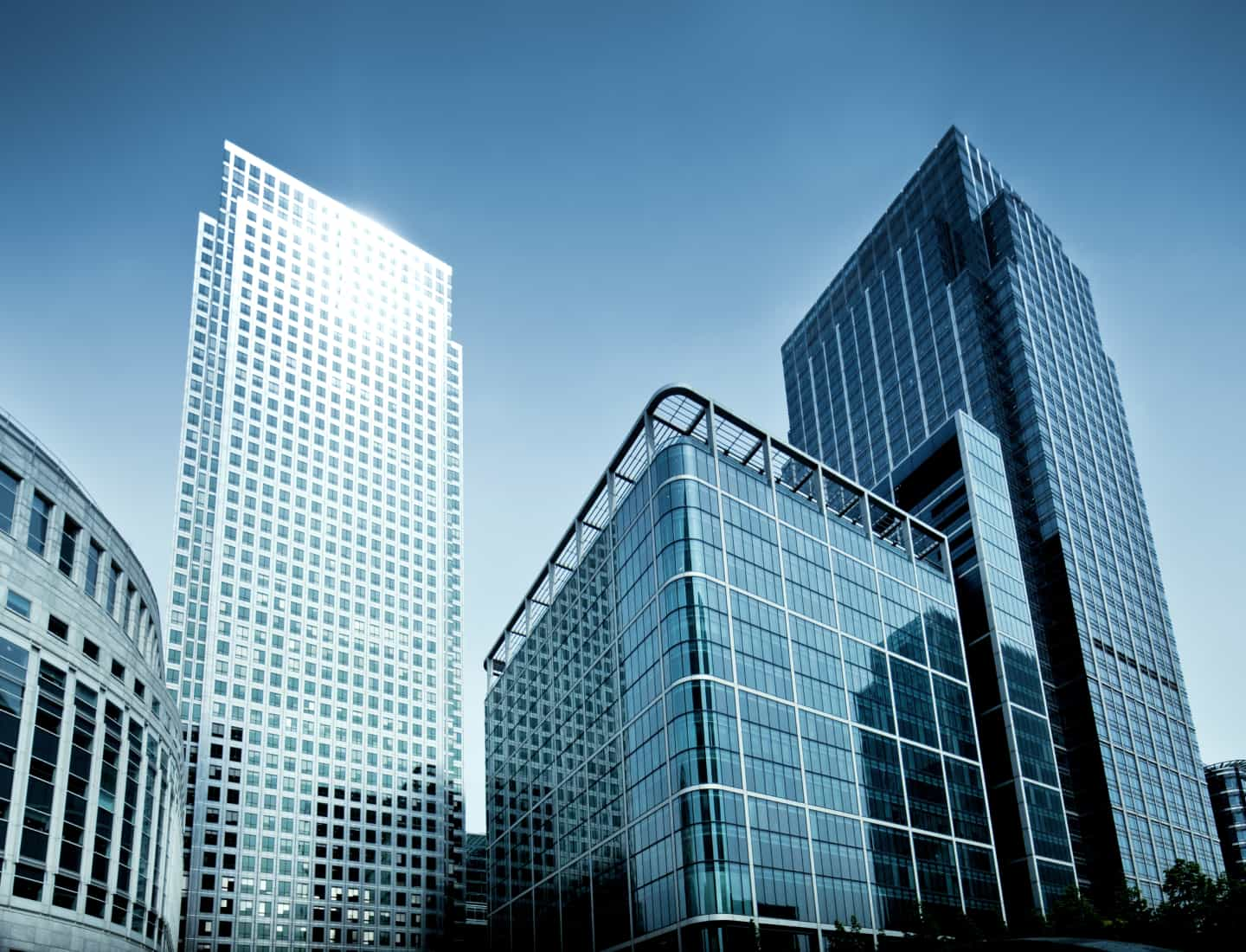 M&A Drops 19% to Pre-2018 Levels
During the first half of the year U.S. deal-making cooled off dramatically. Some notable stats include:
Private equity accounted for 30% of all U.S. deals in Q2.
The median seller size fell to $2 million in revenue.
To see all of the highlights and trends from the first six months of 2020, check out our M&A Mid-Year Review infographic here .
M&A Transactions
7/9/2020
Innovative engineering and technology firm RESPEC (Rapid City, SD) acquired North American Reserve (Laconia, NH), a geologic consulting business. This is RESPEC's second acquisition of 2020.
Link to details >
7/6/2020
Multi-disciplinary engineering, planning, and landscape architecture firm Anderson-Johnson Associates (Golden Valley, MN) joined Bolton & Menk (Mankato, MN) (ENR #155).
Link to details >
7/7/2020
Boxcraft Studio (Buffalo, NY), a firm providing full-scale project management and design through post-occupancy for commercial and residential clients, joined Wendel (Williamsville, NY) (ENR #426).
Link to details >
7/7/2020
Industry leader NV5 (Hollywood, FL) (ENR #27) acquired Mediatech Design Group (Dubai, UAE), a technology company providing security, enterprise IT, and building technology solutions.
Link to details >
6/29/2020
Through the acquisition of GRE German Rail Engineering (Berlin Germany), ENR's #66 ranked international design firm, Dorsch Holdings (Frankfurt, Germany), indirectly acquired a 50% stake in PB CONSULT (Nuremberg, Germany).
Link to details >
7/3/2020
In Dorsch Holdings ' second deal announced in as many weeks, subsidiary GRE German Rail Engineering (Berlin, Germany) took over the employees and projects of Manns Ingenieure (Wirges, Germany).
Link to details >
7/6/2020
Sharjah Asset Management (Sharjah, UAE), the investment arm of the Sharjah government, launched a new company in partnership with CHSS Consultants (Dubai, UAE), a multi-disciplinary company providing engineering, architecture, planning, and project management.
Link to details >
7/6/2020
MBC Group (Gatineau, Canada) expanded its engineering services through the acquisition of structural engineering firm Siefken Engineering (New Westminster, Canada).
Link to details >
Subscribe to our Newsletters
Stay up-to-date in real-time.