M&A Update > Nine more deals this week; Six U.S. and three overseas
Nine more deals this week; Six U.S. and three overseas
The AE industry's weekly go-to source for the latest information on M&A deals and trends.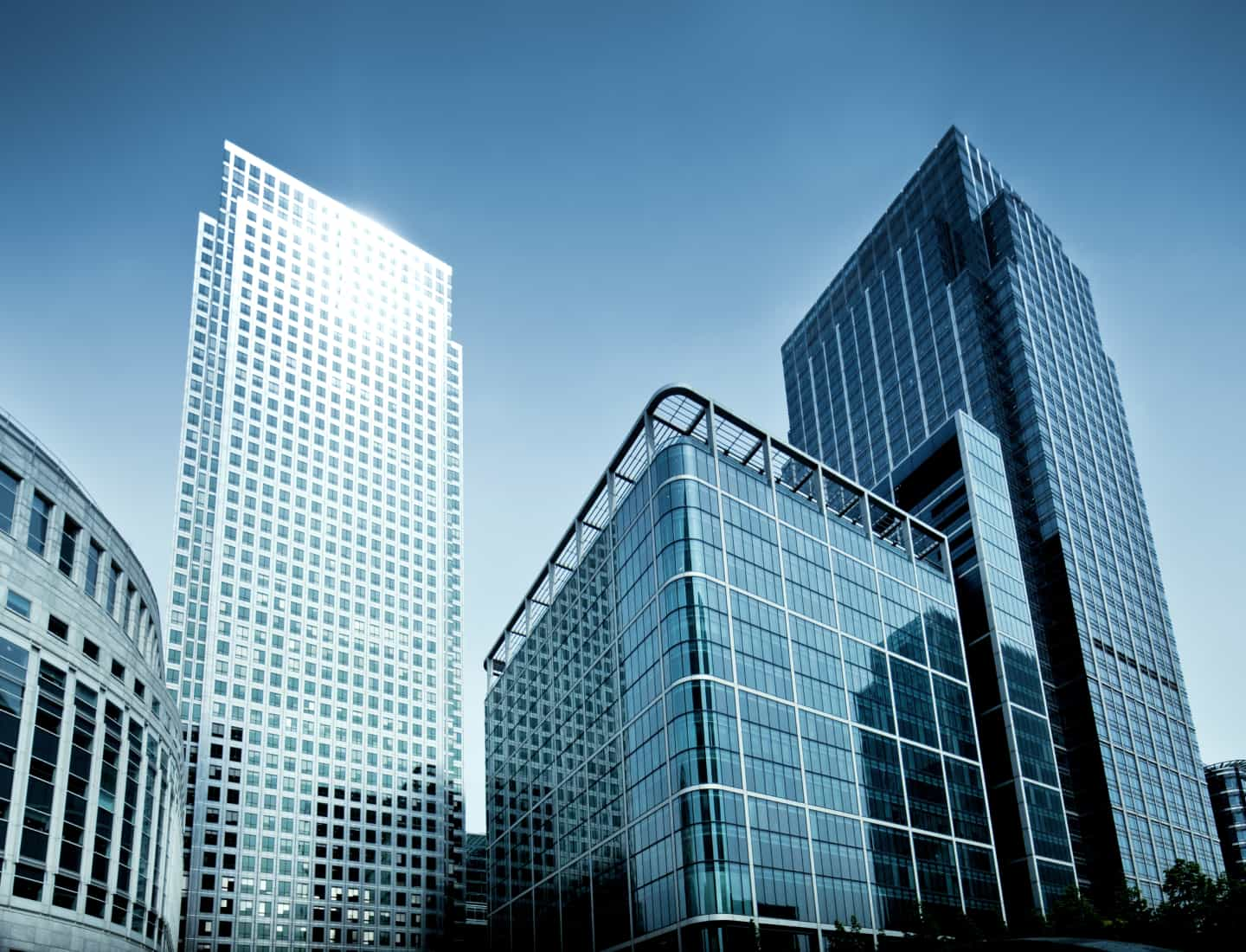 Commentary & Insight
U.S. deal-making continued to heat up this week with six more reported transactions, bringing us to 24 deals through the first three weeks of August. To learn why industry M&A is rebounding and to connect with the firms that are leading the way, join us on October 22 and 23 as we host our livestream Fourth Quarter U.S. M&A Symposium.
M&A Transactions
8/17/2020
Employee-owned engineering, planning, and environmental sciences firm Parametrix (Seattle, WA) (ENR #166) expanded its visualization as well as augmented and virtual reality capabilities with the acquisition of Civil FX (Las Vegas, NV).
Link to details >
8/19/2020
KBR (Houston, TX) (ENR #3) entered into a definitive agreement with Arlington Capital Partners (Chevy Chase, MD), under which KBR will acquire Centauri (Chantilly, VA), a leading independent provider of high-end space, directed energy, and other advanced technology solutions.
Link to details >
8/17/2020
ENR's #146 ranked environmental firm, The Vertex Companies (Weymouth, MA), expanded its services in construction, forensics, and quality assurance through the acquisition of Xpera Group (San Diego, CA).
Link to details >
8/17/2020
InSite Surveying (Wall Township, NJ) acquired Faraldi Group (Secaucus, NJ), a full-service land surveying firm focused on construction layout, boundary and topographic surveys, title surveys, and more.
Link to details >
8/14/2020
Engineering technology company CEDARVILLE Engineering Group (Pottstown, PA) acquired Berner Construction (Gap, PA). Berner has provided a full range of construction and environmental-related services to both private and public sector clients for over 15 years.
Link to details >
8/5/2020
Bartlett & West (Topeka, KS) (ENR #314), a 100-percent employee-owned engineering, construction, and technology solutions firm, acquired environmental planning and transportation engineering firm Civil Associates, Inc. (Dallas, TX).
Link to details >
8/18/2020
STRI Group (Bingley, UK) acquired geo-environmental engineering and design consultancy EPG (Warrington, UK). EPG delivers a range of specialist services including land remediation design, geotechnical engineering, sustainable drainage design, and flood risk management.
Link to details >
8/18/2020
High-end interior design firm Just Living Interiors (Derby, UK) merged with Matthew Montague Architects (Ashbourne, UK), a design firm providing its services to businesses and homeowners.
Link to details >
8/18/2020
Engineering consultancy Rejlers (Stockholm, Sweden) acquired the telecom business of infrastructure and construction consultancy Sitowise (Espoo, Finland). With the acquisition, Rejlers strengthens its offering of services related to the maintenance, design, and construction of telecommunications networks.
Link to details >
Subscribe to our Newsletters
Stay up-to-date in real-time.