M&A Update > Nine ENR Top 500 Design Firms announce new deals
M&A Update: Nine ENR Top 500 Design Firms announce new deals
The AE industry's weekly go-to source for the latest information on M&A deals and trends.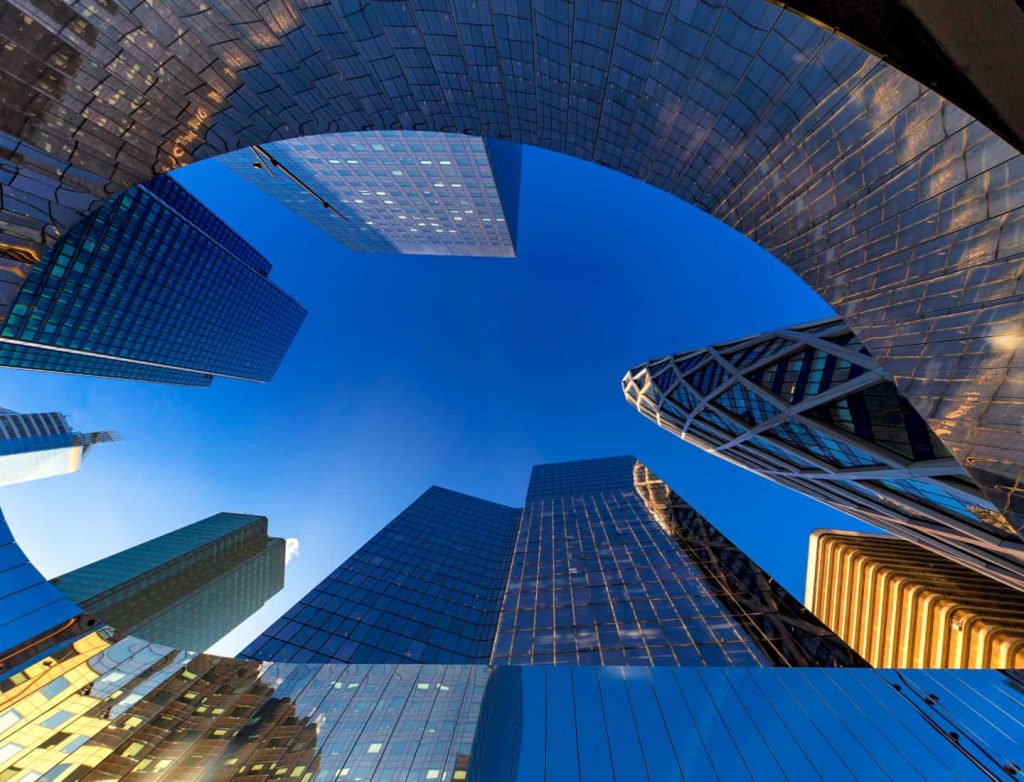 426 U.S. DEALS
LATEST 12 MONTHS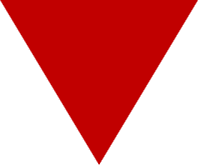 14%
641* GLOBAL DEALS
LATEST 12 MONTHS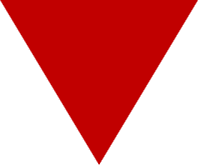 13%
*Including U.S. deals
Percentages represent latest twelve months year-over-year increase or decrease in deal activity.
Commentary & Insight
In a busy week for industry consolidation, nine ENR Top 500 Design Firms announced new transactions. A total of 11 domestic deals were reported in TX, CA, NY, MI, DE, CO, OH, and GA. Overseas, we report five transactions in the UK, Australia, and Canada.
Domestic Transactions
11/1/2023
Caprock Consulting Group (Dallas, TX), a security assessment, analysis, and engineering design firm, joined industry leader IMEG Corp. (Rock Island, IL) (ENR #57). Link to details >
11/1/2023
Parsons Corporation (Centreville, VA) (ENR #15) acquired I.S. Engineers (Houston, TX), a firm that specializes in transportation engineering, including roads and highways, and program management. Link to details >
11/1/2023
Engineering consulting firm Psomas (Los Angeles, CA) (ENR #144) acquired land surveying firm Pfeiler and Associates (Yorba Linda, CA). As part of this transition, Pfeiler will be rebranded as Pfeiler-Psomas. Link to details >
11/1/2023
Davis Brody Bond (New York, NY), an architecture firm with expertise in cultural, academic, research, civic, corporate, industrial, healthcare, and residential projects, joined design, architecture, and engineering firm Page (Washington D.C.) (ENR #39). Link to details >
11/1/2023
Structural engineering firm Degenkolb Engineers (San Francisco, CA) (ENR #309) signed a purchase agreement and closed on the acquisition of structural engineering firm Ruby+Associates (Bingham Farms, MI). Link to details >
10/26/2023
Healthcare design firm Array Architects (Conshohocken, PA) (ENR #483) acquired DCC Design Group (Wilmington, DE), an interior design firm focused on healthcare projects. Link to details >
10/26/2023
Ecosphere Environmental Services (Durango, CO), an environmental compliance and permitting, natural resources surveys and studies, cultural resources management, and GIS services firm, joined engineering and environmental consulting firm Barr Engineering (Minneapolis, MA) (ENR #113). Link to details >
10/30/2023
Design firm CPL (Fairport, NY) (ENR #278) acquired Makovich & Pusti Architects (Berea, OH), an architecture firm with expertise in the healthcare, higher education, and public sectors. Link to details >
10/27/2023
Geospatial and inspection solutions firm SAM Companies (Austin, TX) (ENR #88) acquired Wellston Associates Land Surveyors (Warner Robins, GA), a geomatics firm with experience in site investigation, documentation, and land records management in support of engineering design. Link to details >
11/1/2023
Saber Power (Rosharon, TX), an engineering and construction firm specializing in complex, medium-to-high voltage electrical infrastructure, announced that an investor group led by Greenbelt Capital Management (Austin, TX) acquired the firm from Oaktree Capital Management (Los Angeles, CA). Link to details >
11/1/2023
Cordogan Clark & Associates (Aurora, IL), an architectural, engineering, planning, and construction firm, merged with Lesko Architecture (Cleveland, OH), an architecture firm with experience in the education and transportation sectors. Link to details >
Global Transactions
11/1/2023
The SOCOTEC Group (Yvelines, France) enhanced its remote monitoring and advanced geospatial services in infrastructure, utilities, energy, aviation, and construction with the acquisition of IETG (Leeds, UK) and 40SEVEN (Leeds, UK). Link to details >
11/1/2023
Premise (Brisbane, Australia), a multidisciplinary firm serving different sectors such as urban development, transportation, water and wastewater, agriculture, health and education, and energy, merged with civil and transportation firm KCTT (Balcatta, Australia). Link to details >
10/25/2023
JMS Legacy (Brightwell, UK), a management company supporting businesses across the construction and environmental sectors, acquired G C Robertson & Associates (Woodbridge, UK), an engineering firm that offers structural design, civil engineering, and geotechnical investigations. Link to details >
11/1/2023
KGS Group (Winnipeg, Canada), a PM, water resources, geotechnical, environmental, transportation, electrical, mechanical, structural, and geomatics services firm, acquired Soli Solutions (Regina, Canada), a civil engineering firm specializing in the design and construction of transportation infrastructure. Link to details >
March 20-22, 2024 Miami, FL
Southeast M&A and Business Symposium
Over two information-packed days, come together to discuss strategy, innovation, and M&A trends while networking with AE industry executives.
View Details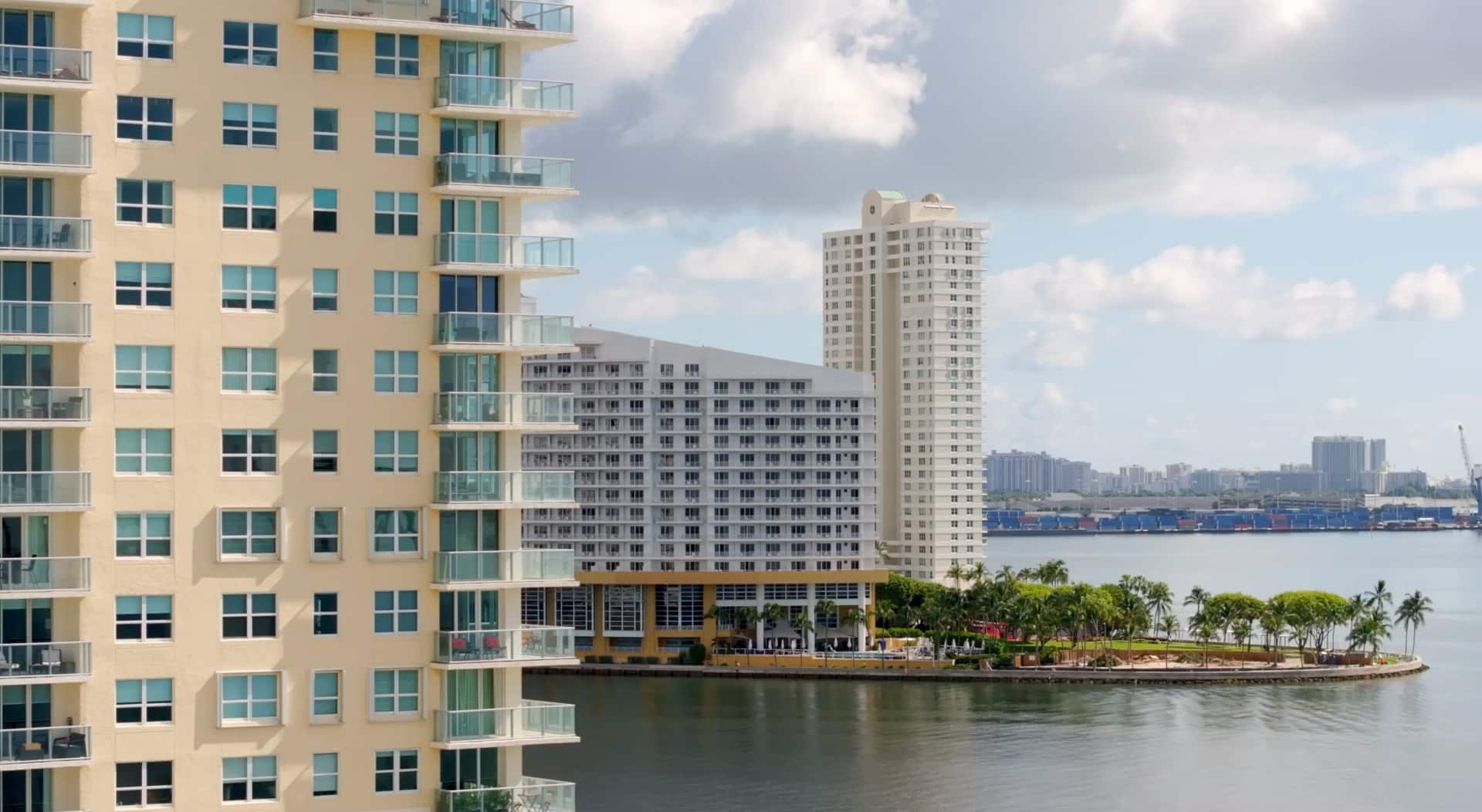 Subscribe to our Newsletters
Stay up-to-date in real-time.