M&A Update > New England firms merge; M&A up 26 percent
New England firms merge; M&A up 26 percent
The AE industry's weekly go-to source for the latest information on M&A deals and trends.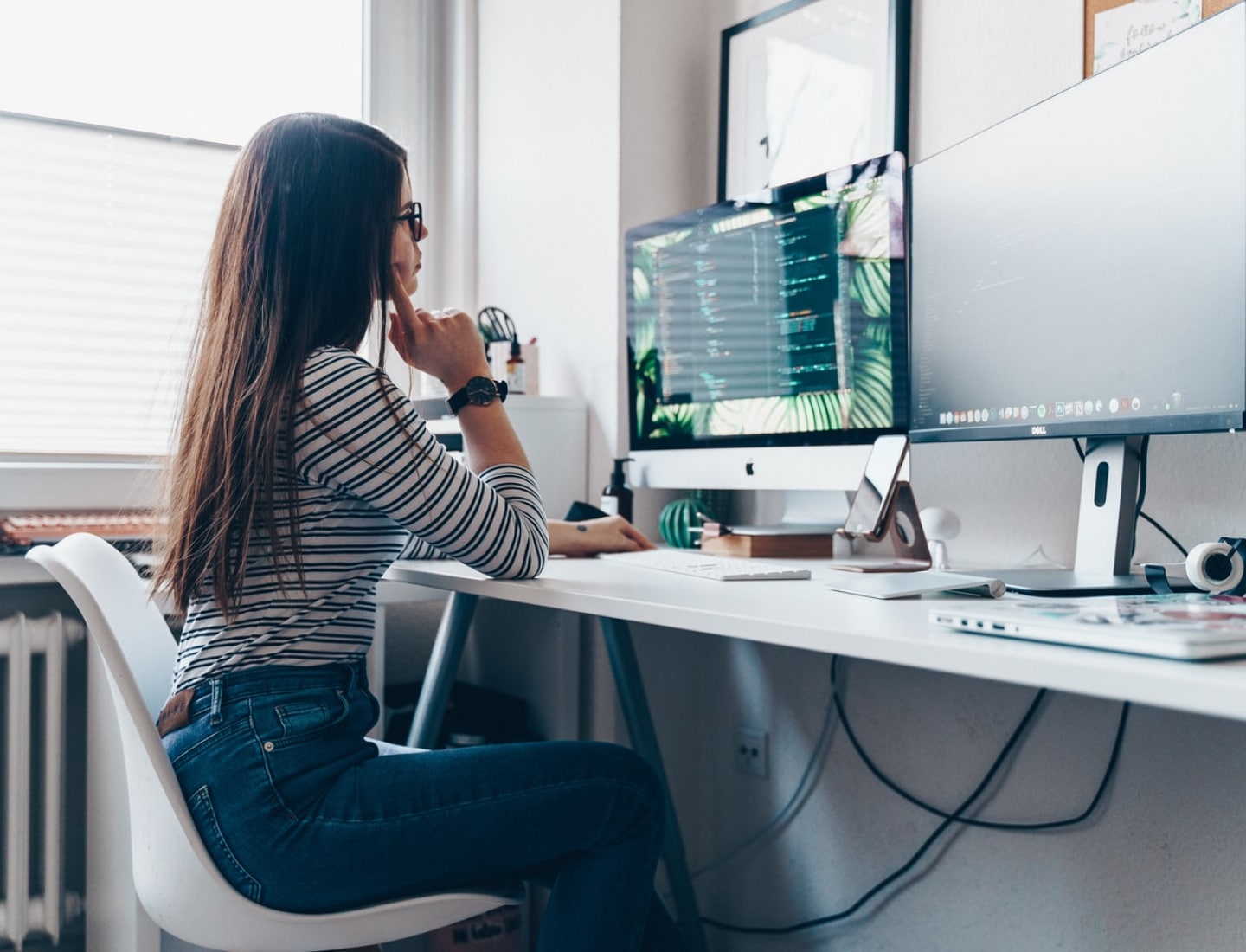 Domestic Transactions
10/28/2021
Architecture, engineering, environmental, and planning firm LaBella Associates (Rochester, NY) (ENR #163) acquired Odell Associates (Charlotte, NC), an architecture firm.
Link to details >
10/28/2021
Colliers Engineering & Design (Red Bank, NJ) (ENR #109) acquired Northern Survey Engineering (Brunswick, ME), a surveying firm that serves residential clients, commercial developers, construction companies, consulting firms, large-scale energy infrastructure, and utility owners.
Link to details >
10/27/2021
Industry icon Tetra Tech (Pasadena, CA) (ENR #4) acquired Enterprise Automation (Irvine, CA), a provider of digital water transformation consulting services, including control systems integration, automation, advanced data analytics, platform virtualization, and cyber security.
Link to details >
10/22/2021
BCC Engineering (Miami, FL) (ENR #223) and Heath & Lineback Engineers (Marietta, GA), a transportation infrastructure engineering firm, have merged. BCC provides planning, design, and construction management services for civil, structural, and transportation related engineering projects.
Link to details >
10/27/2021
Civil engineering firm TREKK Design Group (Kansas City, MO) acquired Access Engineering (St. Louis, MO), a provider of civil, transportation, traffic, wastewater, and stormwater and drainage engineering and construction inspection services.
Link to details >
Global Transactions
10/25/2021
ENR's #20 ranked global design firm, AFRY (Stockholm, Sweden), acquired Vahanen Group (Espoo, Finland), a multidisciplinary consulting company focused on the construction and real estate sectors.
Link to details >
Subscribe to our Newsletters
Stay up-to-date in real-time.