M&A Update > New domestic deals reported in NV, PA, OH, TX, AZ, AL, VT, and IN
M&A Update: New domestic deals reported in NV, PA, OH, TX, AZ, AL, VT, and IN 
The AE industry's weekly go-to source for the latest information on M&A deals and trends.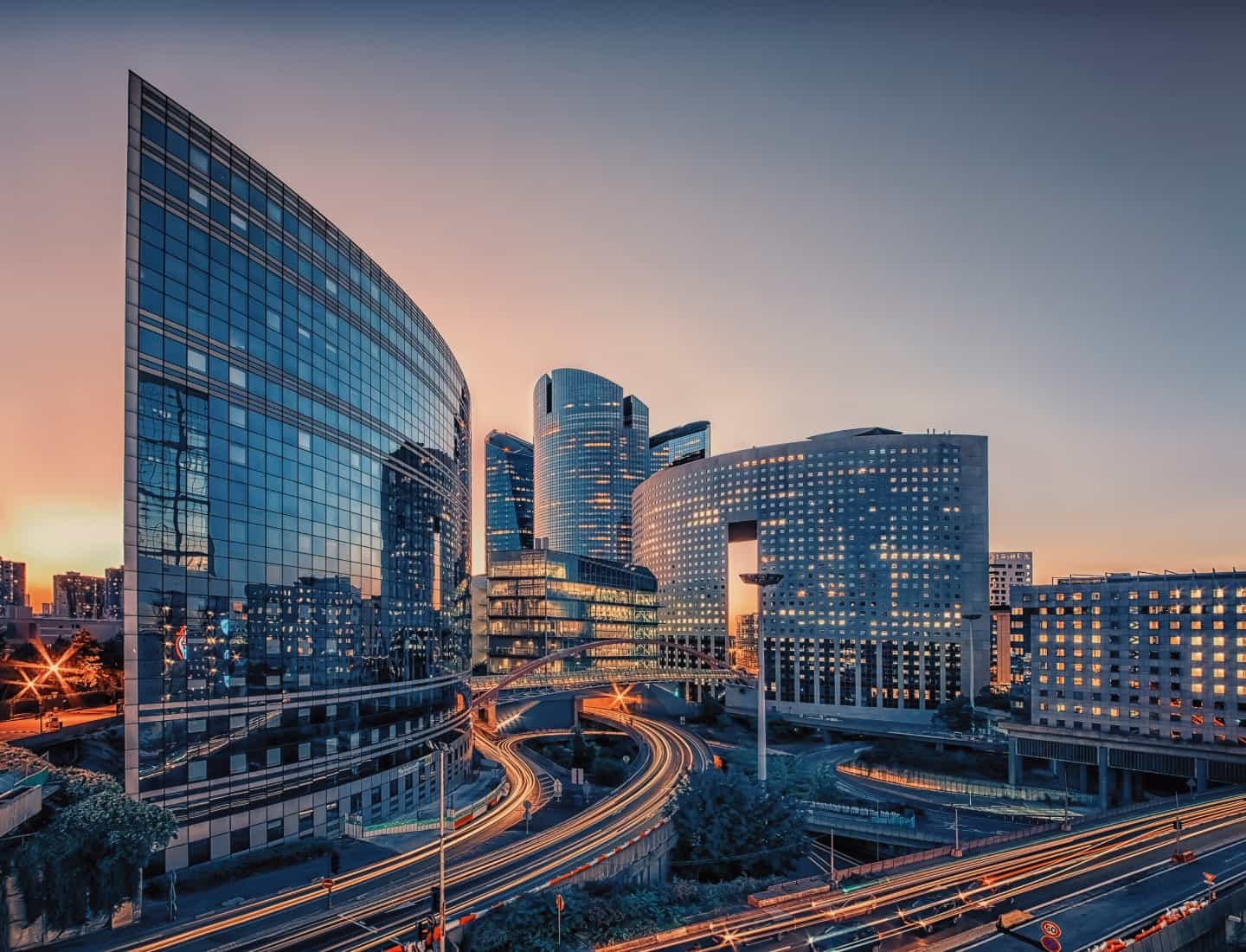 429 U.S. DEALS
LATEST 12 MONTHS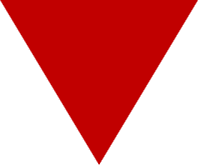 12%
643* GLOBAL DEALS
LATEST 12 MONTHS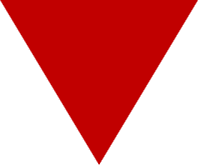 11%
*Including U.S. deals
Percentages represent latest twelve months year-over-year increase or decrease in deal activity.
Commentary & Insight
This week sees new domestic deals announced in NV, PA, OH, TX, AZ, AL, VT, and IN. Globally, we report three deals in India and Canada. 
Domestic Transactions
11/10/2023
Multidisciplinary infrastructure, environmental, energy, and real estate consulting firm Bowman Consulting Group (Reston, VA) (ENR #87) acquired CFA (Reno, NV), a provider of civil engineering, planning, surveying, mapping, and remote sensing services. Link to details >
11/8/2023 
Full-service engineering consulting firm CHA (Albany, NY) (ENR #69) acquired Predictive Maintenance Solutions (PdMS) (Lower Gwynedd, PA), an expert in predictive maintenance programs and vibration analysis serving power generation, utilities, manufacturing, data centers, and pharmaceuticals. Link to details > 
11/7/2023
Sustainable infrastructure engineering, planning, and environmental science services firm Verdantas (Dublin, OH) (ENR #149) acquired Watcon Consulting Engineers (Gahanna, OH), a civil engineering, water, roadway design, land planning, and surveying firm. Link to details >
11/6/2023
Fast-growing Ardurra Group (Tampa, FL) (ENR #89) acquired Arredondo, Zepeda & Brunz (Dallas, TX), a transportation, aviation, transit, survey, and water services firm. Link to details >
11/6/2023
Employee-owned Civil & Environmental Consultants (Pittsburgh, PA) (ENR #98) acquired Engineering and Environmental Consultants (Tucson, AZ), a civil engineering and environmental services firm. Link to details >
11/6/2023
Multi-disciplined engineering firm Thompson Engineering (Mobile, AL) (ENR #211) acquired Barry A. Vittor & Associates (Mobile, AL), an environmental research and consulting firm known for its laboratory services in benthic ecology and experience in wetland assessment and restoration. Link to details >
11/7/2023
Grace Hebert Curtis Architects (Baton Rouge, LA), an architecture, engineering, and construction services firm, acquired Hahnfeld Hoffer Stanford (Fort Worth, TX), a firm that offers architecture, master planning, and interior design services to clients primarily in the higher education, K-12, and commercial markets. Link to details >
11/3/2023
Maclay Architects (Waitsfield, VT) and Vermont Integrated Architecture (Middlebury, VT) joined forces. Maclay Architects will become VIA – Maclay Studio and its employees will become VIA employees. Link to details >
11/2/2023
Elevatus Architecture (Fort Wayne, IN), an architecture firm specialized in the justice and education markets, acquired Bona Vita Architecture (Fort Wayne, IN), a firm with extensive experience in wellness and healthcare projects. Link to details >
Global Transactions
11/2/2023
ENR's #85 ranked global design firm, Assystem (Courbevoie, France), acquired L&T Infrastructure Engineering (Mumbai, India), a design and consulting firm focused on the transportation and infrastructure development sector. Link to details >
11/6/2023
C3 Water (Breslau, Canada), an engineering firm that provides services to the municipal water and wastewater industry, joined infrastructure, transportation, energy, and PM firm CIMA+ (Laval, Canada). Link to details >
11/3/2023
Geotechnical and geomatics firm Inline Group (Edmonton, Canada) acquired JASA Engineering (Calgary, Canada), a geotechnical, geomatics, and environmental firm operating in the commercial, industrial development, and infrastructure sectors. Link to details >
March 20-22, 2024 Miami, FL
Southeast M&A and Business Symposium
Over two information-packed days, come together to discuss strategy, innovation, and M&A trends while networking with AE industry executives.
View Details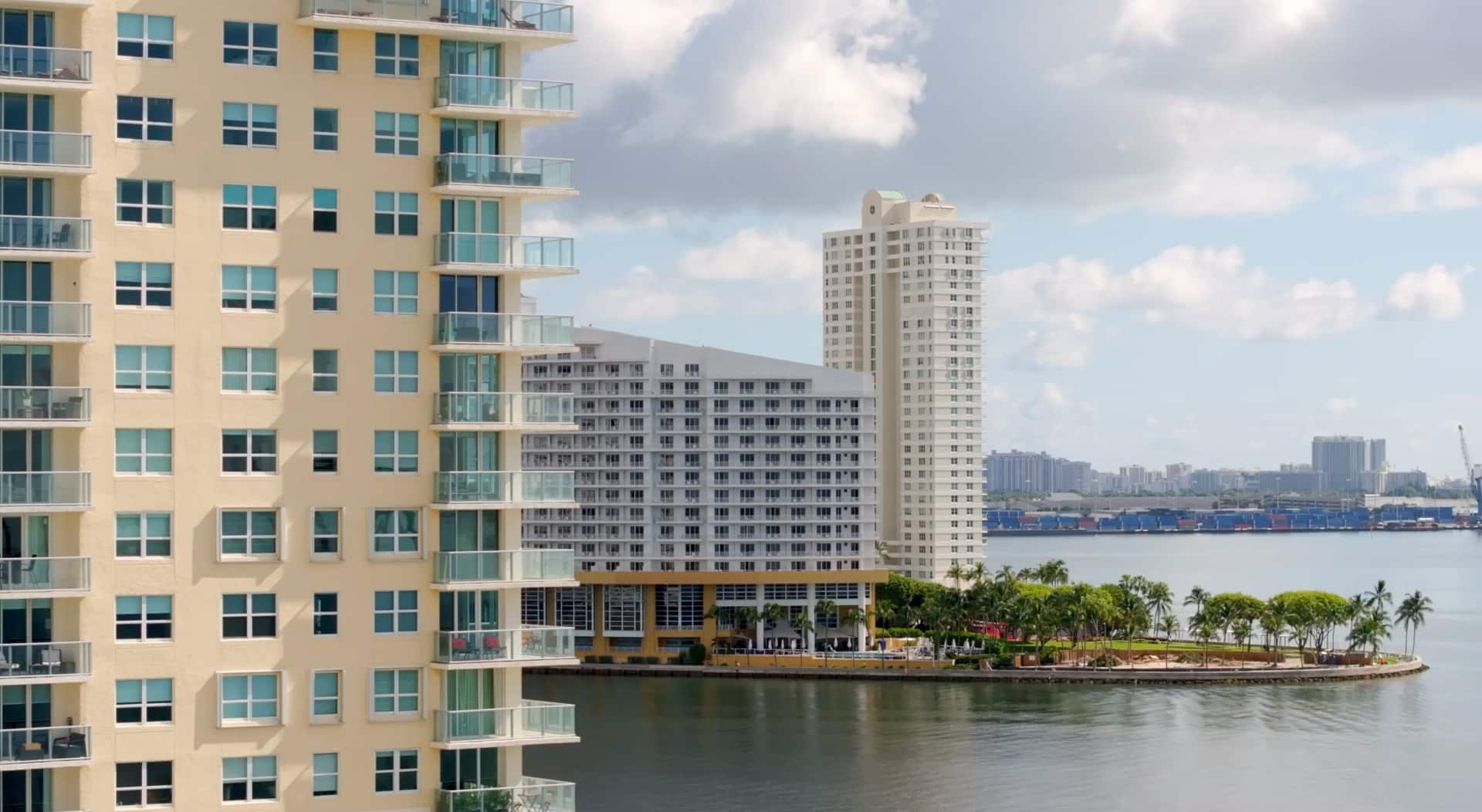 Subscribe to our Newsletters
Stay up-to-date in real-time.