M&A Update > M&A up 34%; Deals in CA, TX, FL, KS, PA, NC, KS, CO, and LA
M&A up 34%; Deals in CA, TX, FL, KS, PA, NC, KS, CO, and LA
The AE industry's weekly go-to source for the latest information on M&A deals and trends.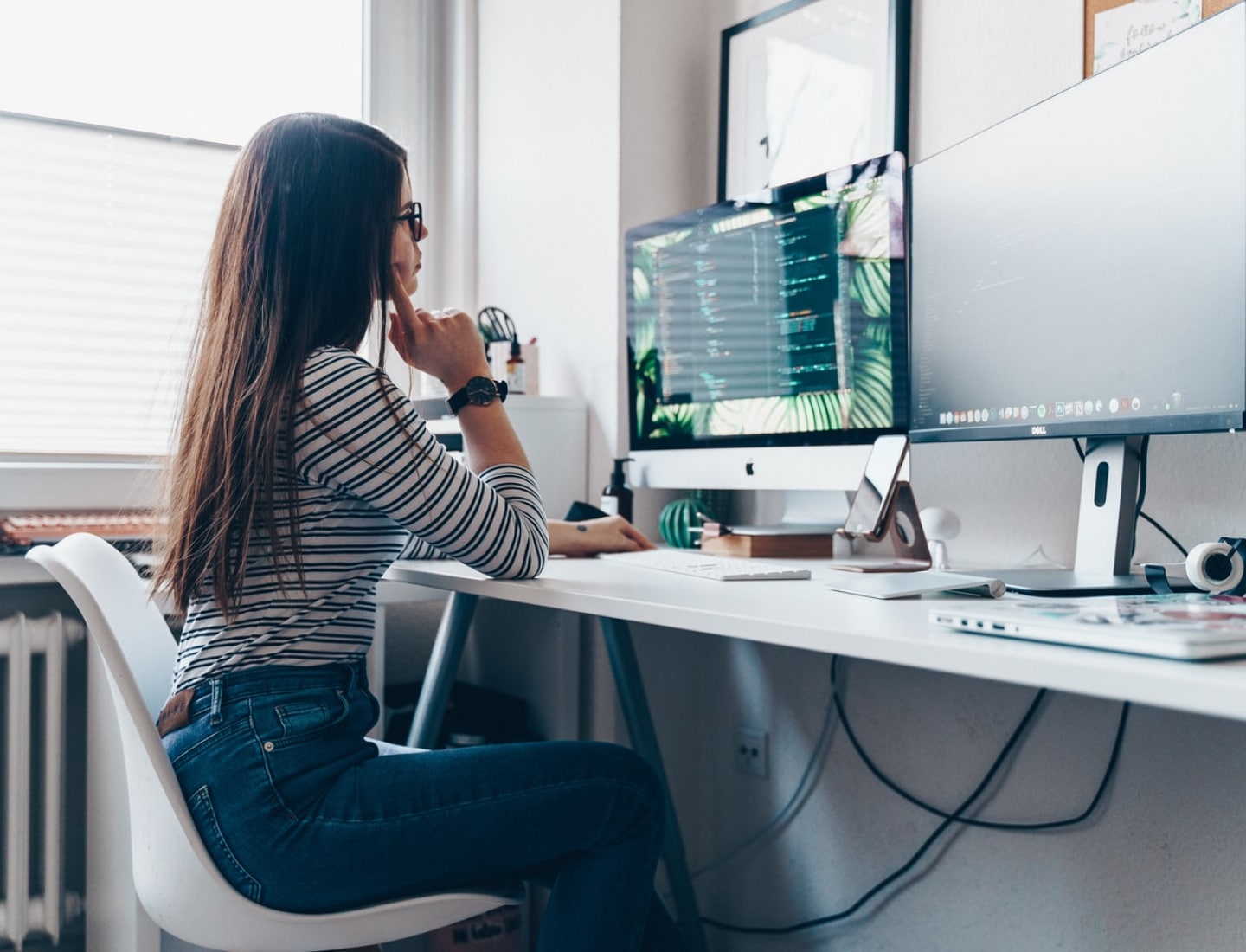 Kick-off 2022 in Sunny Miami
This January, trade in your winter coat and gloves for resort wear and sandals at our Southeast States M&A Symposium at the stunning Mandarin Oriental, Miami, Florida. Network with AE industry buyers, sellers, and investors while learning about the latest M&A deal multiples and best practices.
Domestic Transactions
12/3/2021
Fast-growing design, consulting, and PM/CM firm DCCM (Houston, TX) acquired Coastland Civil Engineering (Santa Rosa, CA), a civil engineering, construction management, and building department services firm.
Link to details >
12/6/2021
SAM Companies (Austin, TX) (ENR #98) acquired Ghiotto & Associates (Jacksonville, FL), a land surveying and mapping services firm. The deal represents SAM's second acquisition in Florida in 2021.
Link to details >
12/3/2021
Engineering, planning, and surveying firm WithersRavenel (Cary, NC) acquired Koonce, Noble & Associates (Lumberton, NC), a civil and utilities engineering services firm.
Link to details >
12/7/2021
Fast-growing Universal Engineering Sciences (UES) (Orlando, FL) (ENR #85) acquired GSI Engineering (Kansas, United States), an environmental, geotechnical, drilling, and materials testing firm.
Link to details >
12/6/2021
AE firm Buchart Horn (York, PA) (ENR #491) acquired Uni-Tec Consulting Engineers (State College, PA), a municipal engineering, land development, systems commissioning, and energy services firm that serves municipal and private clients.
Link to details >
12/2/2021
Engineering, consulting, and automation services firm EN Engineering (Warrenville, IL) (ENR #70) acquired ESC Engineering (Fort Collins, CO), an engineering firm focused on the electric utility, energy, and industrial markets.
Link to details >
12/3/2021
Structural engineering firm Bellard & Associates (Lafayette, LA) merged with PES Practical Engineering Solutions (Lafayette, LA), a mechanical and civil engineering firm. The new company will operate under the PES' infrastructure.
Link to details >
12/6/2021
ENR's #82 ranked environmental firm, Trinity Consultants (Dallas, TX), acquired DiSorbo Consulting (Houston, TX) an environmental consultancy that provides multi-media environmental support to facilities in the chemical, refining, and terminals sectors.
Link to details >
Global Transactions
12/2/2021
EFI Global (Tampa, FL), an engineering, fire investigation, environmental, failure analysis, accident reconstruction, and laboratory testing services firm, acquired ABESIM (Wavre, Belgium), an environmental and geotechnics consulting firm.
Link to details >
12/3/2021
C.F. Møller (Aarhus, Denmark) acquired MTRE (Copenhagen, Denmark), an architecture firm that specializes in spaceplanning, client consultancy, and user involvement services.
Link to details >
11/17/2021
Outland Design Landscape Architecture (Kelowna, Canada) joined Ecora Engineering & Resource Group (Kelowna, Canada), a municipal development, environmental, engineering, and natural resources firm. Link to details >
11/5/2021
Ecometrix Incorporated (Mississauga, Canada) merged with Calder Engineering (Caledon, Canada), a civil, environmental, and water resources engineering firm.
Link to details >
Subscribe to our Newsletters
Stay up-to-date in real-time.