M&A Update > Langan announces partnership with TowerBrook; Domestic deals in NY, MI, TX, and VA
M&A Update: Langan announces partnership with TowerBrook; Domestic deals in NY, MI, TX, and VA
The AE industry's weekly go-to source for the latest information on M&A deals and trends.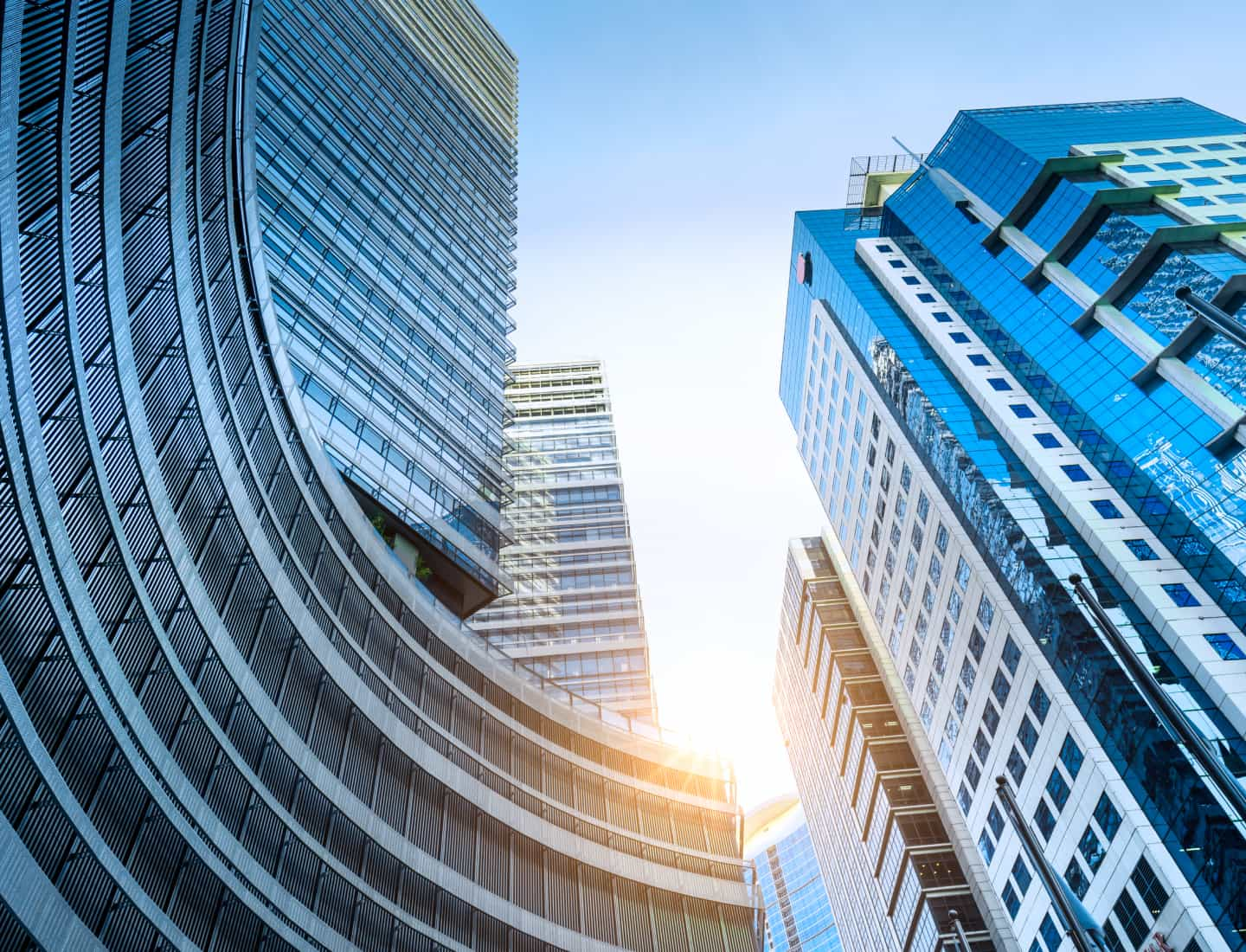 424 U.S. DEALS
LATEST 12 MONTHS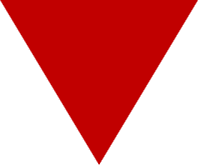 15%
638* GLOBAL DEALS
LATEST 12 MONTHS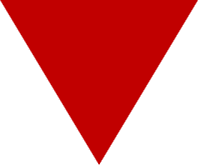 14%
*Including U.S. deals
Percentages represent latest twelve months year-over-year increase or decrease in deal activity.
Commentary & Insight
This week, Langan Engineering & Environmental Services announced a partnership with TowerBrook Capital Partners. This marks the 16th deal this year involving an ENR Top 500 seller, 15 of which involved private equity. We report four additional domestic transactions in NY, MI, TX, and VA. There were additional deals in Canada, The Netherlands, Belgium, and Spain.
Domestic Transactions
10/26/2023
Langan Engineering & Environmental Services (Parsippany, NJ) announced that investment funds managed by TowerBrook Capital Partners (London, UK) has entered into a definitive agreement for a minority investment in the company. Link to details >
10/25/2023
Provider of technology-enabled laboratory testing, inspection, and quality management services, RMA Group (Rancho Cucamonga, CA) (ENR #146), announced the addition of Big Apple Group (Hicksville, NY), a leading testing and inspection services firm. Link to details >
10/17/2023
Inspection and testing company DEKRA (Stuttgart, Germany) acquired Weiss Technik North America's Environmental Testing Laboratories (Sterling Heights, MI), further strengthening DEKRA's product testing portfolio in North America. Link to details >
10/10/2023
Architecture and engineering firm Brandstetter Carroll (Lexington, KY) acquired Kirkpatrick Architectural Studio (Denton, TX), a studio with experience in the commercial, municipal, religious, and education markets. Link to details >
10/9/2023
Engineering design, consulting, and construction management firm Endesco (Rockville, MD) acquired MCV Associates (Alexandra, VA), a transportation planning and traffic engineering firm. Link to details >
Global Transactions
10/26/2023
Global digital, cloud, and security services firm Accenture (Dublin, Ireland) acquired Comtech Group (Richmond Hill, Canada), a consulting and program management company for infrastructure projects in Canada and the United States. Link to details >
10/24/2023
Movares (Utrecht, Netherlands), a specialist in solutions for rail, mobility, energy, and infrastructure issues, joined forces with Innovus Smart Engineering (Rotterdam, The Netherlands), a group of engineering firms with experience in the built and spatial environments. Link to details >
10/20/2023
ABO-Group (Helsby, UK) acquired SWBO (Dendermonde, Belgium), an engineering firm specializing in the design of road and sewerage works. ABO is a group of integrated environmental companies that specializes in testing and engineering. Link to details >
10/19/2023
Environmental consulting and services firm RSK Group (Helsby, UK) acquired ABM (Catalonia, Spain), a water management, consulting, and engineering services company. Link to details >
March 20-22, 2024 Miami, FL
Southeast M&A and Business Symposium
Over two information-packed days, come together to discuss strategy, innovation, and M&A trends while networking with AE industry executives.
View Details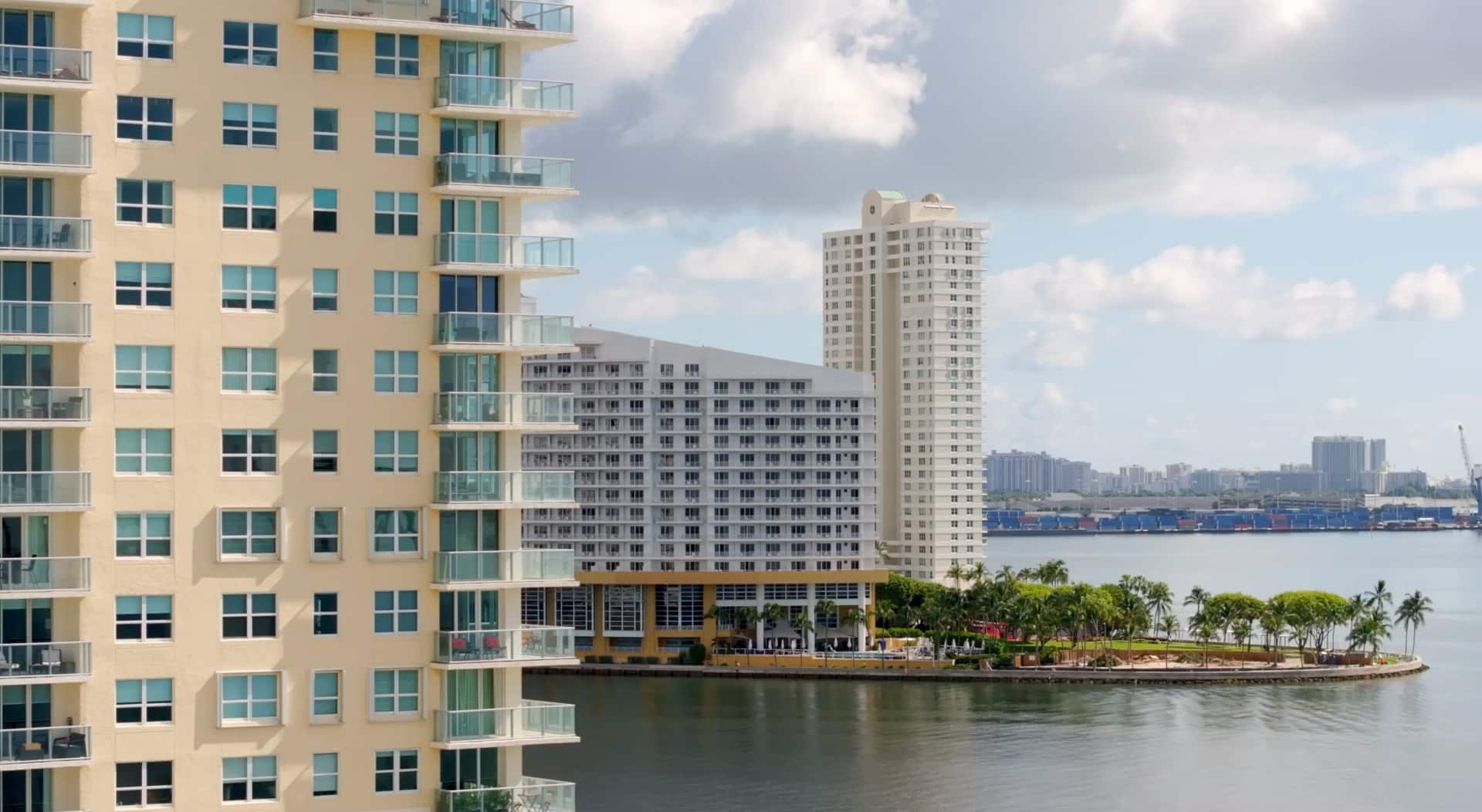 Subscribe to our Newsletters
Stay up-to-date in real-time.