M&A Update > Kleinfelder acquires in the West; Four PE-backed deals
Kleinfelder acquires in the West; Four PE-backed deals
The AE industry's weekly go-to source for the latest information on M&A deals and trends.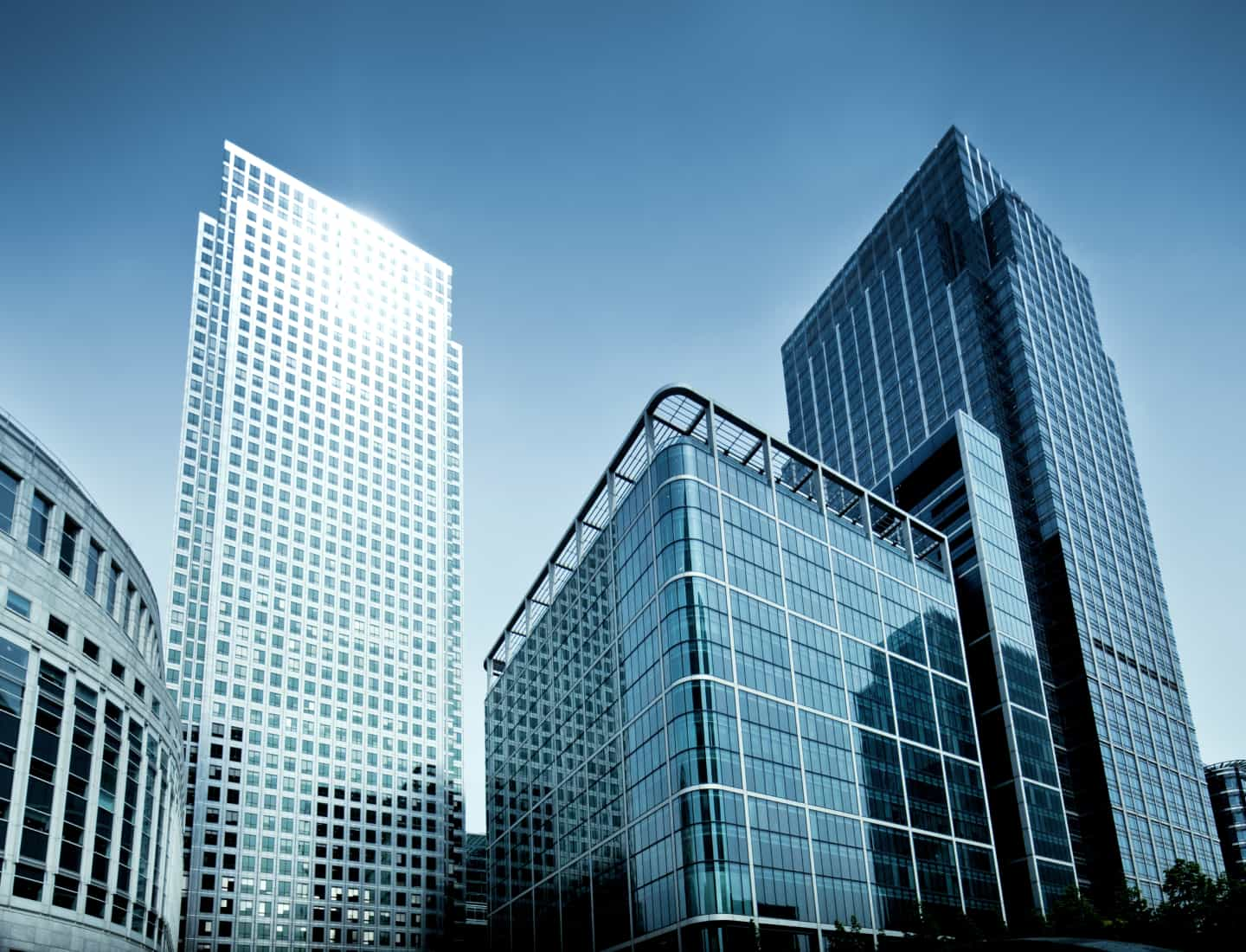 Commentary & Insight
U.S. design and environmental M&A continues to rebound in the second half of 2020. To find out why and to connect virtually with buyers, sellers, and investors from around the nation, join us for our 2nd Livestream M&A Symposium on October 22 and 23.
M&A Transactions
8/25/2020
Kleinfelder (San Diego, CA) (ENR #63) completed an asset purchase of prominent environmental planning and permitting firm Garcia and Associates (San Anselmo, CA). Kleinfelder is backed by Wind Point Partners (Chicago, IL).
Link to details >
8/26/2020
Full-service construction management and disaster recovery firm The Lemoine Company (Lafayette, LA) acquired a financial interest in crisis management specialist DCMC Partners (Alexandria, VA). The Lemoine Company is backed by Bernhard Capital Partners (Baton Rouge, LA).
Link to details >
8/25/2020
Public infrastructure engineering firm Murraysmith (Portland, OR) (ENR #258) enhanced its water engineering capabilities with the acquisition of ground and surface water treatment expert Odell Engineering (Wilsonville, OR).
Link to details >
8/20/2020
Environmental consulting and services firm RSK Group (Helsby, UK) acquired Water Research Centre (Swindon, UK), a firm providing research and consultancy in water, waste, and the environment, and its subsidiary Cognica (Swindon, UK). RSK is backed by Ares Capital Europe (London, UK).
Link to details >
Subscribe to our Newsletters
Stay up-to-date in real-time.