M&A Update > Industry leader STV makes a big move in KY; seven other domestic deals
M&A Update: Industry leader STV makes a big move in KY; seven other domestic deals
The AE industry's weekly go-to source for the latest information on M&A deals and trends.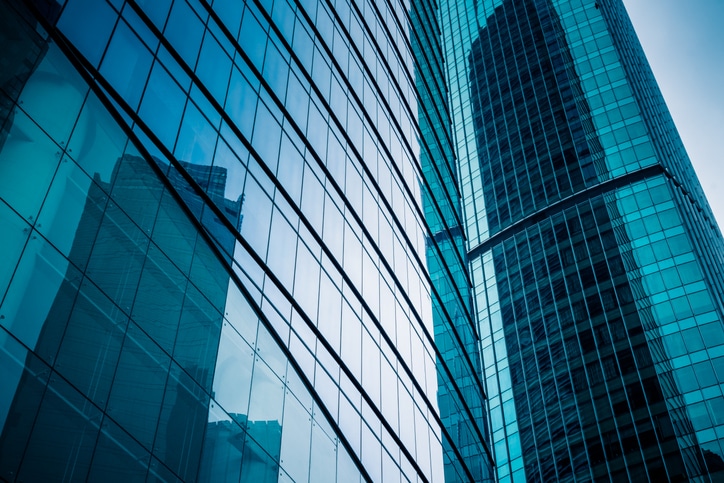 Featured Transaction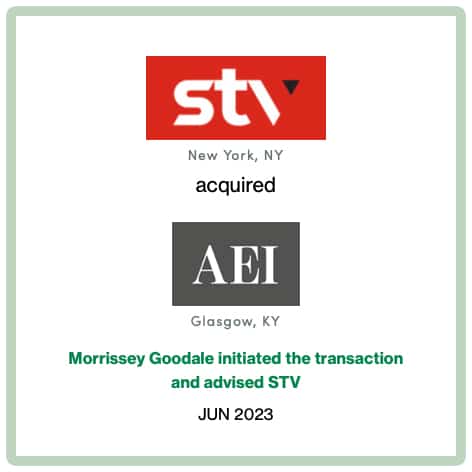 6/8/2023
Industry leader STV (New York, NY) (ENR #37) acquired American Engineers, Inc. (Glasgow, KY), a full-service civil engineering firm with a staff of more than 120 professionals in Kentucky and Georgia servicing clients throughout the southeast U.S. Morrissey Goodale initiated the transaction and advised STV.
Learn more >
444 U.S. DEALS
LATEST 12 MONTHS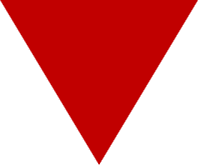 9%
679* GLOBAL DEALS
LATEST 12 MONTHS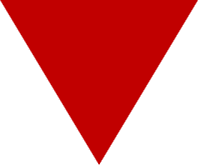 5%
*Including U.S. deals
Percentages represent latest twelve months year-over-year increase or decrease in deal activity.
Commentary & Insight
In addition to this week's announcement of the acquisition of American Engineers, Inc. by STV, we report an additional seven domestic deals in TX, CA, WA, WY, and IL. Overseas, we report four transactions in Norway, the UK, and Ireland.
Domestic Transactions
6/6/2023
Fast-growing engineering and consulting firm Universal Engineering Services (UES) (Orlando, FL) (ENR #36) acquired Riner Engineering (Houston, TX), a geotechnical engineering and construction materials testing and inspection firm. Link to details >
6/6/2023
TRC Companies (Windsor, CT) (ENR #16) acquired Gladstein, Neandross, & Associates (GNA) (Santa Monica, CA), a consulting firm that specializes in low-and zero-emission transportation technologies, infrastructure, and ultra-low carbon fuels for commercial transportation. Link to details >
6/5/2023
Aspect Consulting (Bainbridge Island, WA), an earth science and engineering consulting firm, joined Geosyntec (Boca Raton, FL) (ENR #40). Link to details >
5/30/2023
ENR's #118 ranked environmental firm, Trihydro (Laramie, WY), signed initial transaction documents to acquire civil engineering firm Ridgepoint Consulting (Sheridan, WY). Link to details >
6/5/2023
Bowman Consulting Group (Reston, VA) (ENR #87), a multidisciplinary infrastructure, environmental, energy, and real estate consulting firm, acquired geospatial, land surveying, and project management firm MTX Surveying (Marshall, TX). Link to details >
6/8/2023
ENR's #11 ranked global design firm, Stantec (Edmonton, Canada), acquired Environmental Systems Design (Chicago, IL), a mechanical, electrical, plumbing, and structural engineering firm that specializes in mission-critical facilities and data center design. Link to details >
6/6/2023
Acoustical consulting firm RGD Acoustics (Larkspur, CA) executed a letter of intent to join multi-disciplined engineering firm Coffman Engineers (Seattle, WA) (ENR #161). The companies plan to finalize the asset purchase agreement in July 2023. Link to details >
Global Transactions
6/5/2023 
Multidisciplinary consultant and design firm Multiconsult ASA (Oslo, Norway) acquired A-Lab AS (Oslo, Norway), an architecture firm that specializes in urbanism, workplace design, and residential buildings. Link to details > 
6/6/2023
STAT Holdings (Nottingham, UK), a portfolio of businesses operating within the built environment, acquired ION Consulting Engineers (Hampshire, UK), a firm that provides mechanical and electrical engineering services. Link to details >
6/6/2023 
Environmental and geospatial services firm APEM Group (Stockport, UK) acquired Macro Works (Dublin, Ireland), a landscape and visual consultancy services firm serving the renewables, infrastructure, and commercial development industries. Link to details > 
6/7/2023
Obelisk (Cavan, Ireland), an engineering firm offering infrastructure solutions for the telecommunications and power sectors, acquired the Telecommunications Division of Balfour Beatty (Southampton, UK). Link to details >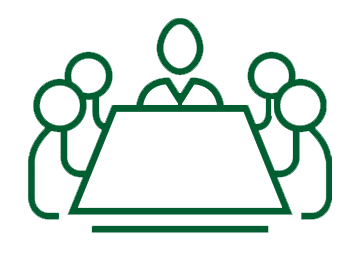 Are you interested in serving on an AE firm Board of Directors? 
We have numerous clients that are seeking qualified industry executives to serve on their boards. If you're interested, please upload your resume here.
October 25-27, 2023 Houston, TX
Texas and Southern States M&A, Strategy, and Innovation Symposium
Over two information-packed days, come together to discuss strategy, innovation, and M&A trends while networking with AE industry executives.
View Details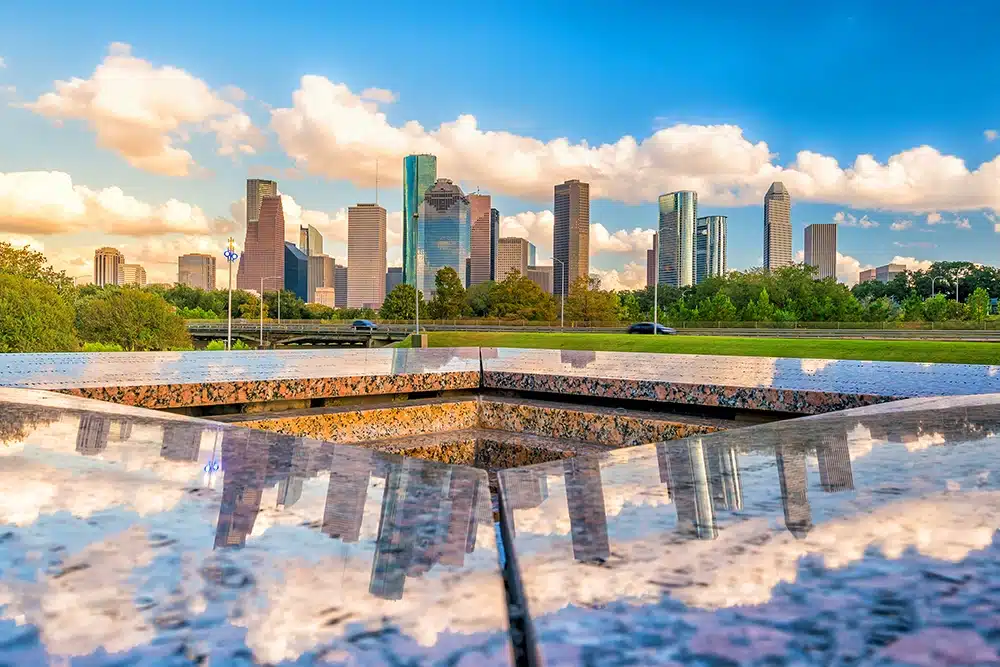 Subscribe to our Newsletters
Stay up-to-date in real-time.