M&A Update > Industry hits 200 deal milestone in record time
Industry hits 200 deal milestone in record time
The AE industry's weekly go-to source for the latest information on M&A deals and trends.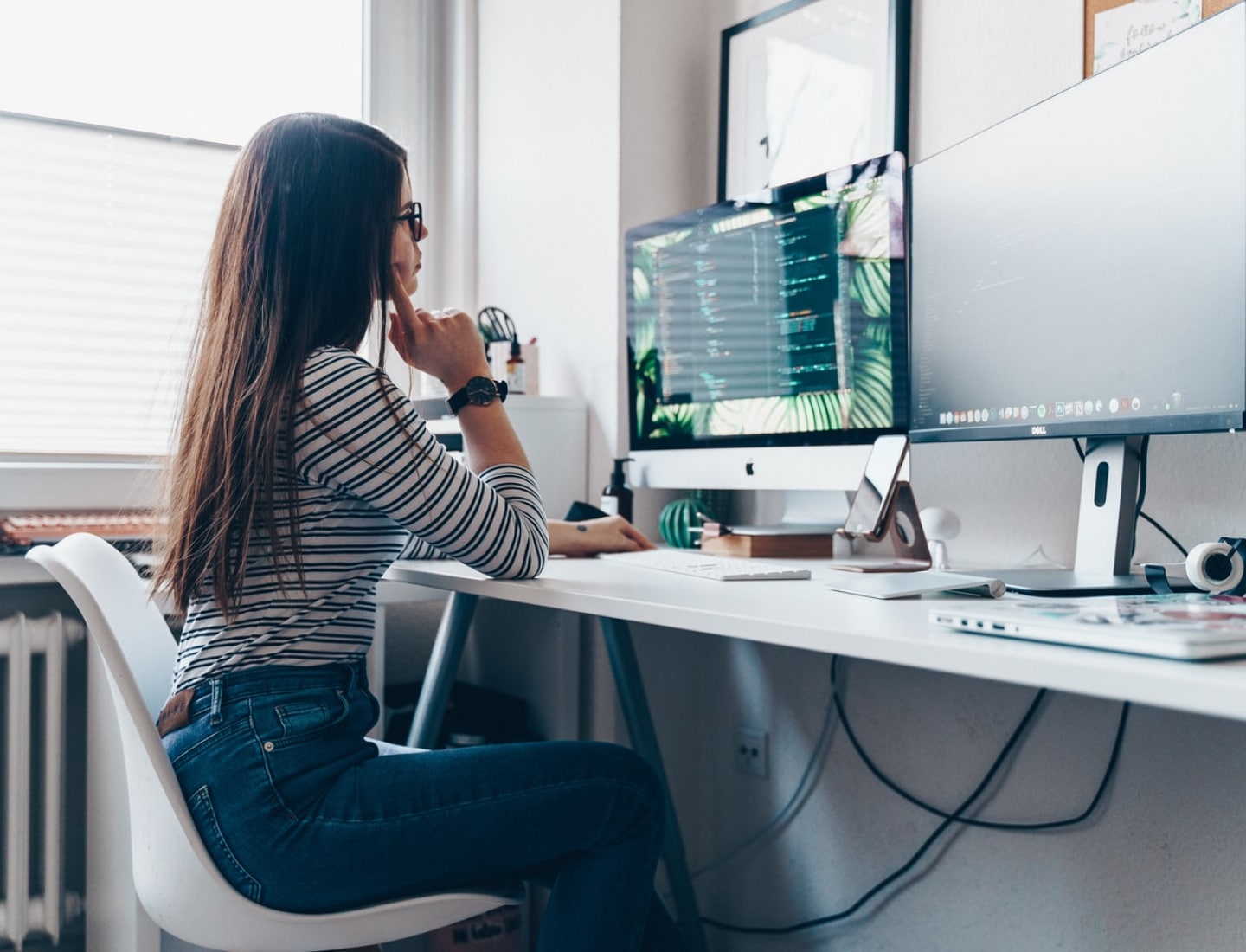 Commentary & Insight
Industry M&A passed the 200 deal milestone this week. This year will break records with over 400 transactions. Connect with over 100 CEOs, deal-makers, and investors from around the country on Thursday, October 21 and Friday, October 22 in Houston, TX, at the 7th Texas M&A Symposium.
Domestic Transactions
7/12/2021
MEP design firm Gausman & Moore (Roseville, MN) merged with A/E and environmental firm Ayres Associates (Eau Claire, WI) (ENR #314).
Link to details >
7/6/2021
Multi-disciplinary engineering firm WWC Engineering (Sheridan, WY) acquired Northern Rockies Engineering (Sheridan, MT), a firm that provides civil engineering, land development, water resources, and environmental services.
Link to details >
7/12/2021
Architectural design firm River Valley Architects (Eau Claire, WI) joined forces with SDS Architects (Eau Claire, WI), an architectural firm that specializes in K-12 and higher education design.
Link to details >
Global Transactions
7/12/2021
ENR's #14 ranked environmental firm, ERM (London, UK), acquired Element Energy (Cambridge, UK), a specialist energy consultancy focused on the development, commercialization, and implementation of emerging low-carbon technologies.
Link to details >
7/1/2021
Multi-disciplinary engineering and design firm Norconsult (Sandvika, Norway) acquired the Track & Railway Technology Team from Projektengagemang (Stockholm, Sweden). The 18 specialists will bring new expertise in ERTMS (European Rail Traffic Management System) to Norconsult.
Link to details >
7/8/2021
Green construction technology company Nexii Building Solutions (Vancouver, Canada) acquired design and construction firm Omicron (Vancouver, Canada) as a wholly owned subsidiary.
Link to details >
Subscribe to our Newsletters
Stay up-to-date in real-time.