M&A Update > Industry consolidation gathers steam – U.S. M&A up 26%
Industry consolidation gathers steam – U.S. M&A up 26%
The AE industry's weekly go-to source for the latest information on M&A deals and trends.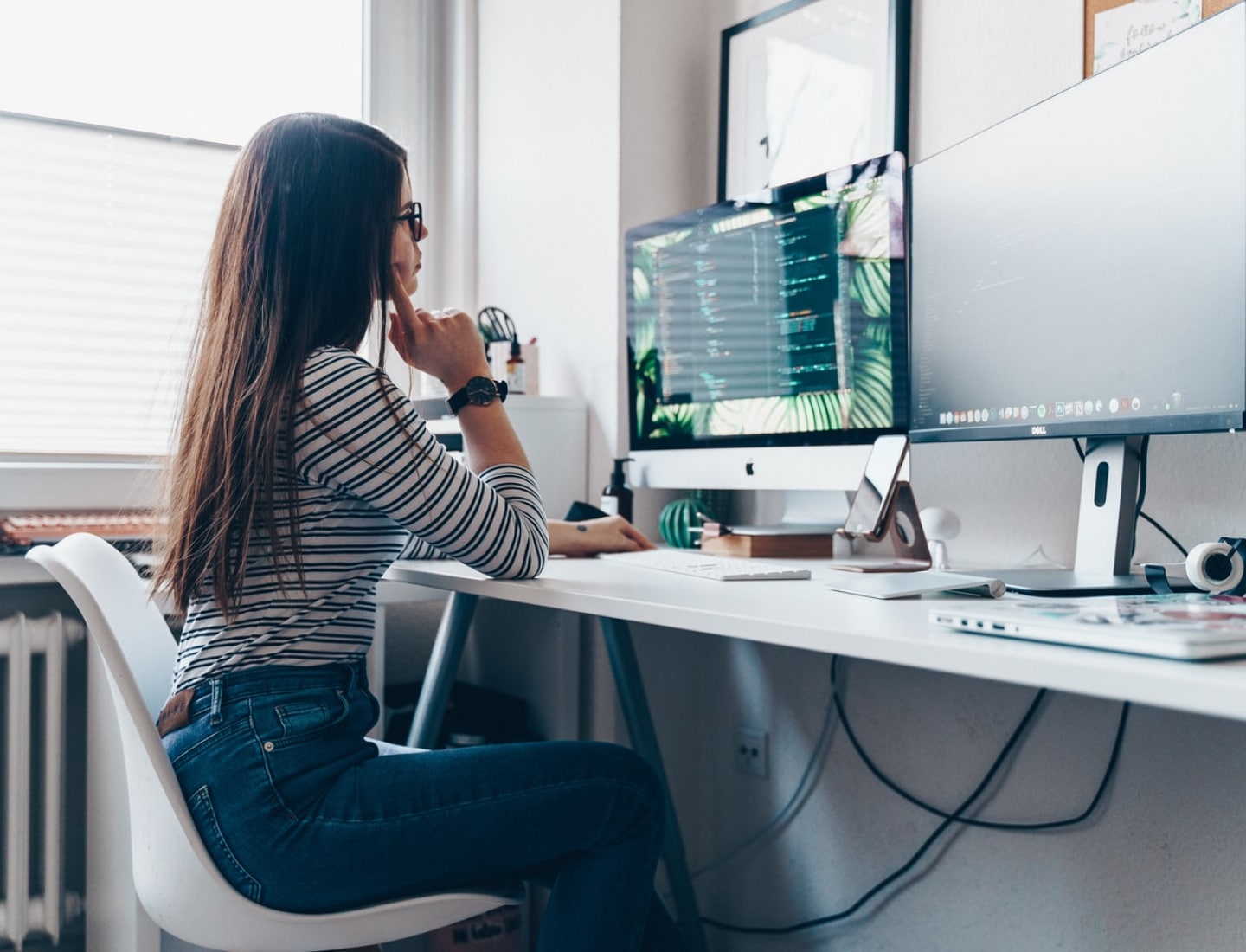 Commentary & Insight
The industry is consolidating at an unprecedented pace. Deal-making is up 26% fueled by optimistic buyers and investors with access to capital and sellers eager to lock in a sale ahead of any tax increases in 2022. Our M&A Symposiums are where industry buyers, sellers, and investors come to meet. Join us in Houston this October for our 7th Texas M&A Symposium to make the connection that could take your firm to the next level.
Domestic Transactions
7/6/2021
MEP firm Girard Engineering (Falls Church, VA) joined industry-leading facilities planning and design firm Salas O'Brien (Santa Ana, CA) (ENR #118) for its fifth deal of 2021.
Link to details >
7/8/2021
For its sixth deal of 2021, fast-growing Universal Engineering Sciences (Orlando, FL) (ENR #85) acquired Geotechnology (St. Louis, MO) (ENR #407), a firm specializing in applied earth and environmental sciences, exploration, geotechnical engineering, and underground consulting services.
Link to details >
7/2/2021
Mining, energy, water, environment, and technology consulting firm RESPEC (Rapid City, SD) acquired Progressive Water Resources (Sarasota, FL), a water resource consulting firm with extensive experience in multiple aspects of ground and surface water resource development and management.
Link to details >
7/2/2021
Multi-disciplinary consulting firm Pennoni (Philadelphia, PA) (ENR #91) acquired Cocciardi and Associates (Mechanicsburg, PA), a firm that provides safety, industrial hygiene, environmental, public health, and emergency preparedness services.
Link to details >
7/6/2021
Environmental services firm Montrose Environmental Group (Irvine, CA) acquired Environmental Intelligence (Laguna Beach, CA), a wildfire mitigation, biological assessments, construction monitoring, and regulatory compliance services firm.
Link to details >
7/7/2021
ENR's #15 ranked construction management-for-fee firm, Atlas Technical Consultants (Austin, TX), acquired O'Neill Service Group (Redmond, WA), a construction quality assurance and environmental services firm.
Link to details >
7/7/2021
Private equity firm L2 Capital Partners (Devon, PA) acquired Ecotone (Forest Hill, MD), an ecological design, engineering, and construction services firm that serves federal, state, local, and private clients.
Link to details >
7/8/2021
Rimkus Consulting Group (Houston, TX), a forensic consulting and technical services provider, acquired Blackstone Consulting (New York, NY), an environmental and property condition assessment due diligence services firm.
Link to details >
Global Transactions
7/6/2021
Environmental consulting and services firm RSK Group (Helsby, UK) acquired Technik Ground Solutions Limited (Runcon, UK), a specialist geotechnical contractor that serves the energy, utilities, infrastructure, manufacturing, petrochemical, and defense markets.
Link to details >
7/5/2021
Applus+ Group (Madrid, Spain), a global testing, inspection, and certification company, acquired Enertis (Madrid, Spain), an engineering, consulting, testing, and inspection services company focused on the solar photovoltaic industry.
Link to details >
7/5/2021
ENR's #14 ranked environmental firm, ERM (London, UK), acquired The Renewables Consulting Group (London, UK), a market intelligence, management consulting, and technical advisory firm that operates exclusively in the renewable energy sector.
Link to details >
7/5/2021
MTE Consultants (Kitchener, Canada), a civil, structural, environmental, and land surveying firm, acquired Atkins + Van Groll (Ontario, Canada), a structural engineering firm focused on residential and commercial development, self-storage facilities, and golf clubs.
Link to details >
7/1/2021
Civil engineering consulting firm Tatham Engineering (Collingwood, Canada) acquired Runge Engineering (Collingwood, Canada), an electrical and mechanical engineering firm.
Link to details >
Subscribe to our Newsletters
Stay up-to-date in real-time.