M&A Update > Headline transactions in FL and IA; Eleven U.S. deals
Headline transactions in FL and IA; Eleven U.S. deals
The AE industry's weekly go-to source for the latest information on M&A deals and trends.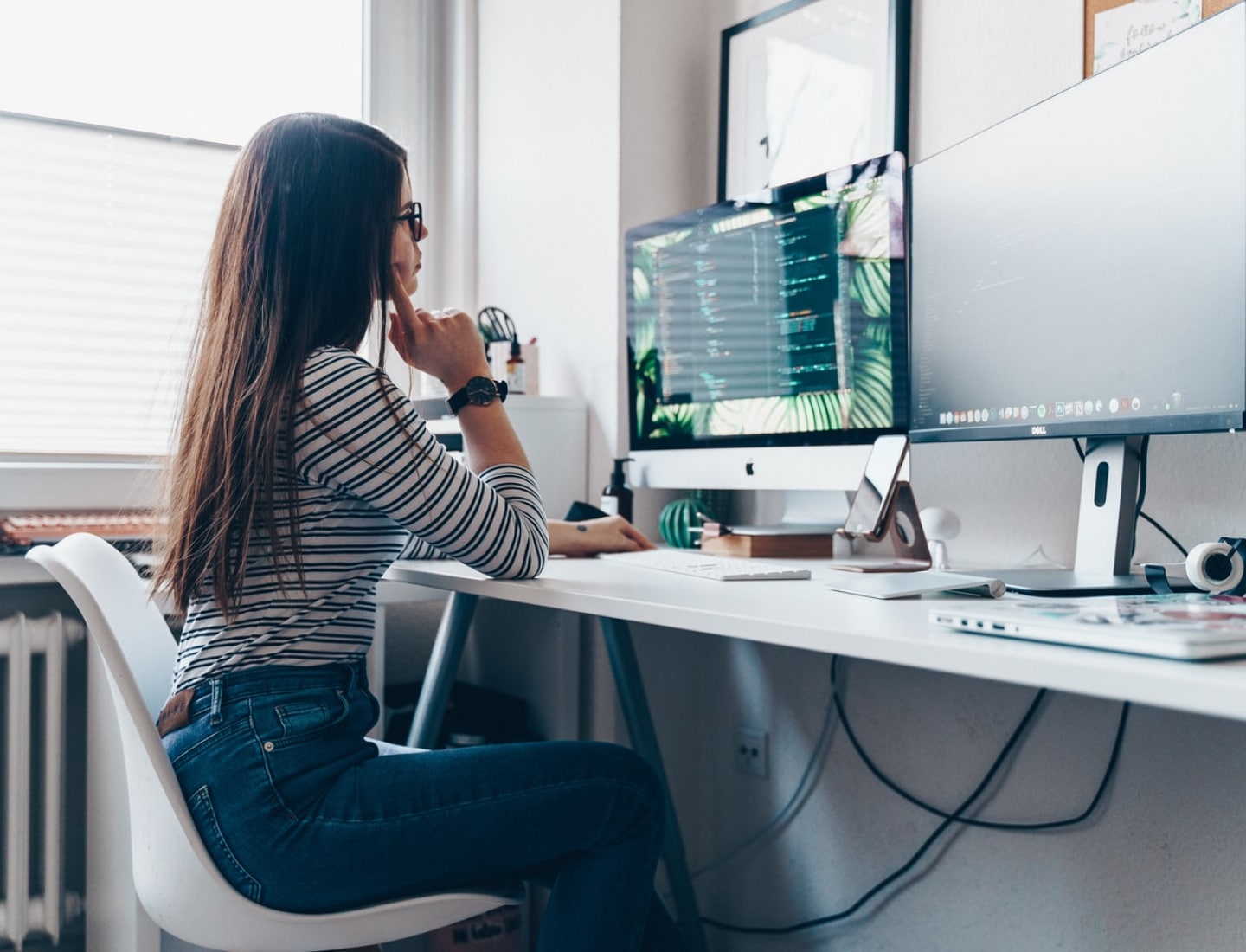 Commentary & Insight
2021 smashed all records for industry consolidation. Check out the important M&A stats and trends from last year in our super-helpful infographic. Then grab your favorite beverage and read the commentary of Jon Escobar, Vice President, here.
Domestic Transactions
1/18/2022
Baker Design Consultants (Freeport, ME), a civil, marine, and structural engineering consulting firm, joined employee-owned engineering and environmental services company GEI Consultants (Woburn, MA) (ENR #84).
Link to details >
1/21/2022
Cerami & Associates (New York, NY), a firm specialized in acoustic design, technology consulting, vibration control, and audiovisual design, joined ENR's #82 ranked environmental firm Trinity Consultants (Dallas, TX).
Link to details >
1/24/2022
Fast-growing Bowman Consulting Group (Reston, VA) (ENR #144) entered into a definitive purchase agreement for the acquisition of Perry Engineering (Tucson, AZ), a firm that delivers civil engineering consulting and land surveying services for residential, commercial, industrial, education, and healthcare related projects.
Link to details >
1/25/2022
Engineering and energy services firm CMTA (Louisville, KY) (ENR #240) acquired the assets of ACTS 29 Consulting (Dallas, TX), an MEP engineering consulting firm serving the design and construction industry.
Link to details >
1/3/2022
Britt, Peters and Associates (Greenville, SC) merged with Laurene, Rickher & Sorrell (Charlotte, NC). The merger will expand Britt, Peters' presence in the Charlotte market and add expertise in the healthcare and K-12 sectors.
Link to details >
1/22/2022
Redline Design Group (Charlotte, NC), an architecture, interior design, and graphic design firm, merged with Phillips Architecture (Raleigh, NC). The combined firms will operate under the Redline name.
Link to details >
1/24/2022
EMC Engineering Services (Savannah, GA), a planning, surveying, engineering, landscape architecture, and construction phase services firm, acquired Langford Land Surveying (Landrum, SC). The acquisition enhances EMC's surveying services in the Southeast.
Link to details >
1/23/2022
Precis Engineering (Ambler, PA) merged with Arcus Design Group (Malvern, PA), an architecture, interiors, and planning firm. The merger establishes Precis as a comprehensive architecture and engineering practice serving the pharmaceutical, biotechnology, and healthcare markets.
Link to details >
1/27/2022
The Lexis Group (Dillsburg, PA), a civil engineering, SUE, surveying, and land planning services firm, acquired the equipment assets from Singer Utility Engineering (Yardley, PA), a subsurface utility engineering services focused firm.
Link to details >
Global Transactions
1/21/2022
Global environmental and advisory consultancy SLR (Aylesbury, UK) acquired Optimised Environments (OPEN) (Edinburgh, UK), a design firm specializing in renewable energy, master planning, landscape architecture, landscape planning, urban design, and architecture.
Link to details >
1/18/2022
The SOCOTEC Group (Yvelines, France) acquired three companies at the beginning of the year, geotechnical and environmental firm Inpijn Blokpoel (Son, The Netherlands), structural and construction firm Pfeifer (Darmstadt, Germany), and urban planning firm URBADS (Hénin-Beaumont, France).
Link to details >
Subscribe to our Newsletters
Stay up-to-date in real-time.