M&A Update > GRAEF acquires in FL; Deals in AZ, IL, CA, MA, CO and CT
GRAEF acquires in FL; Deals in AZ, IL, CA, MA, CO and CT
The AE industry's weekly go-to source for the latest information on M&A deals and trends.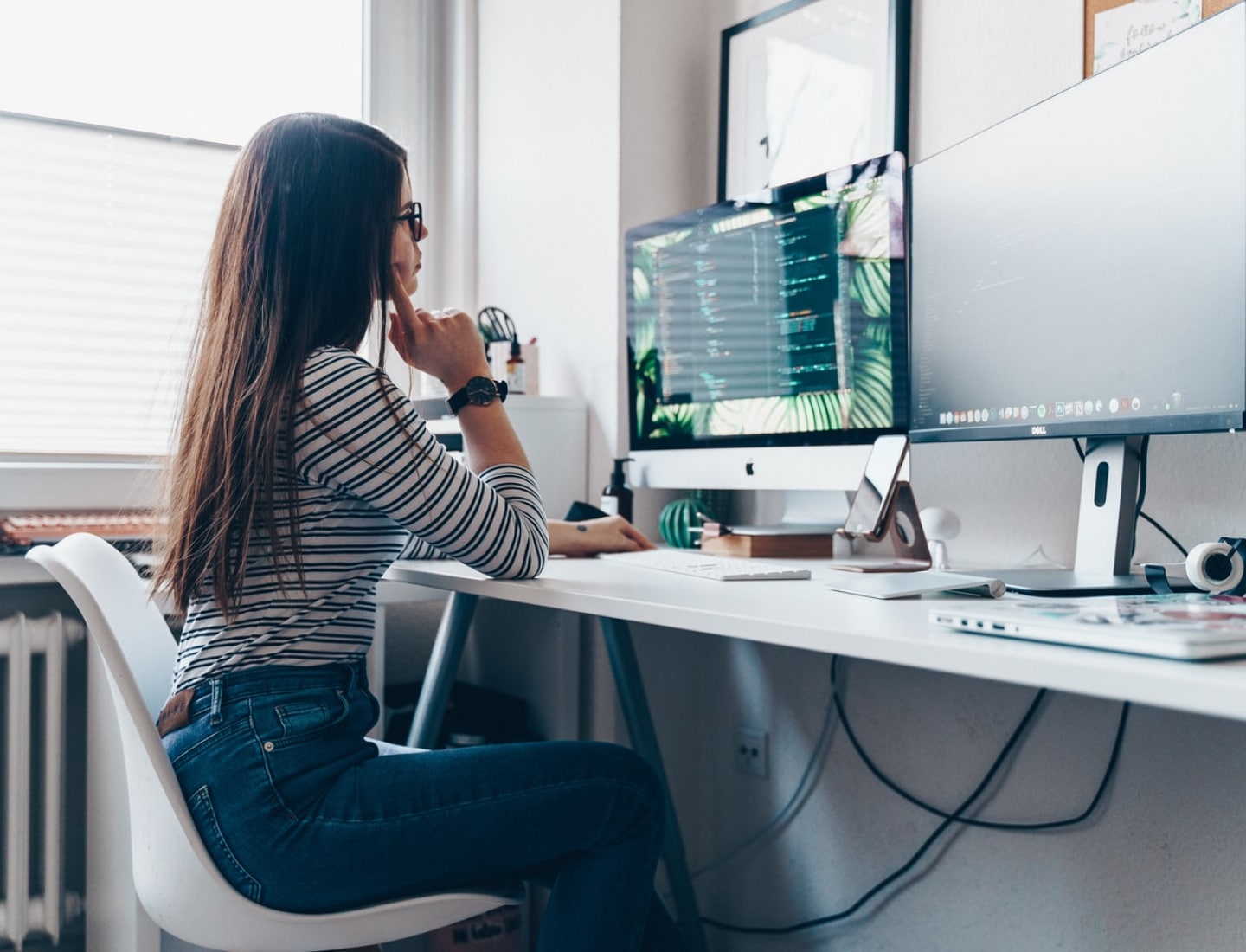 Domestic Transactions
3/16/2022
Fast-growing Ardurra Group (Tampa, FL) (ENR #190) acquired and merged with Woodson Engineering & Surveying (Flagstaff, AZ), a firm providing surveying, planning, and civil engineering services for private development and public works projects throughout Arizona.
Link to details >
3/15/2022
ENR's #15 ranked construction management-for-fee firm, Atlas Technical Consultants (Austin, TX), acquired TranSmart Technologies (Chicago, IL), a firm specialized in Intelligent Transportation Systems (ITS); civil, structural, electrical, and traffic engineering; transportation planning; and program management and construction inspection services.
Link to details >
3/1/2022
Groundwater supply and water resource consultant Summit Water Resources (Portland, OR) joined multidisciplinary environmental and engineering firm Geo-Logic Associates (Ontario, CA) (ENR #269) as the firm's newest wholly owned subsidiary.
Link to details >
3/3/2022
Patel, Greene & Associates (Bartow, FL) acquired Protective Coating Solutions (PCS) (Tampa, FL). PCS provides Quality Assurance of construction, specializing in corrosion protection of steel and building envelope waterproofing.
Link to details >
3/14/2022
ENR's #82 ranked environmental firm, Trinity Consultants (Dallas, TX), acquired Aztec Technologies (Foxboro, MA) and Aztec Process Automation (Hyderabad, India), a specialty consulting firm that provides industrial automation, automation data analytics, and panel design and fabrication to life sciences companies.
Link to details >
3/15/2022
Interior design studio Banko Design (Marietta, GA) acquired Eleni Interiors (Naperville, IL), a multifamily-focused, commercial interior design firm.
Link to details >
3/14/2022
Horticulture engineering and design firm urban-gro (Lafayette, CO) signed a definitive agreement to acquire Emerald Construction Management (Centennial, CO), a full-service design-build and construction management services firm.
Link to details >
3/15/2022
FHI Studio (Hartford, CT), a planning and engineering firm specialized in transportation, environmental and community planning, acquired landscape architecture firm To Design (New Britain, CT).
Link to details >
Global Transactions
3/1/2022
Ertl Surveyors and Hunt Surveys (Ontario, Canada) joined with IBW Surveyors (Ontario, Canada). Ertl Surveyors and Hunt Surveys will now be known as Ertl-Hunt Surveyors, a Division of IBW Surveyors Ltd.
Link to details >
3/11/2022
Maynard Design Group (London, UK) acquired Transport Design Consultancy (TDC) (London, UK). TDC provides solutions for complex design challenges on large-scale and international transport operations across the UK, Europe, Middle East, and APAC.
Link to details >
3/15/2022
Consulting, planning, and project management firm Drees & Sommer (Stuttgart, Germany) acquired a minority stake in AA Projects (Manchester, UK), a construction consultancy with six offices in the UK and 200 employees.
Link to details >
Subscribe to our Newsletters
Stay up-to-date in real-time.