M&A Update > GBA acquires in TX; Five deals in the U.S. and abroad
GBA acquires in TX; Five deals in the U.S. and abroad
The AE industry's weekly go-to source for the latest information on M&A deals and trends.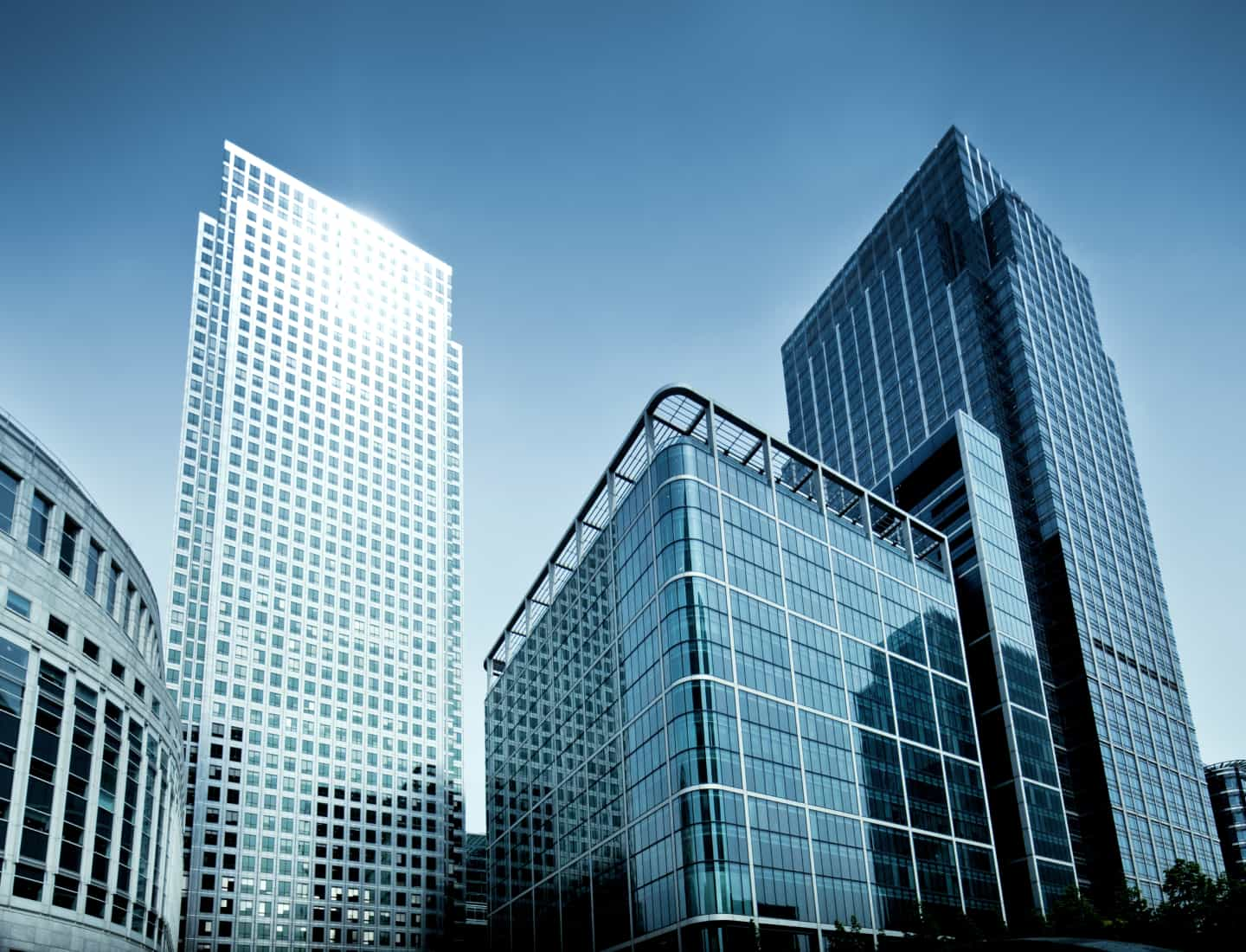 Commentary & Insight
Industry M&A continues to rebound. We expect a very busy 4th quarter with sellers looking to close deals to lock in this year's tax rates and buyers snapping up quality firms. Join us on October 22 and 23 for our livestream Fourth Quarter M&A Symposium to get the latest firm valuation metrics and connect with buyers, sellers, and investors.
M&A Transactions
9/15/2020
Environmental consulting firm ALL4 (Kimberton, PA) completed its first acquisition with the purchase of Smith Management Group (Lexington, KY). The deal will help expand and strengthen ALL4's EHS multimedia support to industrial clients.
Link to details >
8/31/2020
Lynn Engineering (Bay City, TX), a civil and structural engineering firm specializing in private and public residential, commercial, infrastructure development projects, acquired architecture firm Ken Shanks & Associates (El Campo, TX).
Link to details >
9/10/2020
Kanopée (Paris, France), a consultancy providing asset management and development services to the hotels, tourism, and leisure sector, announced its intent to join ENR's #33 ranked global design firm Egis Group (Guyancourt, France).
Link to details >
9/10/2020
Environmental consulting and services firm RSK Group (Helsby, UK) acquired Boden + Wasser (Gallneukirchen, Austria), an environmental consultancy specializing in the industrial and public sectors. The acquisition is RSK's ninth of 2020.
Link to details >
Subscribe to our Newsletters
Stay up-to-date in real-time.