M&A Update > Fourteen deals in DE, MA, MS, MD, CA, MI, SC, VA, and abroad
M&A Update: Fourteen deals in DE, MA, MS, MD, CA, MI, SC, VA, and abroad
The AE industry's weekly go-to source for the latest information on M&A deals and trends.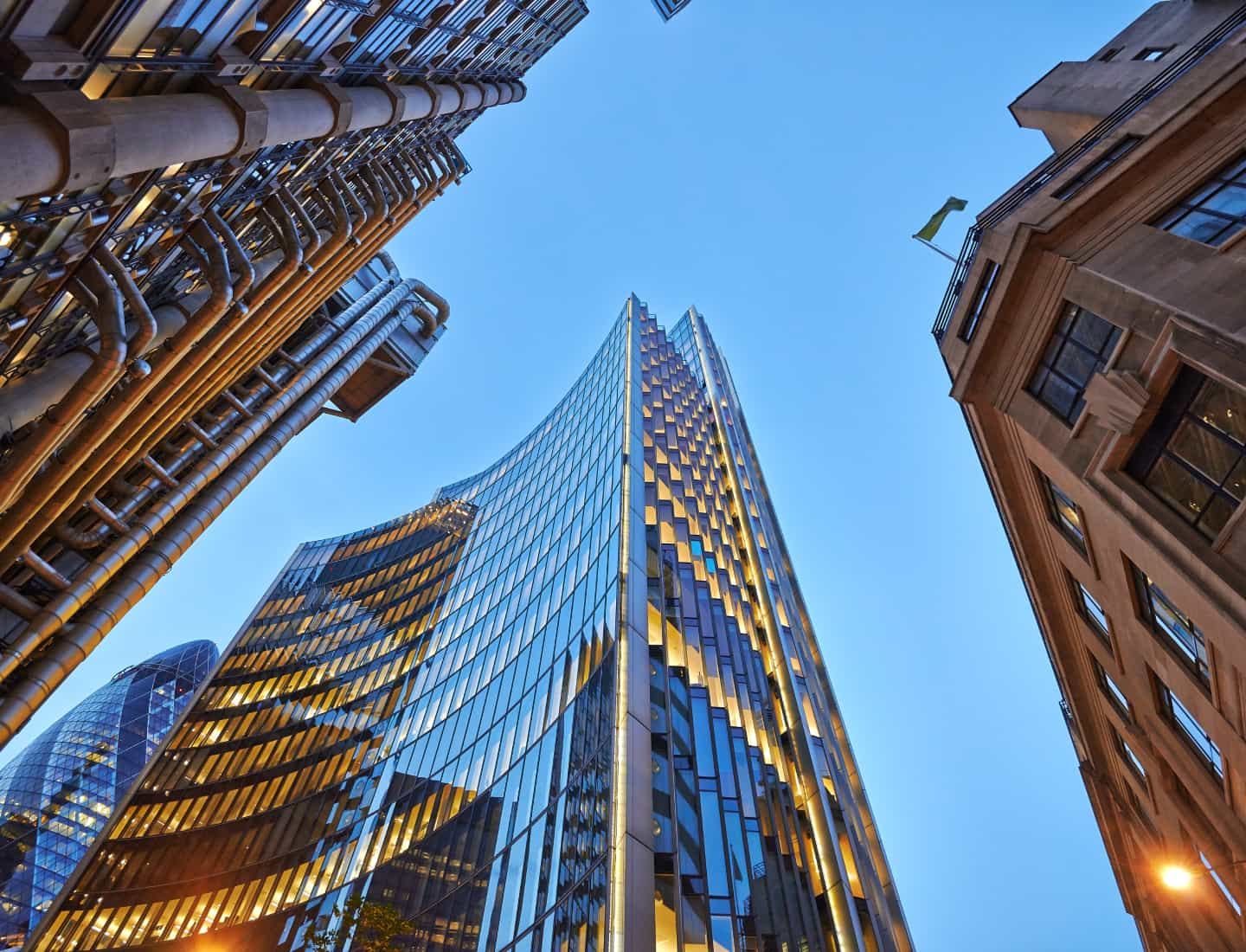 437 U.S. DEALS
LATEST 12 MONTHS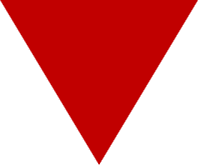 5%
677* GLOBAL DEALS
LATEST 12 MONTHS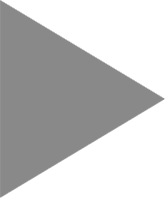 0%
*Including U.S. deals
Percentages represent latest twelve months year-over-year increase or decrease in deal activity.
Commentary & Insight
The domestic and global slowdown in the pace of industry consolidation continued this week. Deal-making in the first quarter of 2023 looks more like a reversion to the pace we saw in Q1 2021 than an acceleration from where things were in Q1 2022. What does this mean for buyers, sellers, and investors? Find out at our Southeast M&A, Strategy, and Innovation Symposium next month in Miami.
Domestic Transactions
2/10/2023
ENR's #38 ranked environmental firm, Montrose Environmental Group (North Little Rock, AR), acquired Environmental Alliance (Wilmington, DE), an environmental engineering and consulting firm. Link to details >
2/15/2023
Employee-owned company Weston & Sampson (Reading, MA) (ENR #131) acquired Denis L. Maher Company (Sterling, MA), a water well company specialized in well drilling, well cleaning, well redevelopment, video inspection, and pump repairs. Link to details >
2/10/2023
Engineering, planning, and CM firm Neel-Schaffer (Jackson, MS) (ENR #197) acquired Calvert-Spradling Engineers (West Point, MS), a civil engineering and surveying services firm. Link to details >
2/14/2023
ENR's #16 ranked environmental firm, ERM (London, UK), acquired Coho (Bethesda, MD), an advisory firm focused on climate change, renewable energy, and water resiliency. Link to details >
2/12/2023
Architectural firm Ordiz-Melby Architects (Bakersfield, CA) acquired KSA Group Architects (Bakersfield, CA), an architecture, site planning, interior design, and landscape architecture firm. Link to details >
2/7/2023
Site design firm PEA Group (Auburn Hills, MI) acquired Russell Design (Northville, MI), a landscape architecture firm with experience in commercial, academic, parks and recreation, healthcare, institutional, and residential projects.
Link to details >
1/17/2023
Multidisciplined architecture and engineering firm Goodwyn Mills Cawood (Montgomery, AL) (ENR #193) acquired architecture firm Walker Concepts Architecture (Charleston, SC). Link to details >
1/19/2023
Civil engineering and environmental engineering firm Blackwell Engineering (Harrisonburg, VA) joined AES Consulting Engineers (Williamsburg, VA), a civil engineering, land planning, surveying, and landscape architecture firm. Link to details >
Global Transactions
2/16/2023
Engineering, design, and geosciences services firm EDG Consulting (Fortitude Valley, Australia) joined ENR's #106 ranked global design firm, TYPSA Group (Madrid, Spain). Link to details >
2/10/2023
Environmental consulting and services firm RSK Group (Helsby, UK) acquired Hydrofix (Cheshire, UK), a marine geoscience firm operating in the offshore wind energy and telecommunications sectors. Link to details >
2/15/2023
Environmental firm ABO-Group (Ghent, Belgium) acquired SEGED (Saint-Maximin-la-Sainte-Baume, France), an environmental and sustainable development services firm specialized in climate change. Link to details >
2/15/2023
DLP Consulting Group (Bedford, UK), a group of companies that offer transportation planning, civil engineering, urban design, and architecture services, acquired CASS Associates (Liverpool, UK), a planning, architecture, master planning, and landscape design firm. Link to details >
2/2/2023
The John F Hunt Group (Grays, UK), a group of companies focused on technical engineering services in the construction industry, acquired RKD Consultant (Barking, UK), a specialist in geotechnical and structural engineering design. Link to details >
2/9/2023
Architecture and design firms Architectus (Melbourne, Australia) and Conrad Gargett (Brisbane, Australia) have entered into a strategic business partnership that will see the two firms merge later this year. Link to details >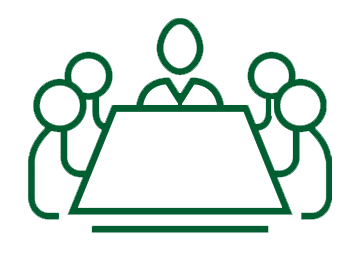 Are you interested in serving on an AE firm Board of Directors? 
We have numerous clients that are seeking qualified industry executives to serve on their boards. If you're interested, please upload your resume here.
October 25-27, 2023 Houston, TX
Texas and Southern States M&A, Strategy, and Innovation Symposium
Over two information-packed days, come together to discuss strategy, innovation, and M&A trends while networking with AE industry executives.
View Details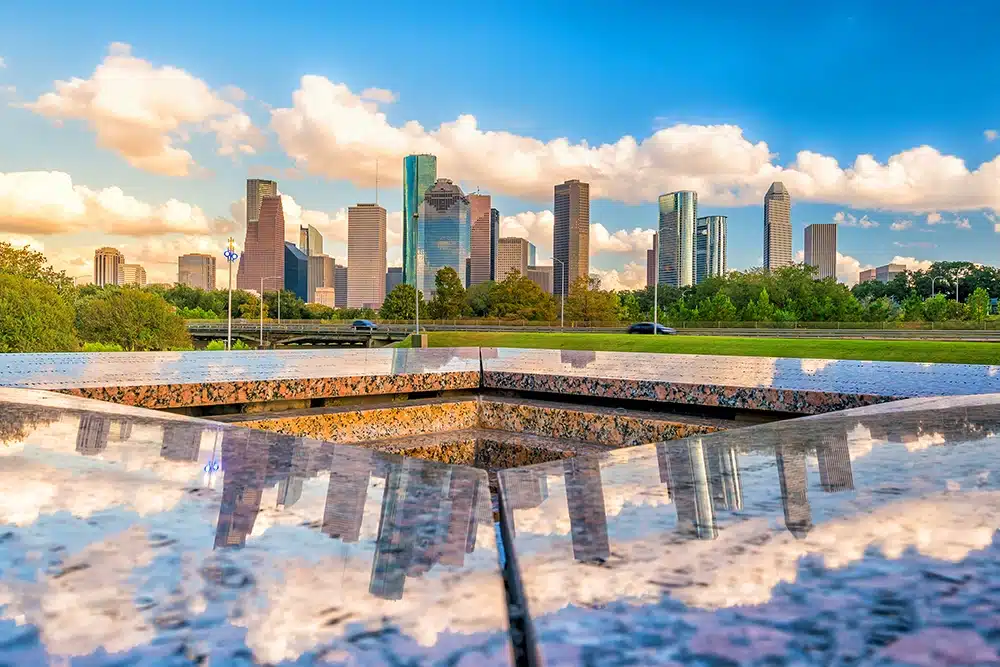 Subscribe to our Newsletters
Stay up-to-date in real-time.