M&A Update > Five domestic deals; activity up by 23%
M&A Update: Five domestic deals; Activity up by 23%
The AE industry's weekly go-to source for the latest information on M&A deals and trends.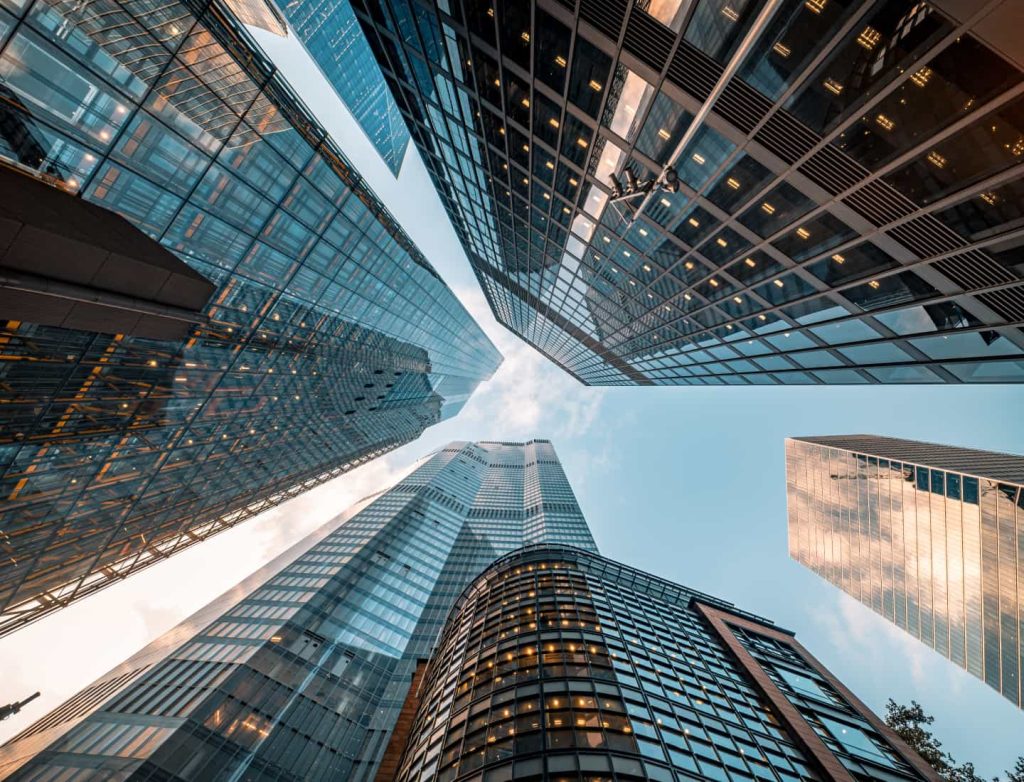 Commentary & Insight
This week we report five domestic transactions in the Mid-Atlantic, Texas, and the Southeast. New deals were announced in New Jersey, Pennsylvania, Texas, and two in Florida. Domestic M&A is up 23% over the past 12 months. Global M&A is up 22% over the past 12 months with new international deals reported in Belgium, Spain, the United Kingdom, and Australia.
Domestic Transactions
8/29/2022
Bernhard Capital Partners (Baton Rouge, LA), through its newly formed environmental platform Environmental Systems Group, acquired BEM Systems (Chatham, NJ), a consulting, engineering, and information management firm. Link to details >
8/29/2022
Fast-growing Bowman (Reston, VA) (ENR #118) acquired Anchor Consultants (Chadds Ford, PA), a planning, inspection, design, environmental permitting, dredging engineering, and CM services firm.
Link to details >
8/26/2022
Modjeski and Masters (Mechanicsburg, PA) (ENR #343), a national leader in the design, inspection, and rehabilitation of bridges, acquired structural engineering firm Flanders Engineering Group (Middleburg, FL).
Link to details >
9/1/2022
ENR's #43 ranked environmental firm, ICF (Fairfax, VA), acquired Blanton & Associates (Austin, TX), a firm that offers environmental consulting, planning, and project management services.
Link to details >
8/29/2022
Johnson Engineering (Fort Myers, FL), a civil engineering firm with expertise in surveying and mapping, GIS, site development, utilities, water resources, environmental, and transportation services, enhanced its surveying offerings with the acquisition of Marco Surveying & Mapping (Naples, FL).
Link to details >
Global Transactions
8/29/2022
ENR's #16 ranked global design firm, Sweco (Stockholm, Sweden), acquired RK-TEC (Rixensart, Belgium), an engineering firm that offers automation, digitalization, electricity, and security services to the pharmaceutical and industrial sectors. Link to details >
8/24/2022
ENR's #94 ranked global design firm, AYESA (Sevilla, Spain), reached an agreement to acquire 100% of Ibermática (Donostia-San Sebastian, Spain) from ProA Capital (Madrid, Spain). Ibermática is a technology firm focused on the digitalization of corporates and public administrations.
Link to details >
8/30/2022
Private equity investor Oakley Capital (London, UK) acquired Construction Testing Solutions (CTS) (Leicester, UK), a geotechnical, construction materials testing, and surveying and monitoring services firm. Upon completion of the deal, CTS will become part of the Phenna Group (Nottingham, UK).
Link to details >
8/31/2022
Milestone Communications (Old Dalby, UK), a civil, electrical, and mechanical engineering firm that serves telecoms and renewable energy suppliers, joined environmental consulting and services firm RSK Group (Helsby, UK).
Link to details >
8/31/2022
Resource Innovations (Brighton, Australia), a waste, resource recovery, and renewable energy firm, merged with Taft Engineering (Sandgate, Australia), a waste management, environmental management, groundwater, and construction services firm.
Link to details >
October 25-27, 2023 Houston, TX
Texas and Southern States M&A, Strategy, and Innovation Symposium
Over two information-packed days, come together to discuss strategy, innovation, and M&A trends while networking with AE industry executives.
View Details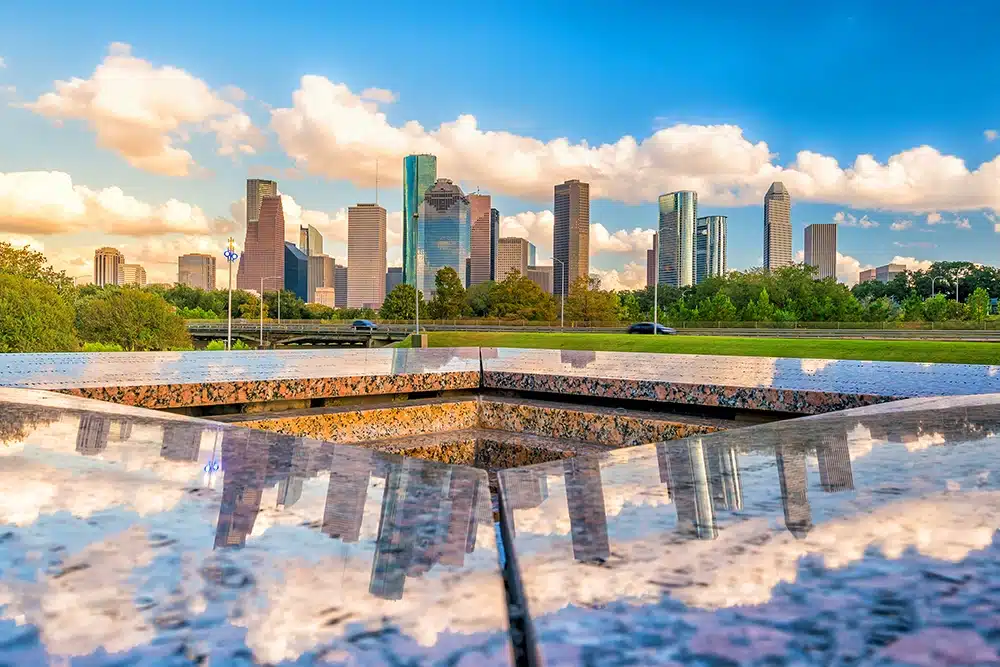 Subscribe to our Newsletters
Stay up-to-date in real-time.