M&A Update > Five domestic deals; U.S. M&A up 7%
Five domestic deals; U.S. M&A up 7%
The AE industry's weekly go-to source for the latest information on M&A deals and trends.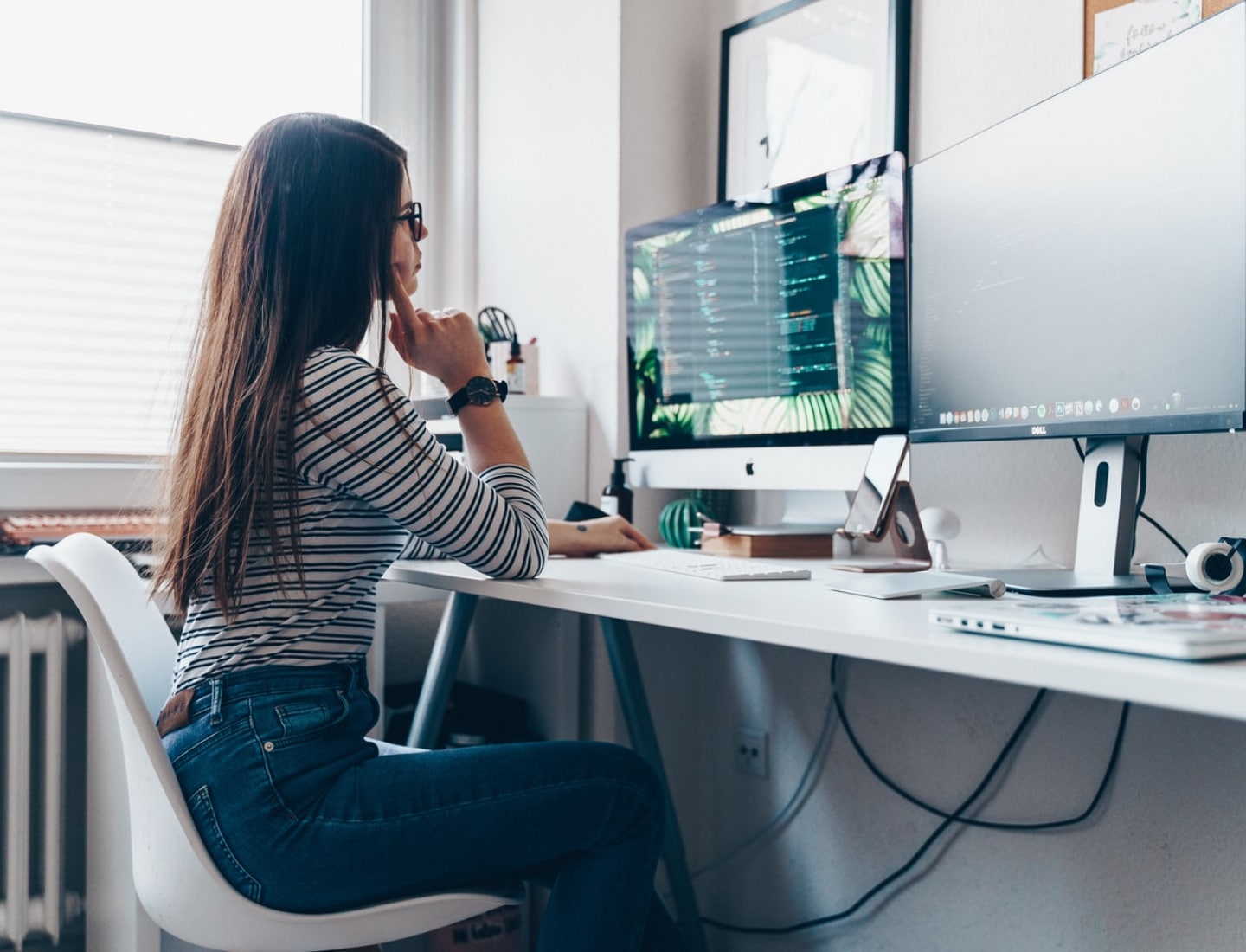 Commentary & Insight
U.S. M&A set a first quarter record as the promise of federal stimulus spending, combined with the potential for tax increases next year, has supercharged demand for deals. To see all of the biggest industry M&A trends and highlights from the first quarter, check out our 2021 AE M&A Q1 Review and corresponding infographic.
Domestic Transactions
4/26/2021
SWCA Environmental Consultants (Phoenix, AZ) (ENR #125) acquired Sycamore Environmental Consultants (Sacramento, CA), an environmental consulting services, compliance, and permitting firm.
Link to details >
4/28/2021
Industry leader IMEG Corp. (Rock Island, IL) (ENR #77) acquired MSA Engineering Consultants (Las Vegas, NV), a MEP and technology engineering services firm that serves the education, hospitality, and commercial markets.
Link to details >
4/26/2021
Healthcare real estate asset management firm CREF (Dallas, TX) acquired Green Seal Environmental (Bourne, MA), a provider of environmental engineering, civil engineering, and energy and sustainability management.
Link to details >
4/22/2021
Global testing, inspection, and certification services firm Bureau Veritas (Paris, France) acquired Bradley Construction Management (Dallas, TX), a provider of project management and construction management services for the renewable energy sector.
Link to details >
4/27/2021
Controlled Environment Systems (Mansfield, MA), a provider of thermal construction and design of special environments, acquired Western Environmental Corporation (Middletown, OH), a designer and manufacturer of cleanrooms, metrology labs, and CMM enclosures.
Link to details >
Subscribe to our Newsletters
Stay up-to-date in real-time.