M&A Update > Five domestic deals in AZ, CA, NY, MA, and NJ
M&A Update: Five domestic deals in AZ, CA, NY, MA, and NJ
The AE industry's weekly go-to source for the latest information on M&A deals and trends.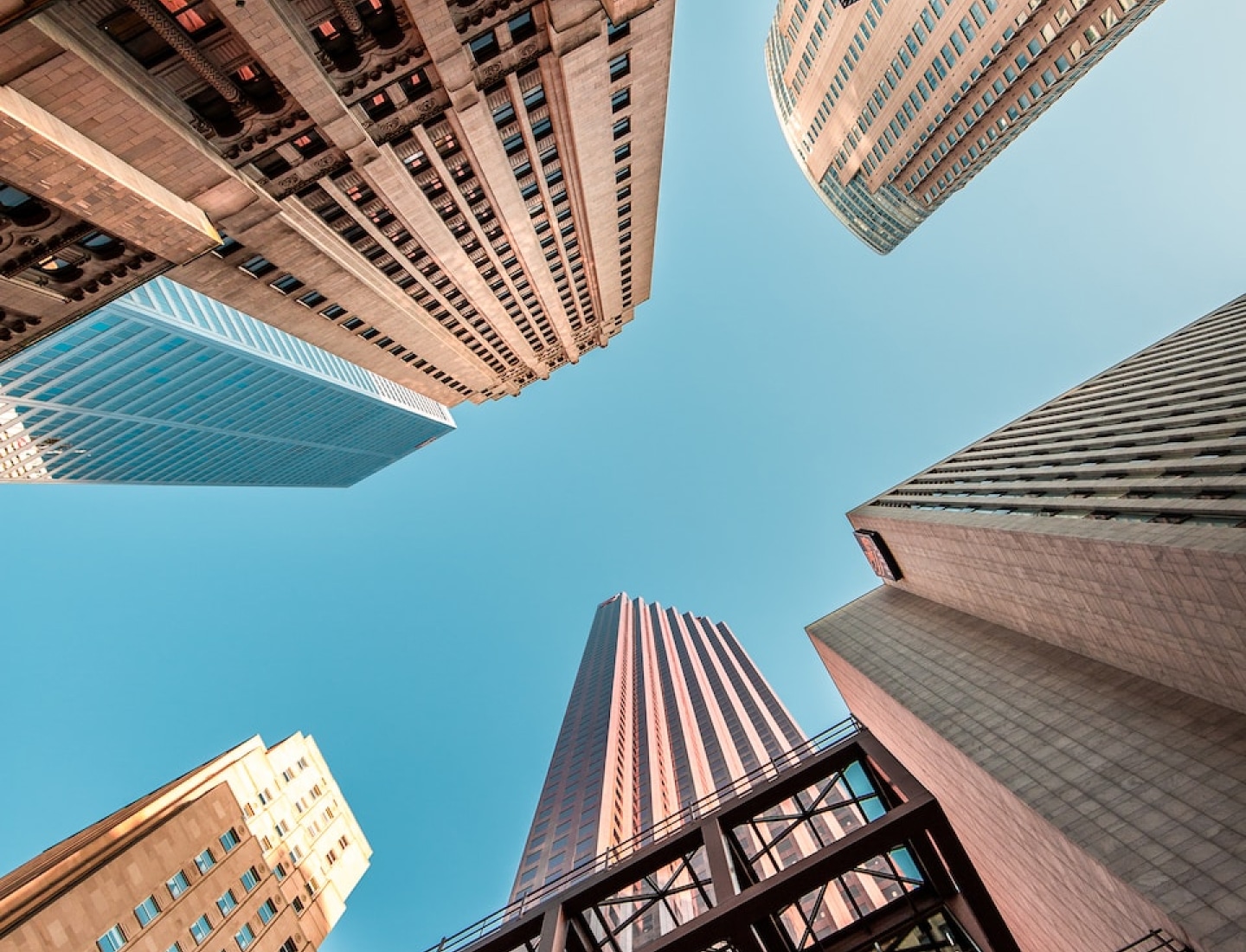 438 U.S. DEALS
LATEST 12 MONTHS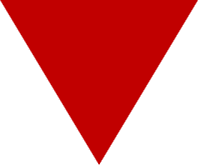 11%
675* GLOBAL DEALS
LATEST 12 MONTHS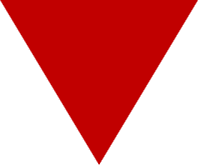 7%
*Including U.S. deals
Percentages represent latest twelve months year-over-year increase or decrease in deal activity.
Commentary & Insight
This week sees five new deals announced around the country in AZ, CA, NY, MA, and NJ. Additional global deals were reported in Spain, the UK, and Canada.
Domestic Transactions
6/8/2023
Industry leader Huitt-Zollars (Dallas, TX) (ENR #188) expanded its public works practice with the acquisition of Gavan & Barker (Phoenix, AZ), a design group with expertise in civil engineering and landscape architecture. Link to details >
6/13/2023
Multidisciplinary infrastructure, environmental, energy, and real estate consulting firm Bowman Consulting Group (Reston, VA) (ENR #87) acquired Infrastructure Engineering (Brea, CA), a firm that offers engineering, planning, environmental, geospatial, and municipal infrastructure services. Link to details >
6/7/2023
The SOCOTEC Group (Yvelines, France) acquired Conversano Associates (New York, NY), a building code consulting and permit expediting firm with extensive experience in permit application and approval processes through various city agencies. Link to details >
6/7/2023
Schneider Geospatial (Indianapolis, IN), a portfolio company of Align Capital Partners (Dallas, TX), acquired PeopleGIS (Woburn, MA), an asset management SaaS solutions firm focused on public works and permitting/licensing. Link to details >
6/2/2023
Universal Technical Resource Services (Cherry Hill, NJ), an engineering services and information technology firm, acquired Finelli Consulting Engineers (Washington Township, NJ), a firm that specializes in civil engineering, environmental engineering, surveying, and wetland services. Link to details >
Global Transactions
6/7/2023
Infrastructure consulting firm TYLin (San Francisco, CA) (ENR #32) acquired Tunnelconsult Engineering (Barcelona, Spain), a consulting and engineering firm specializing in underground works. Link to details >
6/13/2023
Environmental consulting and services firm RSK Group (Helsby, UK) acquired 1stinrail (London, UK), an engineering firm that delivers planned and reactive track repairs, renewals, and installation services to the rail sector. Link to details >
6/13/2023
Investment company GEG Capital (Inverness, UK) acquired a majority stake in IKM Consulting (Grangemouth, UK), an engineering, environmental, mechanical, electrical, surveying, and digital solutions firm. Link to details >
6/12/2023 
Quantity surveying and commercial firm A. Lamb Associates (Carnforth, UK) acquired surveying and cost consultancy firm Morham + Brotchie (Edinburgh, UK). Link to details > 
6/9/2023
Engineering firm Norda Stelo (Quebec City, Canada) acquired PLANIFIKA (Quebec City, Canada), a consulting firm specializing in asset management. Link to details >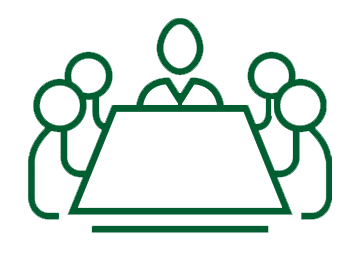 Are you interested in serving on an AE firm Board of Directors? 
We have numerous clients that are seeking qualified industry executives to serve on their boards. If you're interested, please upload your resume here.
March 20-22, 2024 Miami, FL
Southeast M&A and Business Symposium
Over two information-packed days, come together to discuss strategy, innovation, and M&A trends while networking with AE industry executives.
View Details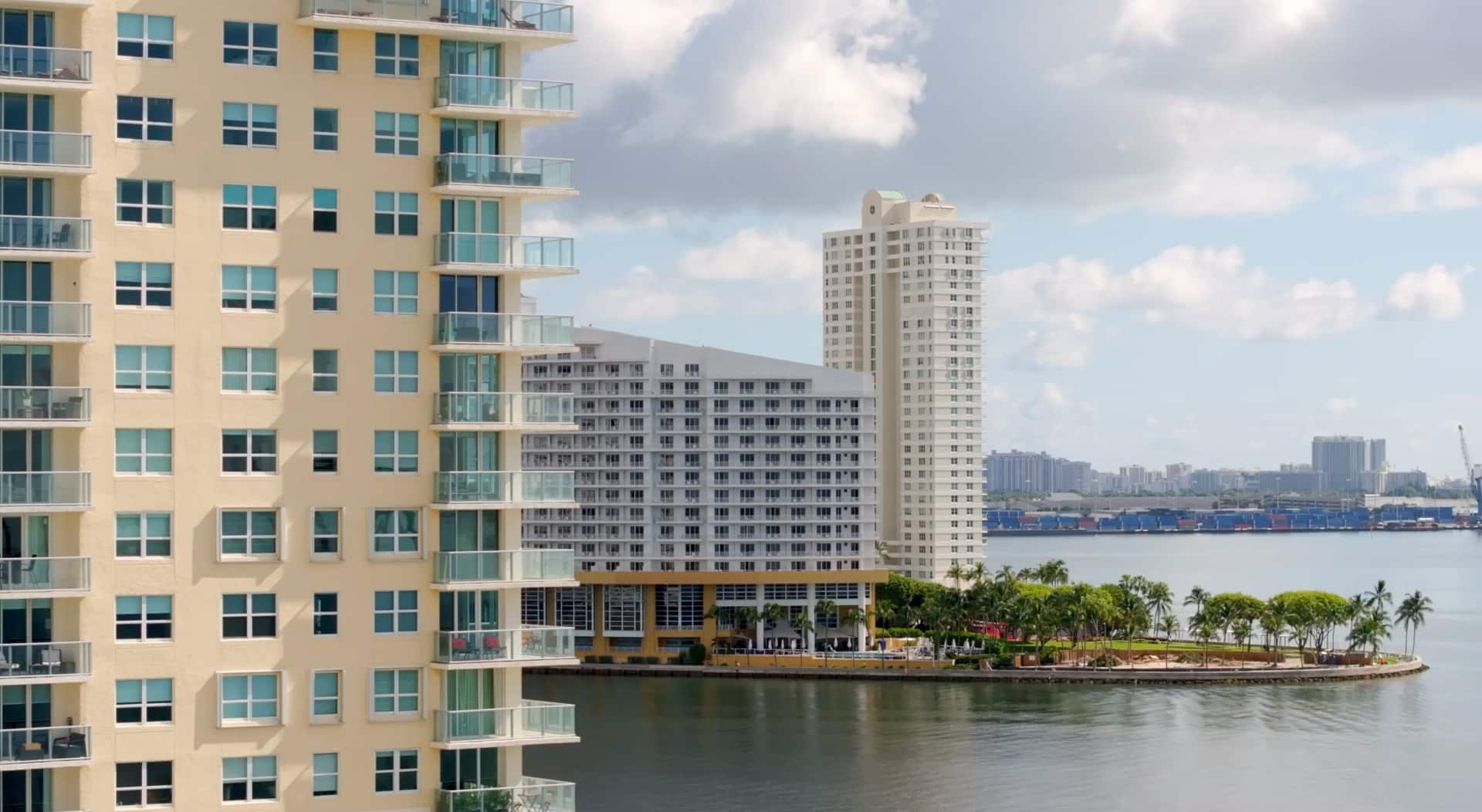 Subscribe to our Newsletters
Stay up-to-date in real-time.