M&A Update > Featured Transactions in MD and CA; Domestic deals in FL, NH, TX, and LA
M&A Update: Featured Transactions in MD and CA; Domestic deals in FL, NH, TX, and LA
The AE industry's weekly go-to source for the latest information on M&A deals and trends.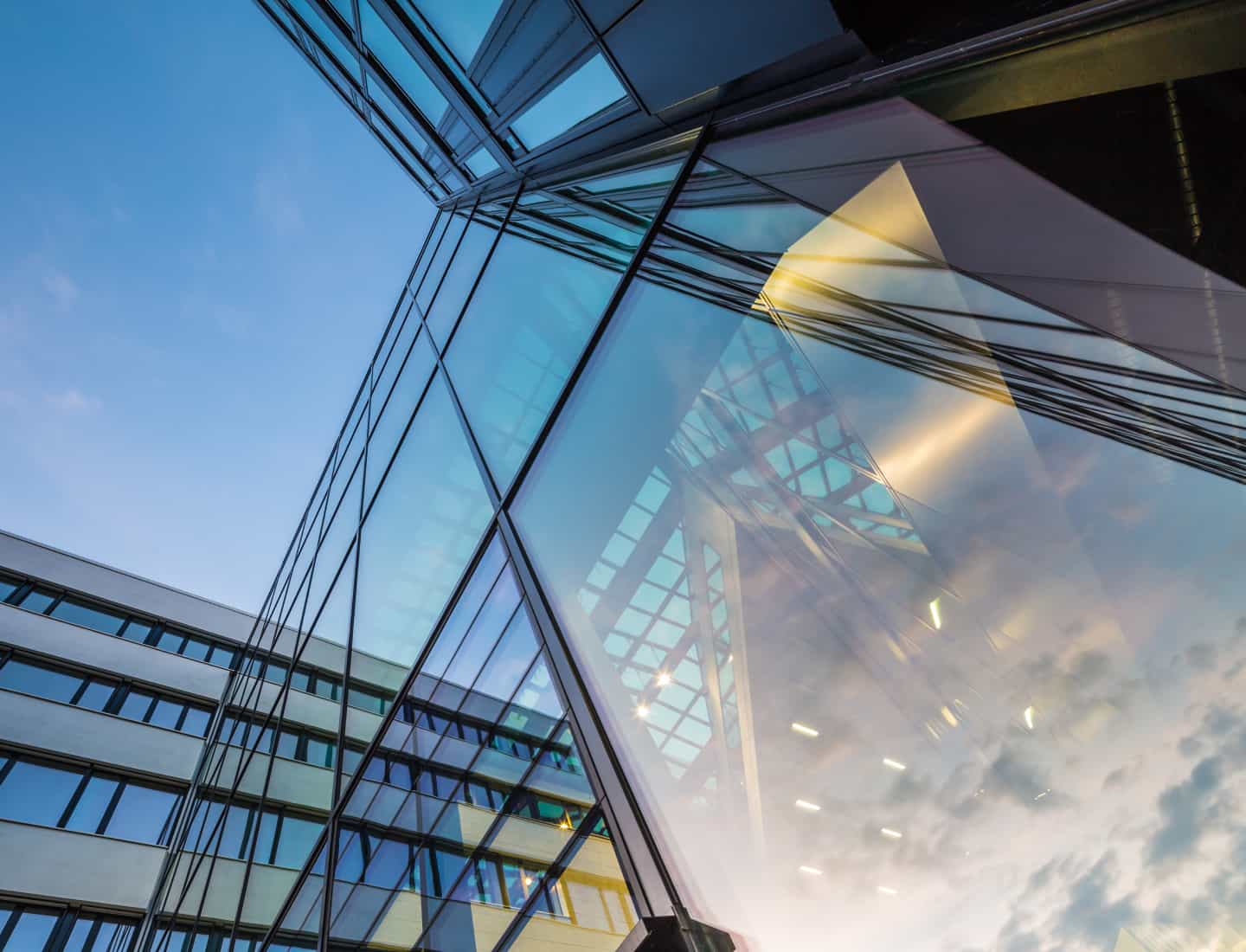 452 U.S. DEALS
LATEST 12 MONTHS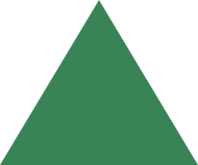 4%
684* GLOBAL DEALS
LATEST 12 MONTHS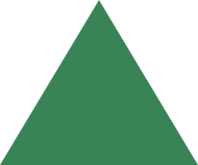 6%
*Including U.S. deals
Percentages represent latest twelve months year-over-year increase or decrease in deal activity.
Featured Transactions
Fast-growing consulting, engineering, and construction services firm (and Morrissey Goodale client) Atwell (Southfield, MI) (ENR #81) acquired Ben Dyer Associates (Mitchellville, MD), a 60-person civil engineering, planning, and surveying firm. Morrissey Goodale advised Atwell in the transaction. Learn more >
Geotechnical engineering firm and Morrissey Goodale client Cal Engineering & Geology (CE&G) (Walnut Creek, CA) is joining environmental and engineering consultant Haley & Aldrich (Burlington, MA) (ENR #110). Morrissey Goodale advised CE&G in the transaction. Learn more >
Commentary & Insight
Another week, another transaction in the rapidly consolidating Southeast. Deals this week in FL, NH and MD showcase how the competitive environment up and down the East Coast is being transformed by M&A. To learn more, join over 200 AE industry executives and investors at our Southeast M&A, Strategy & Innovation Symposium in Miami this March. But act fast, the early bird rate expires this month.
Domestic Transactions
11/29/2022
GeoPoint Surveying (Tampa, FL) acquired Emerald Coast Associates (Santa Rosa, FL), a civil engineering, environmental services, and surveying firm. Link to details >
11/29/2022
Employee-owned engineering, environmental, and surveying consulting firm Haley Ward (Brewer, ME) acquired civil engineering and land surveying firm Ambit Engineering (Portsmouth, NH). Link to details >
12/1/2022
Barker Structural (San Antonio, TX), a structural engineering firm with experience in the commercial, education, gaming, government, healthcare, hospitality, industrial, and multi-family markets, joined industry leader IMEG Corp. (Rock Island, IL) (ENR #71). Link to details >
11/28/2022
Bradley-Blewster & Associates (Baton Rouge, LA), a planning and design services firm focused on the healthcare sector, joined ENR's #12 ranked global design firm, Stantec (Edmonton, Canada). Link to details >
Global Transactions
11/29/2022
ENR's #30 ranked global design firm, Egis (Guyancourt, France), signed an agreement to acquire Calibre Professional Services (North Sydney, Australia), an end-to-end sustainable engineering and consulting services firm focused on urban development, water and roads, and building structures. Link to details >
11/30/2022
Engineering and design firm Multiconsult (Oslo, Norway) entered into an agreement to purchase 100% of the shares of Roar Jørgensen (Hønefoss, Norway), an architecture, engineering, and PM firm. Link to details >
11/14/2022
Architecture firm Kjaer & Richter (Aarhus, Denmark) joined Vilhelm Lauritzen Arkitekter (Copenhagen, Denmark). Link to details >
11/29/2022
Renew Holdings (Leeds, UK), an engineering services group that supports UK infrastructure, acquired the entire issued share capital of Enisca Group (Cookstown, UK), an engineering firm operating in the water and environmental sector. Link to details >
11/30/2022
RDCP Group (London, UK), a diversified conglomerate that invests across multiple sectors, acquired mechanical and electrical engineering firm Avon Combined Electrical Services (ACES) (Bristol, UK). Link to details >
October 25-27, 2023 Houston, TX
Texas and Southern States M&A, Strategy, and Innovation Symposium
Over two information-packed days, come together to discuss strategy, innovation, and M&A trends while networking with AE industry executives.
View Details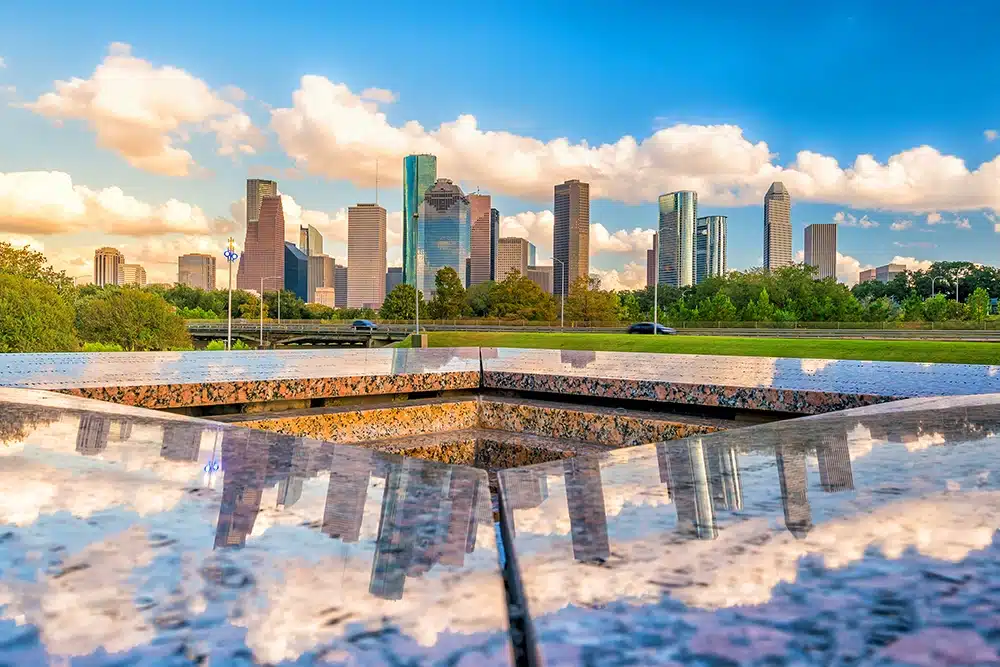 Subscribe to our Newsletters
Stay up-to-date in real-time.