M&A Update > Featured Transactions in CO, OK, and FL; 3 other domestic deals
M&A Update: Featured Transactions in CO, OK, and FL; 3 other domestic deals
The AE industry's weekly go-to source for the latest information on M&A deals and trends.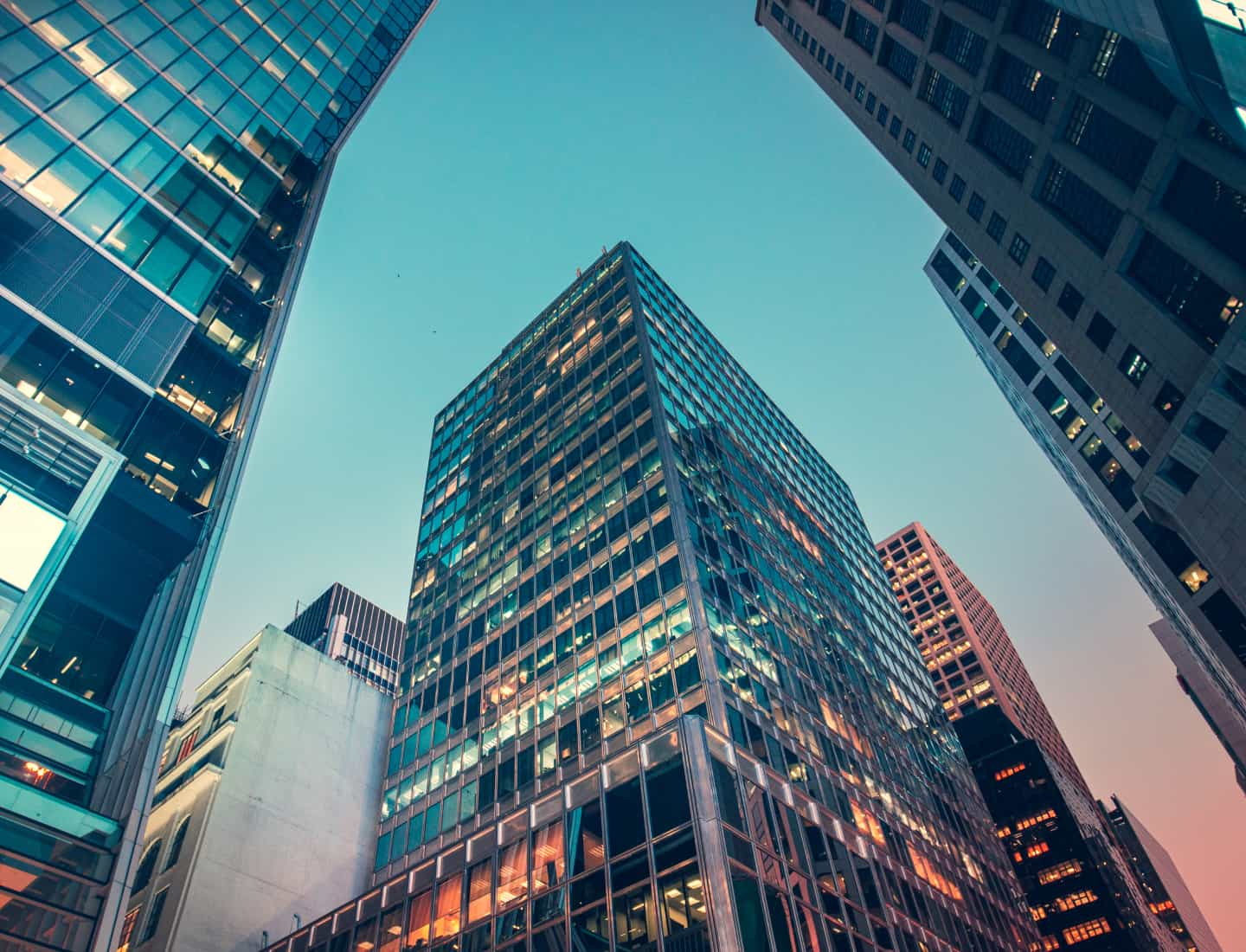 463 U.S. DEALS
LATEST 12 MONTHS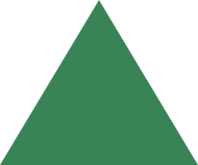 7%
703* GLOBAL DEALS
LATEST 12 MONTHS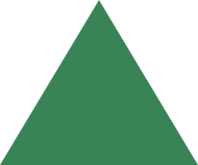 9%
*Including U.S. deals
Percentages represent latest twelve months year-over-year increase or decrease in deal activity.
Featured Transactions
12/15/2022
Leading transportation, infrastructure, planning, and engineering firm (and Morrissey Goodale buy-side client), Lochner (Chicago, IL) (ENR #125), acquired Armstrong Consultants (Grand Junction, CO), a firm that specializes exclusively in airport planning, engineering, and construction administration services. Morrissey Goodale initiated the transaction and advised Lochner. Link to details >
12/12/2022
Leading AE and professional consulting firm (and Morrissey Goodale buy-side client), Larson Design Group (LDG) (Williamsport, PA) (ENR #297), announced the addition of ZRHD (Oklahoma City, OK), an engineering consulting firm with expertise in the design of mechanical and electrical systems for federal, commercial, institutional, and industrial clients. Morrissey Goodale advised LDG in the transaction. Learn more >
12/14/2022
Leading Southeast multi-discipline consulting firm (and Morrissey Goodale advisory client), Chen Moore and Associates (Fort Lauderdale, FL), acquired NZ Consultants (Jupiter, FL), a land use planning and design firm. Morrissey Goodale advised Chen Moore and Associates in the transaction. Learn more >
Commentary & Insight
The Morrissey Goodale team is the AE industry's leading M&A advisor with a total of 38 transactions in 2022, including 22 buy-side initiated/advised deals and 16 sell-side initiated/advised transactions. Meet our team and network with over 200 industry executives and investors this March in sunny Miami at our Southeast M&A, Strategy & Innovation Symposium. But don't delay, the early bird rate expires on December 22nd at midnight.
Keep an eye out for our final two M&A Updates of the year on Wednesday, December 21st and Thursday, December 29th.
Domestic Transactions
12/12/2022
ENR's #38 ranked environmental firm, Montrose Environmental Group (North Little Rock, AR), acquired Huco Consulting (Houston, TX), a firm focused on implementing EHS and ESG systems for industrial, commercial, and government clients. Link to details >
12/9/2022
Design/build construction firm, MSI General Corporation (Nashotah, WI), acquired Tredo Group (Milwaukee, WI), an architectural design and facility planning firm. Link to details >
12/6/2022
Alliance Technical Group (Decatur, AL), an environmental monitoring and testing firm backed by Morgan Stanley Capital Partners (New York, NY), acquired multimedia environmental consulting firm GBMc & Associates (Bryant, AR). Link to details >
Global Transactions
12/11/2022
ENR's #48 ranked environmental firm, Geosyntec (Boca Raton, FL) (ENR #40), acquired Red Earth Engineering (Spring Hill, Australia), a geotechnical, geosynthetic, and civil engineering firm with a focus on dam consultancy. Link to details >
12/14/2022
Strategy consulting firm, Hinicio (Brussels, Belgium), merged with Vulcain Engineering & Consulting Group (Neuilly-sur-Seine, France), an engineering and consulting group focused on designing and operating sustainable infrastructure. Link to details >
12/14/2022
Engineering and consulting firm, Rejlers (Stockholm, Sweden), strengthened its building design capabilities through the acquisition of ClimaConsult Finland Oy (Espoo, Finland). Link to details >
12/14/2022
IBW Surveyors (Bowmanville, Canada), a land surveying and engineering firm, acquired legal and building development surveying firm, Omari Mwinyi Surveying (Pickering, Canada). Link to details >
12/12/2022
Civil, electrical, and mechanical engineering consulting firm, Tatham Engineering (Collingwood, Canada), acquired environmental consulting firm, Whitewater Hydrogeology (Collingwood, Canada). Link to details >
12/12/2022
Lucion Group (Gateshead, UK), a hazardous materials testing, inspection, and environmental management solutions firm, acquired Midland Survey (Southam, UK), a firm providing modern surveying services. Link to details >
12/9/2022
Rapleys (London, UK), a property consultancy firm, acquired Aston Rose (London, UK), a property advisory firm centered on building consultancy and commercial surveying. Link to details >
October 25-27, 2023 Houston, TX
Texas and Southern States M&A, Strategy, and Innovation Symposium
Over two information-packed days, come together to discuss strategy, innovation, and M&A trends while networking with AE industry executives.
View Details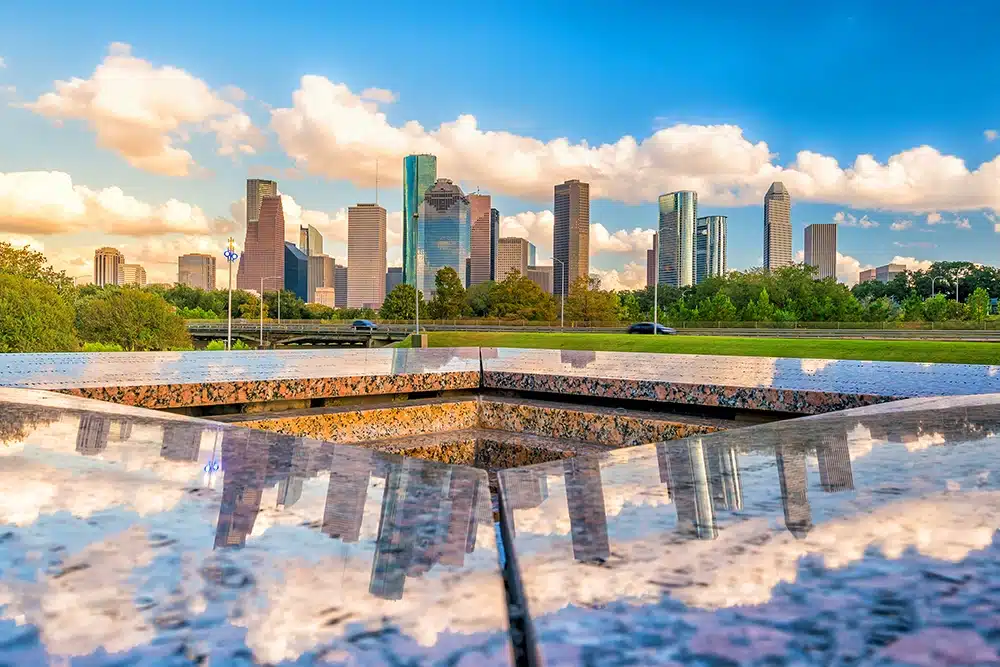 Subscribe to our Newsletters
Stay up-to-date in real-time.