M&A Update > Featured Transaction in PA; Big week for deals
M&A Update: Featured Transaction in PA; Big week for deals
The AE industry's weekly go-to source for the latest information on M&A deals and trends.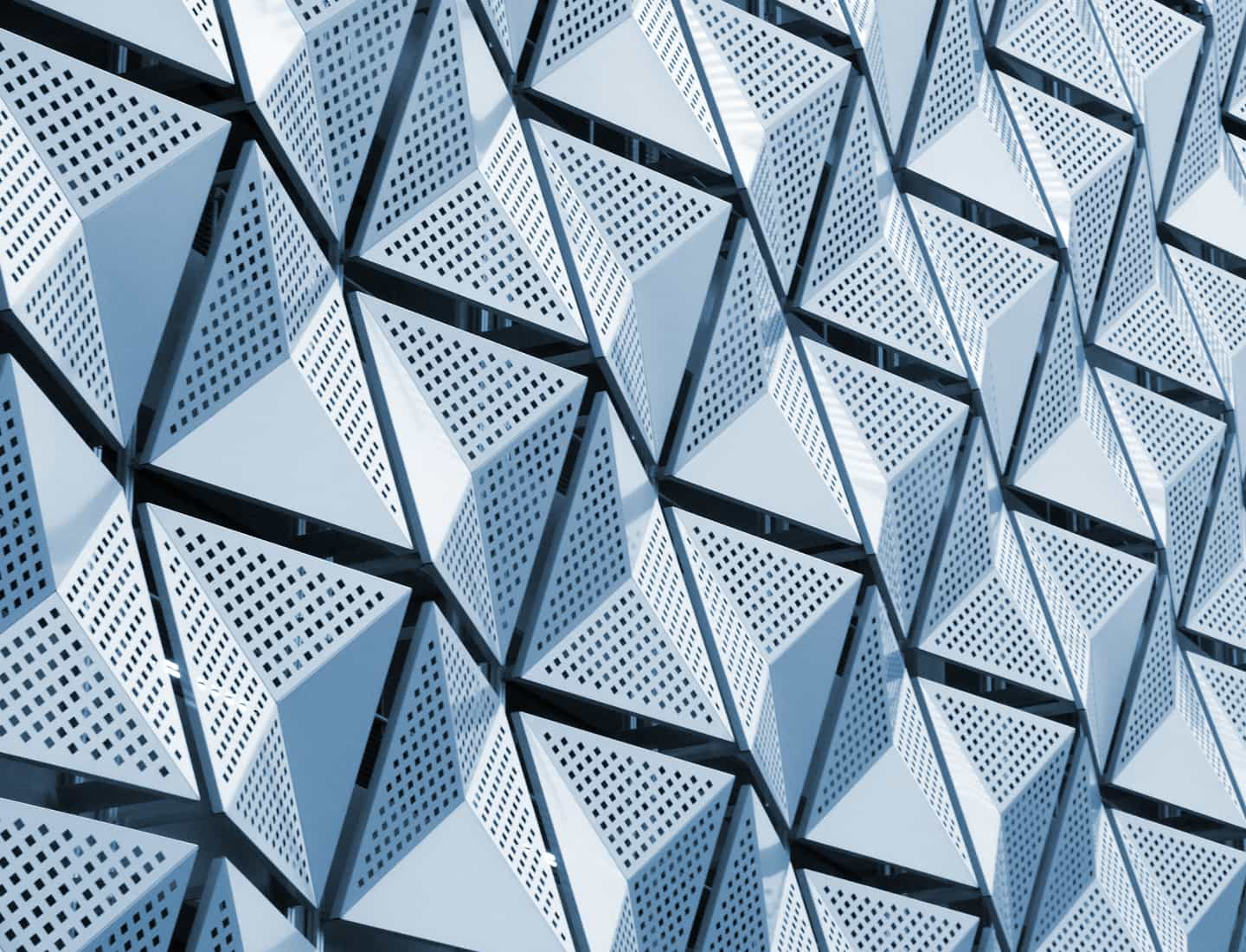 457 U.S. DEALS
LATEST 12 MONTHS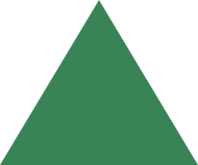 6%
694* GLOBAL DEALS
LATEST 12 MONTHS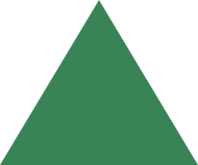 7%
*Including U.S. deals
Percentages represent latest twelve months year-over-year increase or decrease in deal activity.
Featured Transaction
1/12/2023
Industry leader (and Morrissey Goodale buy-side client) Verdantas (Dublin, OH) (ENR #195) announced the acquisition of Borton-Lawson (Wilkes-Barre, PA) (ENR #466) (along with its subsidiary, Precise Visual Technologies), a provider of engineering, science, and business optimizing technology consulting services (and long-time strategic advisory client of Morrissey Goodale). The firms first connected with each other and initiated discussions at the Morrissey Goodale 2022 Western States M&A, Strategy, and Innovation Symposium. The combination strengthens Verdantas' position with facilities, transportation, real estate, water, and energy clients, enabling their digital transformation strategies. Link to details >
Commentary & Insight
Our Symposiums are the perfect venue to make your next M&A connection. Join over 200 AE industry executives and investors this March in Miami at our Southeast Symposium. Who knows, you may walk away with your future M&A partner or investor. This week sees 13 new deals announced around the country in PA, CA, VA, MA, UT, NY, NC, CO, WA, and TX. Overseas there were six new transactions in a number of countries including Belgium, Saudi Arabia, the UK, and Canada.
Domestic Transactions
1/9/2023
Private equity firm OceanSound Partners (New York, NY) made a strategic investment in industry leader Gannett Fleming (Camp Hill, PA) (ENR #29). Gannett Fleming will continue to operate under the leadership of its existing management team. Link to details >
1/6/2023
ENR's #38 ranked environmental firm, Montrose Environmental Group (North Little Rock, AR), acquired Frontier Analytical Laboratories (El Dorado Hills, CA), an environmental laboratory specializing in high-resolution gas chromatography mass spectrometry analysis of Dioxins/Furans, Polychlorinated Biphenyls (PCBs), and other Persistent Organic Pollutants (POPs). Link to details >
1/5/2023
Tetra Tech (Pasadena, CA) (ENR #4) expanded its enterprise technology and cybersecurity services through the acquisition of Amyx (Reston, VA), an enterprise technology services, cybersecurity, and management consulting firm. Link to details >
1/6/2023
Construction and engineering services firm Tower Engineering Professionals (Raleigh, NC) (ENR #121) acquired engineering and architectural firm Hudson Design Group (North Andover, MA). Link to details >
1/4/2023
Civil engineering firm Sunrise Engineering (Fillmore, UT) (ENR #355) acquired engineering and land surveying firm Savage Associates Engineering (Richfield, UT). Link to details >
1/10/2023
Design-build provider for water and wastewater infrastructure projects Integrated Water Services (Longmont, CO) acquired M|MBR Systems (Austin, TX) through Sciens Water (New York, NY). M|MBR Systems is a membrane bioreactor specialist. Link to details >
1/9/2023
Citadel EHS (Glendale, CA), an environmental, health, safety, ESG, and sustainability consulting firm, acquired RMD Environmental Solutions (Walnut Creek, CA), an environmental firm with expertise in the design and management of complex subsurface remediation projects. Link to details >
1/9/2023
Environmental and engineering firm HRP Associates (Farmington, CT) acquired Progress Environmental Group (Winston-Salem, NC), an environmental and ecological consulting firm. Link to details >
1/5/2023
Chrisland Engineering (Lebanon, PA), an engineering firm which specializes in land planning, municipal consulting, structural engineering, and delegated design services, acquired engineering and land surveying firm Matthew & Hockley Associates (Lebanon, PA). Link to details >
1/4/2023
Aperture (Arlington, TX), a portfolio company of Trinity Hunt Partners (Dallas, TX), partnered with Sage Group (Denver, CO), a consulting and expert witness services firm that serves the international construction industry. Link to details >
1/9/2023
AXIS/GFA Architecture + Design (San Francisco, CA) acquired Caron Architecture (Seattle, WA). The acquisition will see Caron Architecture rebrand and become AXIS/GFA's new Seattle studio. Link to details >
12/31/22
DBR Engineering Consultants (Houston, TX), an MEP, building commissioning, integrated technology, and security system services firm, acquired SW Associates Consulting Engineers (Dallas, TX), an MEP firm focused on the healthcare sector. Link to details >
Global Transactions
1/10/2023
ENR's #16 ranked global design firm, Sweco (Stockholm, Sweden), acquired multidisciplinary design agency VK architects+engineers (Roeselare, Belgium) through a Share Purchase Agreement. Link to details >
1/10/2023
Global geotechnical investigation, materials testing, and environmental services firm ACES (Amman, Jordan) acquired Inspection Technology Company (Khobar, Saudi Arabia), a specialized non-destructive testing (NDT) and inspection services firm. Link to details >
1/9/2023
Environmental consulting and services firm RSK Group (Helsby, UK) acquired WysePower (High Wycombe, UK), a construction site solutions company specialized in carbon-neutral building solutions. Link to details >
1/10/2023
CECO Environmental (Dallas, TX) acquired Wakefield Acoustics (Heckmondwike, UK), a design and manufacturing firm specializing in advanced industrial, commercial, and environmental noise control systems. Link to details >
1/3/2023
Environmental group Cura Terrae (Sheffield, UK) acquired Enviro Technology Services (Stroud, UK), an environmental firm focused on air pollution monitoring services. Link to details >
1/6/2023
DeSimone Consulting Engineers (New York, NY) (ENR #296) entered into an agreement to acquire the global detailing, preconstruction, and building information modeling services business of Dowco Group (Langley, Canada). Link to details >
October 25-27, 2023 Houston, TX
Texas and Southern States M&A, Strategy, and Innovation Symposium
Over two information-packed days, come together to discuss strategy, innovation, and M&A trends while networking with AE industry executives.
View Details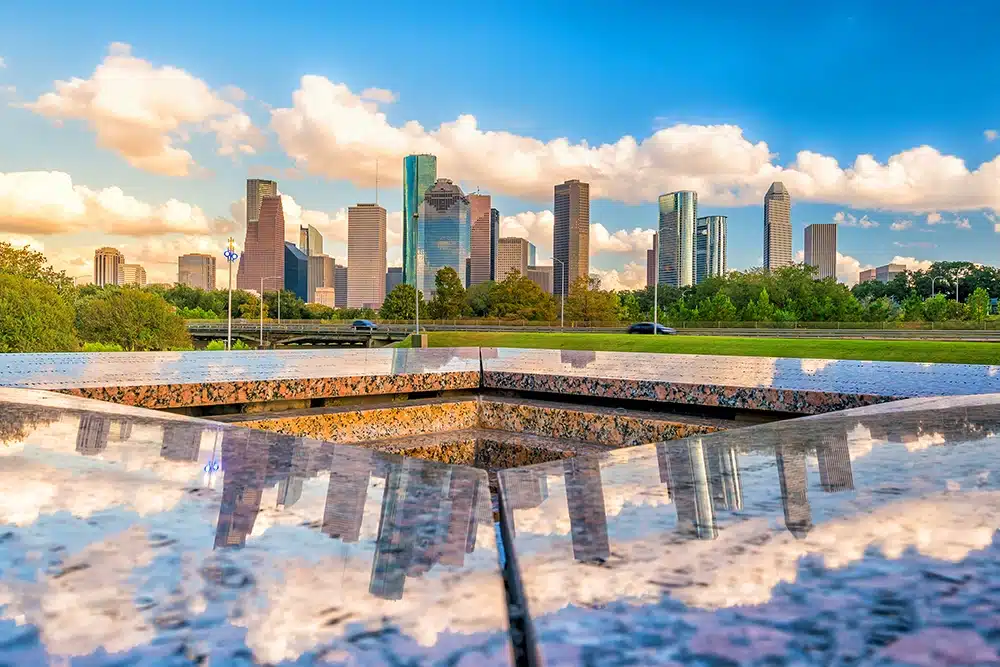 Subscribe to our Newsletters
Stay up-to-date in real-time.