M&A Update > Featured Transaction in PA; 8 other deals in FL, AL, AZ, OR, MA, MO, and CA
M&A Update: Featured Transaction in PA; 8 other deals in FL, AL, AZ, OR, MA, MO, and CA
The AE industry's weekly go-to source for the latest information on M&A deals and trends.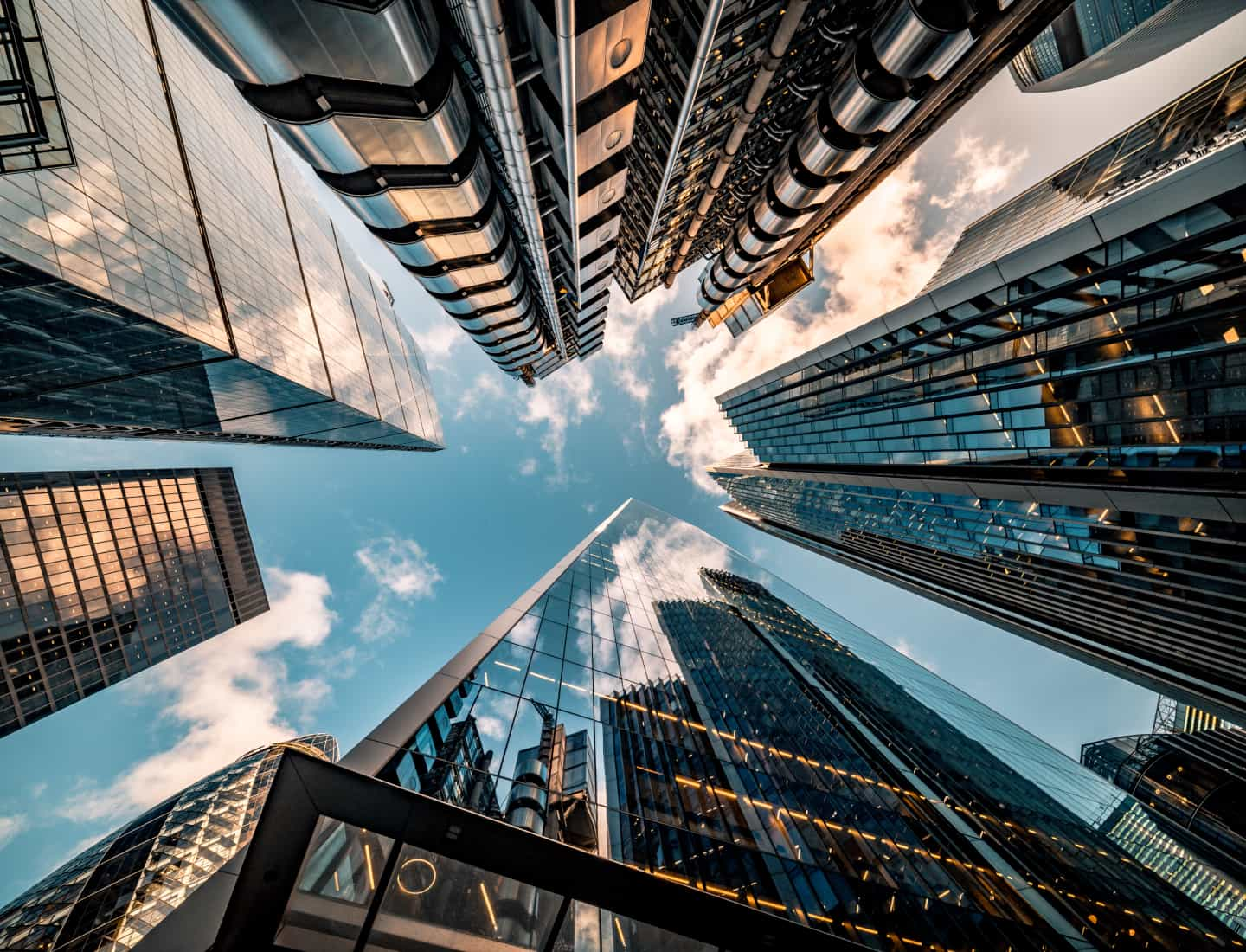 458 U.S. DEALS
LATEST 12 MONTHS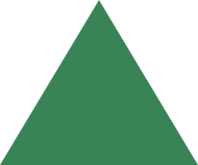 6%
697* GLOBAL DEALS
LATEST 12 MONTHS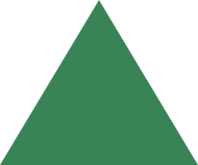 8%
*Including U.S. deals
Percentages represent latest twelve months year-over-year increase or decrease in deal activity.
Featured Transaction
1/3/2023
Bruce E. Brooks & Associates (Philadelphia, PA), an MEP engineering firm (and Morrissey Goodale sell-side client), joined industry leader IMEG Corp. (Rock Island, IL) (ENR #71). Morrissey Goodale initiated the transaction and advised Bruce E. Brooks & Associates. Learn more >
Commentary & Insight
2023 kicks off with nine new domestic deals, including three in the rapidly consolidating U.S. Southeast. Are you looking to grow in the Southeast through acquisition? Curious as to whether a firm sale or merger is right for your firm? Then join over 200 industry executives and investors in sunny Miami at our Southeast M&A, Strategy & Innovation Symposium this March.
Domestic Transactions
1/3/2023
In its second deal of the week, IMEG Corp. (Rock Island, IL) (ENR #71) announced that Schmidt Consulting (Pensacola, FL), a mechanical, electrical, and structural engineering design firm serving the Department of Defense, joined the firm. Link to details >
1/4/2023
National planning and engineering design firm WGI (West Palm Beach, FL) (ENR #167) acquired Anston-Greenlees (Tampa, FL), a consulting firm that offers MEP and fire protection engineering and design services to government, educational, healthcare, private, and institutional clients. Link to details >
1/4/2023
Fast-growing Universal Engineering Sciences (UES) (Orlando, FL) (ENR #42) acquired Carmichael Engineering (Montgomery, AL), a geotechnical, environmental and construction monitoring and testing firm. Link to details >
1/4/2023
Leading EA, planning, environmental, surveying, and CM services firm (and Morrissey Goodale strategic advisory client) Wilson & Company (Albuquerque, NM) (ENR #183) acquired the employees of Holistic Engineering and Land Management (HELM) (Phoenix, AZ), a civil engineering firm specialized in drainage, flood hazard mitigation, stormwater management, and water conservation services. Link to details >
1/3/2023
Engineering, planning, and environmental sciences firm Parametrix (Seattle, WA) (ENR #166) acquired Good Company (Eugene, OR), a climate resiliency and sustainability consulting services firm. Link to details >
1/3/2023
Tighe & Bond (Westfield, MA) (ENR #213), a Northeast leader in engineering, design, and environmental consulting, acquired WorldTech Engineering (Woburn, MA), a full-service transportation and civil engineering firm. Link to details >
1/3/2023
Full-service architecture and interior design firm Market Square Architects (Portsmouth, NH) merged with Aesh Design Architects (St. Louis, MO). The combined company will operate as Market Square Architects. Link to details >
1/3/2023
Civil engineering firm Bennett Engineering Services (Roseville, CA) merged with transportation and traffic design firm Y&C Transportation Consultants (Sacramento, CA). Link to details >
Global Transactions
1/5/2023
Surveying, cost management, and project management firm CQS Solutions (Telford, UK) joined forces with Bowen Consultants (Conwy, UK), a project management, quantity surveying, dispute resolution, and CDM coordination services firm. Link to details >
October 25-27, 2023 Houston, TX
Texas and Southern States M&A, Strategy, and Innovation Symposium
Over two information-packed days, come together to discuss strategy, innovation, and M&A trends while networking with AE industry executives.
View Details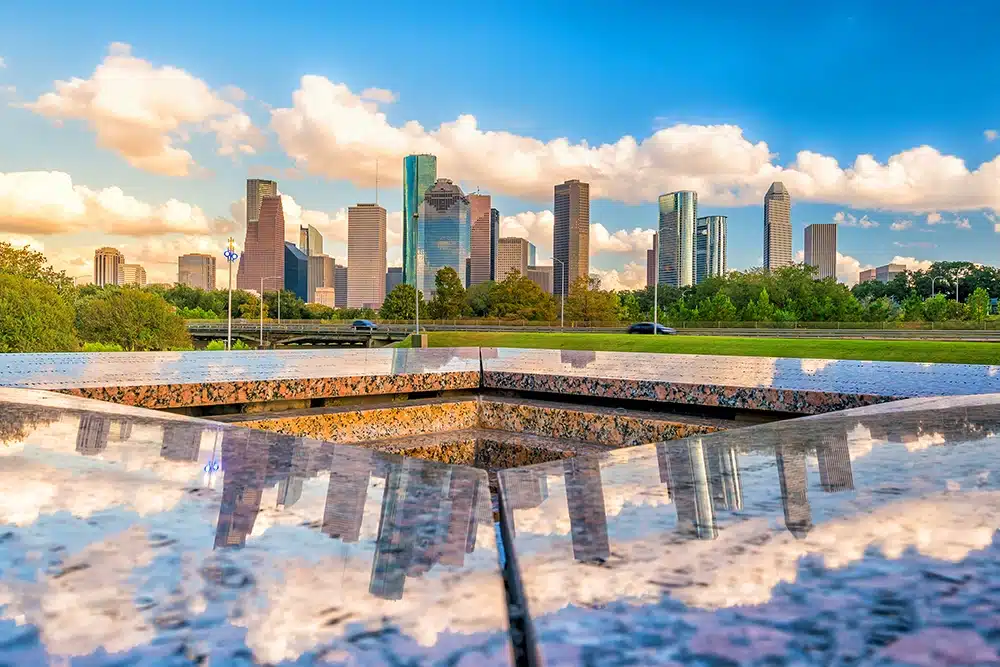 Subscribe to our Newsletters
Stay up-to-date in real-time.