M&A Update > EMA acquires in Louisiana; Eight other deals this week
EMA acquires in Louisiana; Eight other deals this week
The AE industry's weekly go-to source for the latest information on M&A deals and trends.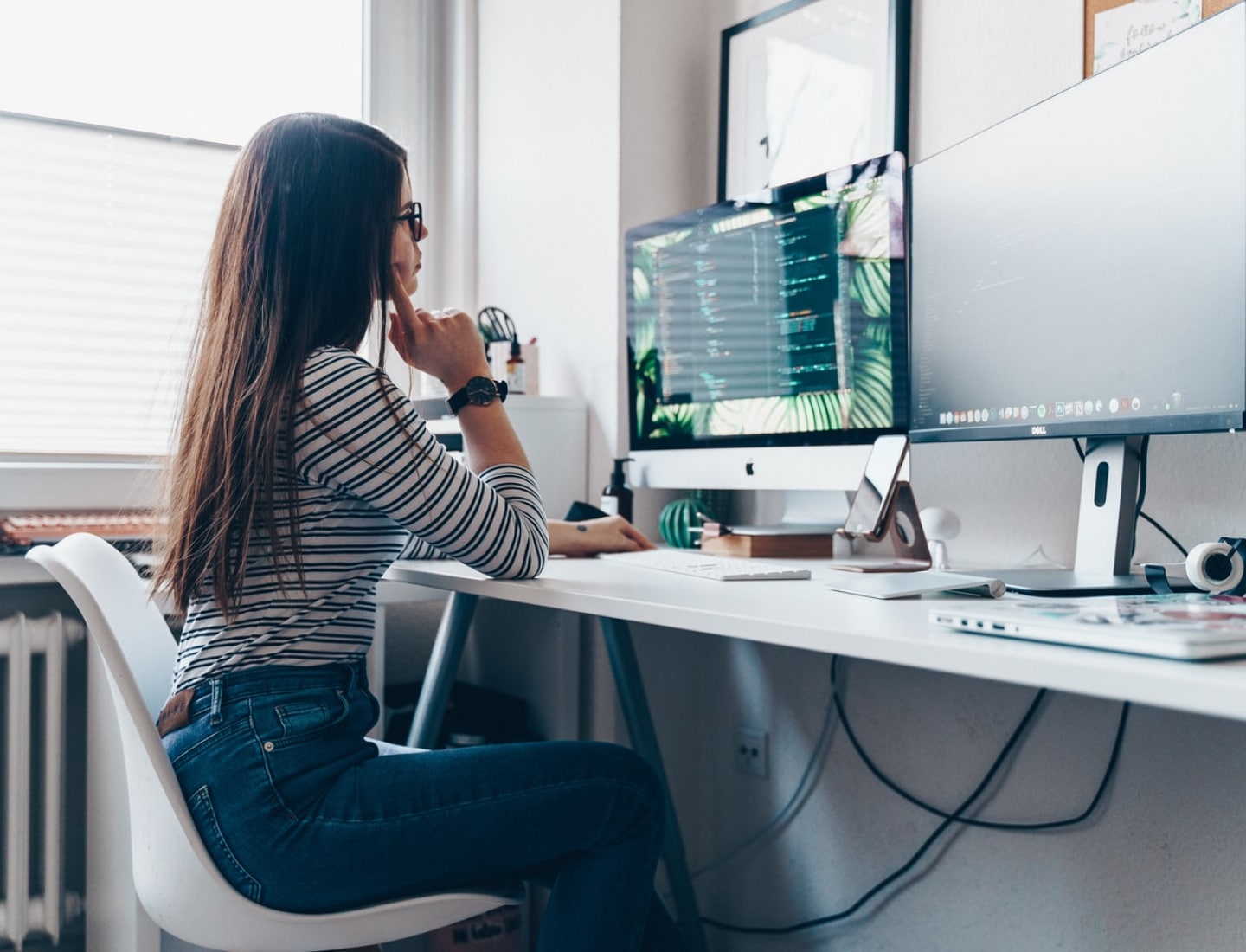 M&A Transactions
10/20/2020
Caltius Structured Capital (Los Angeles, CA) closed on a growth capital investment in industry-leading facilities planner and designer Salas O'Brien (Santa Ana, CA) (ENR #147). The investment will support Salas O'Brien's continued national expansion via strategic mergers and organic growth initiatives.
Link to details >
10/16/2020
McKim & Creed (Raleigh, NC) (ENR #148) acquired Matchpoint Water Asset Management (Wilmington, NC), the largest water loss/recovery/leak detection company in the U.S. Matchpoint uses smart technology to recover water that is lost through infrastructure defects or aging. Link to details >
10/20/2020
Engineering, design, and environmental professional services firm Kleinfelder (San Diego, CA) (ENR #63) continued its rapid growth through the acquisition of utilities and pipeline services firm Gas Transmission Systems (Walnut Creek, CA).
Link to details >
10/16/2020
AECOM (Los Angeles, CA) (ENR #2), one of the world's largest infrastructure consulting firms, announced the closing of the sale of its Power construction business to affiliates of CriticalPoint Capital (Manhattan Beach, CA).
Link to details >
10/21/2020
Real estate development, consulting, and construction firm Green Street (Clayton, MO) acquired HDA Architects (St. Louis, MO), a firm providing architecture, interiors, and master planning services.
Link to details >
10/20/2020
Geospatial technology and automation company Continental Mapping Consultants (Sun Prairie, WI) acquired TSG Solutions (Carlsbad, CA), a global provider of situational awareness, geospatial services, and proprietary solutions for secured and unclassified environments.
Link to details >
10/1/2020
ASGN Incorporated (Glen Allen, VA), a provider of IT and professional services in the technology, digital, creative, engineering, and life sciences fields, acquired Skyris (Fredericksburg, VA), one of the largest providers of remote sensing and data science expertise to the National Geospatial-Intelligence Agency.
Link to details >
10/15/2020
ENR's #19 ranked global design firm, Sweco (Stockholm, Sweden), signed an agreement to acquire TAG Arkitekter (Oslo, Norway), thereby establishing an architectural business in the Norwegian market.
Link to details >
Subscribe to our Newsletters
Stay up-to-date in real-time.