M&A Update > Eleven deals this week in the U.S. and abroad
Eleven deals this week in the U.S. and abroad
The AE industry's weekly go-to source for the latest information on M&A deals and trends.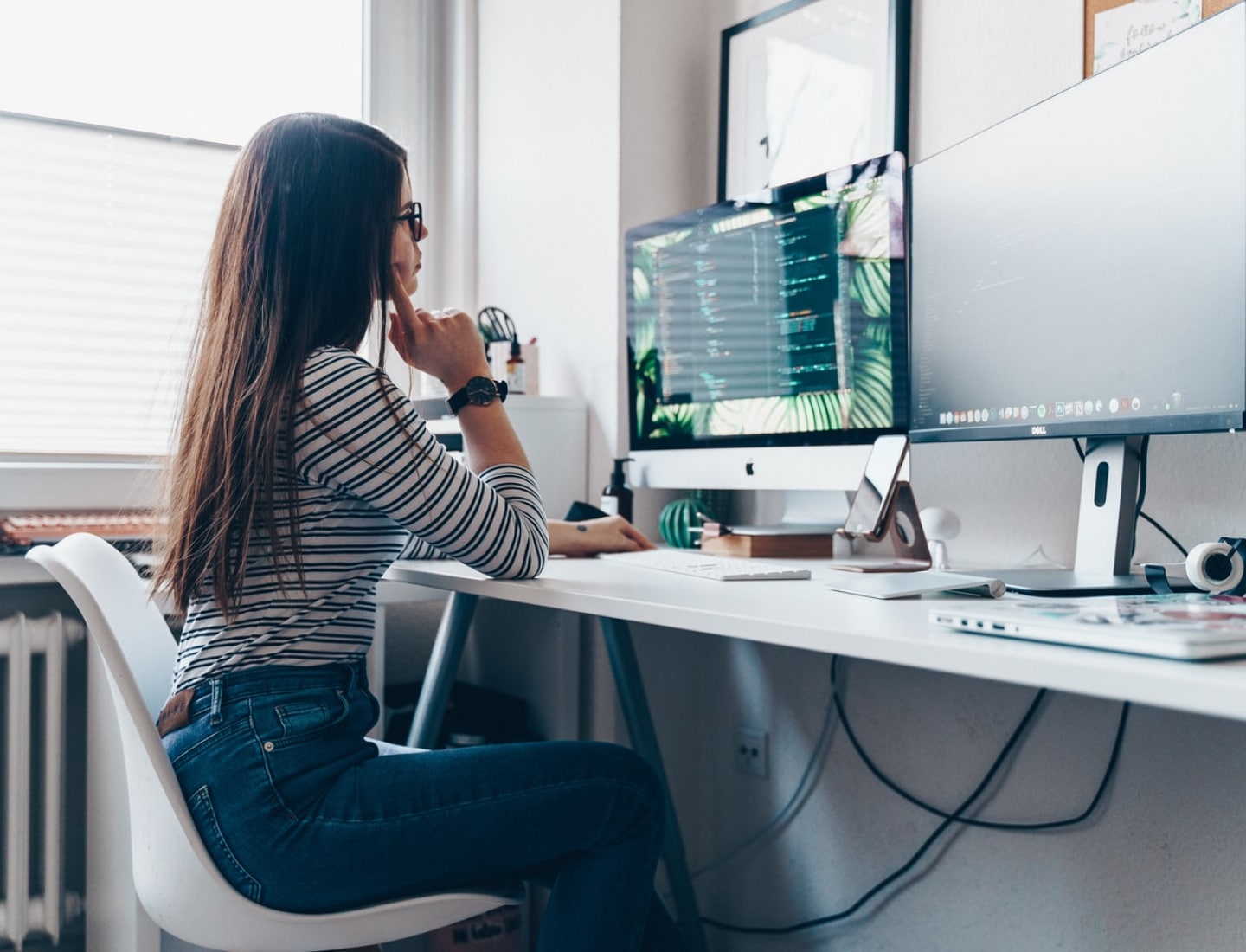 Commentary & Insight
Industry M&A is on track for another record year and you can be sure this will be a hot topic at our Q1 Virtual Reality CEO Week this January!

Early bird registration is now open, but hurry, registration is limited to the first 100 CEOs and this event is filling up FAST! >
To see the feedback from our inaugural VR CEO Week – click here >
M&A Transactions
10/29/2020
Parsons Corporation (Centreville, VA) (ENR #12) entered into a definitive agreement to acquire Braxton Science & Technology Group (Colorado Springs, CO) and its subsidiaries in a deal valued at $300 million. The acquisition increases Parsons' solutions, products, and capabilities in the space, cyber, and intelligence markets.
Link to details >
11/2/2020
Ardurra Group (Tampa, FL) (ENR #263) acquired Pigeon-Roberts & Associates (Ocala, FL), an engineering firm serving local and regional agencies in the water and wastewater markets.
Link to details >
11/5/2020
ENR's #8 construction management-for-fee firm, Hill International (Philadelphia, PA), acquired a licensed New York State Engineering corporation, allowing Hill to offer New York City and State clients resident engineering and inspection services.
Link to details >
11/2/2020
Byrens Kim Design Works (Oakland, CA) merged with integrated design firm DIALOG (Calgary, Canada). The merger means DIALOG will now have studios in San Francisco, Oakland, Vancouver, Calgary, Edmonton, and Toronto.
Link to details >
11/3/2020
Boutique civil engineering and advisory firm Hayat Brown (Washington, D.C.) acquired the public-private partnership (P3)-infrastructure-real estate advisory practice of Alvarez & Marsal (Washington, D.C.).
Link to details >
11/4/2020
Cooper Aerial Surveys (Phoenix, AZ) acquired Nor East Mapping (Kylertown, PA), an aerial photography mapping provider serving both private clients and governmental agencies.
Link to details >
11/2/2020
Jensen Hughes (Baltimore, MD) (ENR #112), a global leader in safety, security, and risk-based engineering and consulting, acquired fire protection engineering firm CFT Engineering (British Columbia, Canada).
Link to details >
10/28/2020
ENR's #66 ranked international design firm, Dorsch Holdings (Frankfurt, Germany), took over the majority of the employees and projects of Spiekermann GmbH Consulting Engineers (Düsseldorf, Germany) through an asset deal.
Link to details >
11/2/2020
BB7 Group (Kent, UK) acquired fire engineering design specialist Goldsmith Engineering (Dublin, Ireland), expanding the firm's presence in the Irish and North Irish markets.
Link to details >
11/3/2020
Civil engineering and building construction firm Tokyu Construction (Tokyo, Japan) acquired multi-disciplined engineering consultancy Indochine Engineering (Ho Chi Minh, Vietnam).
Link to details >
11/3/2020
Efterklang (Stockholm, Sweden), part of ENR's #17 ranked global design firm, AFRY (Stockholm, Sweden), acquired Lexter (Stockholm, Sweden), strengthening its offerings within sound design and "Sound-as-a-Service" for clients.
Link to details >
Subscribe to our Newsletters
Stay up-to-date in real-time.