M&A Update > Domestic M&A up 22%; Four PE backed deals announced
M&A Update: Domestic M&A up 22%; Four PE backed deals announced
The AE industry's weekly go-to source for the latest information on M&A deals and trends.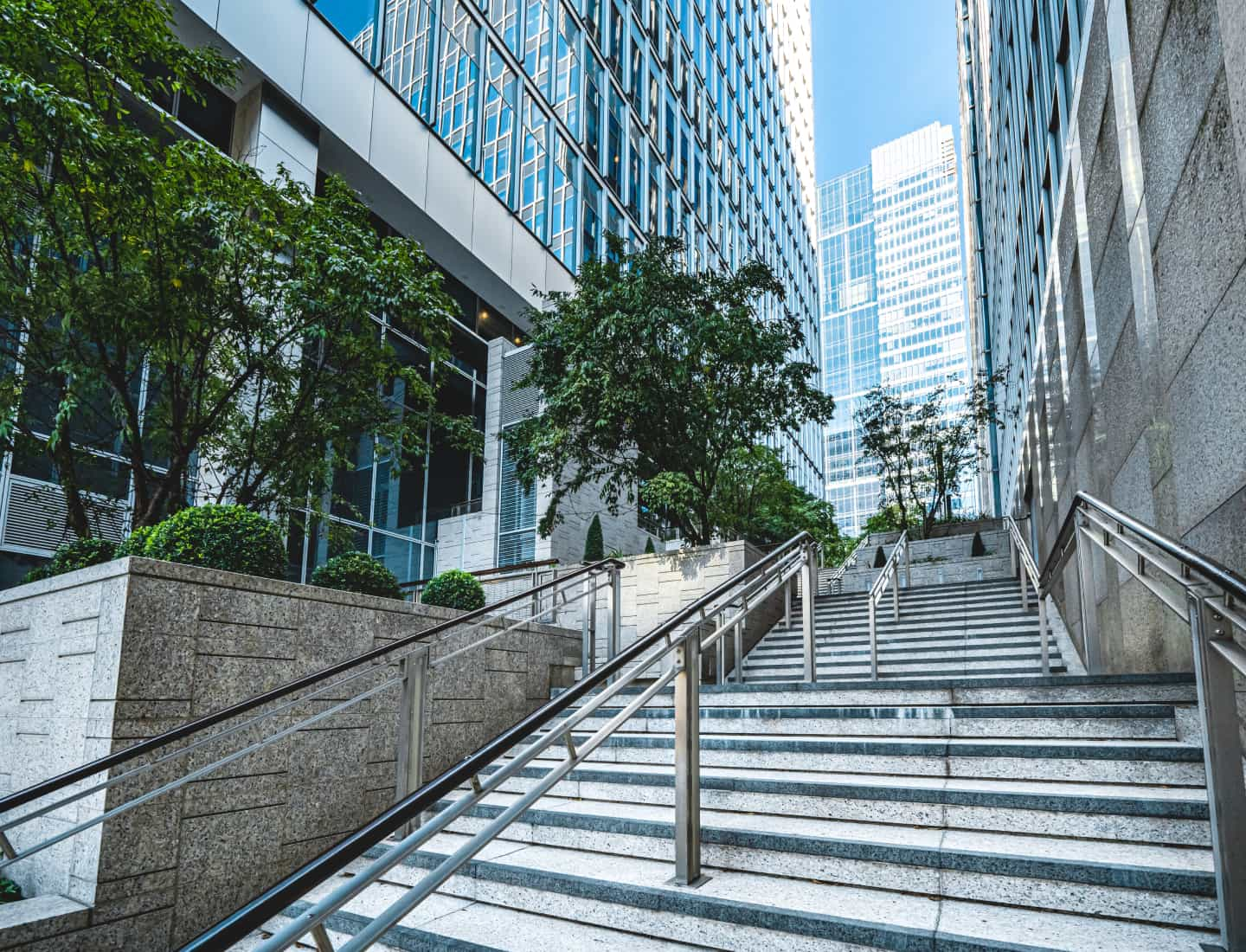 Commentary & Insight
This week four more private equity (PE) backed deals were announced. PE-backed transactions now account for more than one-third of all U.S. deals this year. Domestic M&A is up 22% over the past 12 months with new deals announced in PA, FL, OR, MA, and CA. Global M&A is up 24% over the past 12 months, with one more transaction in the UK reported this week.
Domestic Transactions
8/23/2022
ENR's #21 ranked construction management-for-fee firm, Anser Advisory (Santa Ana, CA), and project and CM firm LaFata Contract Services (King of Prussia, PA) joined forces to create a national energy and utility services organization.
Link to details >
8/22/2022
Palm Beach Capital (West Palm Beach, FL) made an investment in Earth Systems (Lantana, FL), an environmental engineering and consulting firm serving the oil and gas, governments and municipalities, utilities, and property development markets.
Link to details >
8/23/2022
Trilon Group (Denver, CO), a family of infrastructure consulting businesses, announced a strategic partnership with Alta Planning + Design (Portland, OR), an active transportation, mobility, and sustainability consulting firm.
Link to details >
8/23/2022
Aegion (St. Louis, MO), an infrastructure maintenance, rehabilitation, and technology-enabled water solutions firm, acquired Next Level Environmental (Canton, MA), an environmental firm that offers underground and vacuum excavation services.
Link to details >
8/15/2022
Architecture and design firm AO (Orange, CA) (ENR #192) entered into a strategic partnership with architecture and planning firm Richard Yen & Associates (San Diego, CA) to form RY+AO.
Link to details >
Global Transactions
8/16/2022
Geotechnical, construction materials testing, and surveying and monitoring services firm Construction Testing Solutions (Leicester, UK) acquired In Situ Site Investigation (St Leonards-on-Sea, UK), a Cone Penetration Testing (CPT) and ground investigation services firm.
Link to details >
October 25-27, 2023 Houston, TX
Texas and Southern States M&A, Strategy, and Innovation Symposium
Over two information-packed days, come together to discuss strategy, innovation, and M&A trends while networking with AE industry executives.
View Details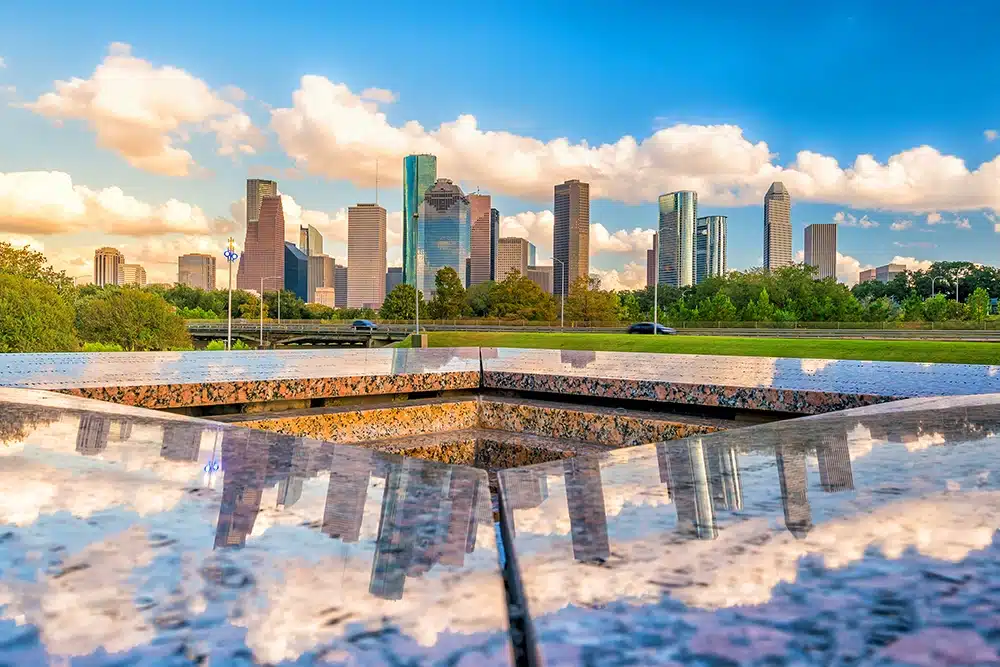 Subscribe to our Newsletters
Stay up-to-date in real-time.