M&A Update > Domestic M&A is on track for another record year
M&A Update: Domestic M&A is on track for another record year
The AE industry's weekly go-to source for the latest information on M&A deals and trends.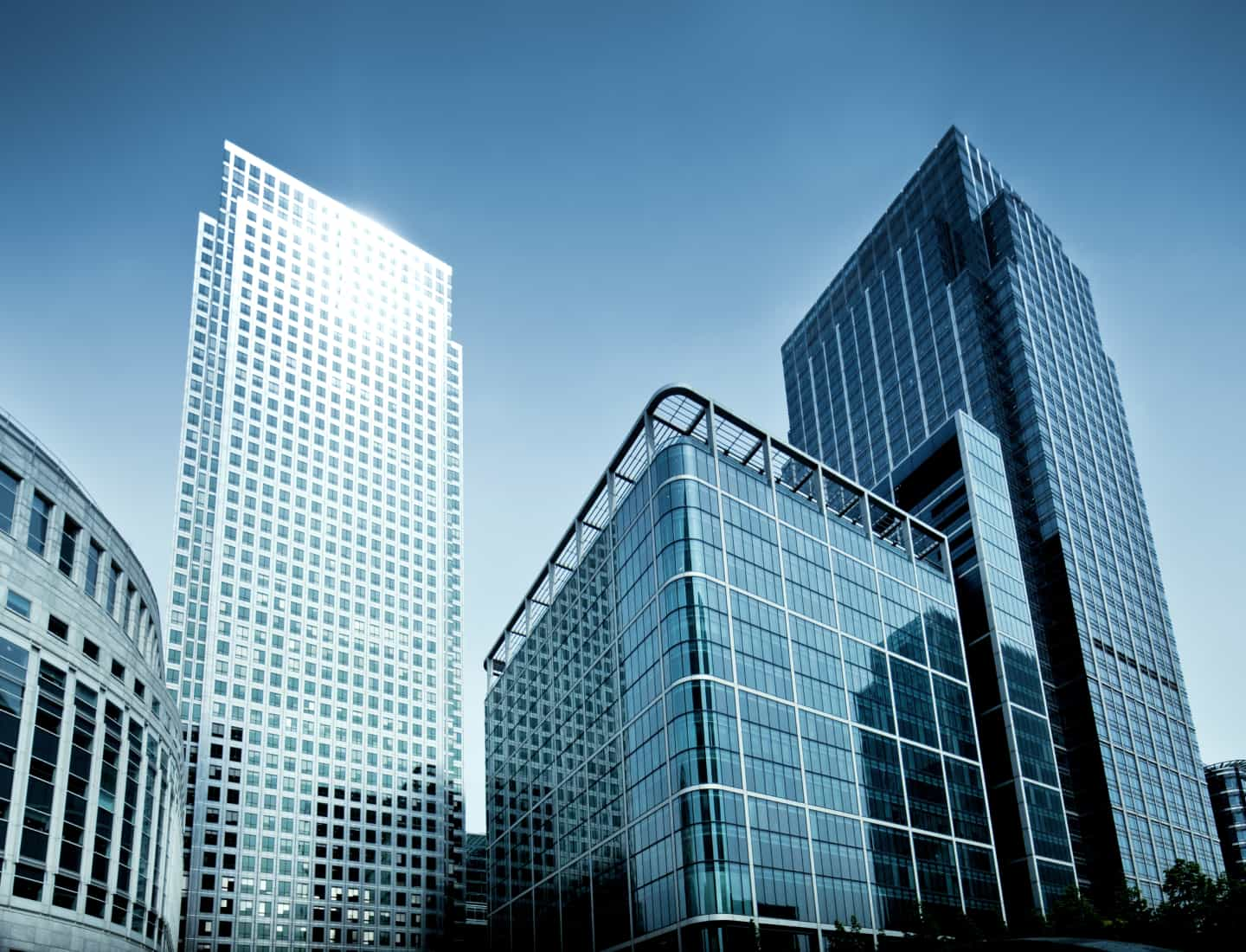 459 U.S. DEALS
LATEST 12 MONTHS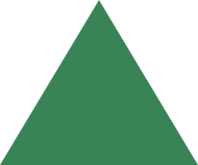 8%
693* GLOBAL DEALS
LATEST 12 MONTHS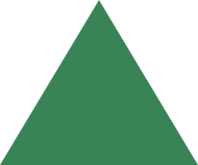 9%
*Including U.S. deals
Percentages represent latest twelve months year-over-year increase or decrease in deal activity.
Domestic Transactions
11/18/2022
ENR's #15 ranked construction management-for-fee firm, Cumming (Seattle, WA), merged with RGM Kramer (Concord, CA), a planning, design, and construction services firm specialized in public schools, community colleges, and public facilities projects. Link to details >
Global Transactions
11/18/2022
J.S. Held (Jericho, NY), one of the AE industry's most prolific buyers, acquired Frostbyte Consulting (Calgary, Canada), an EH&S, sustainability, and ESG advisory and technology services firm. Link to details >
11/18/2022
Gray Scanlan Hill (Manchester, UK), a building surveying practice that offers project management, technical due diligence, and specialist technical advisory services, joined building surveying specialist Anstey Horne (London, UK). Link to details >
October 25-27, 2023 Houston, TX
Texas and Southern States M&A, Strategy, and Innovation Symposium
Over two information-packed days, come together to discuss strategy, innovation, and M&A trends while networking with AE industry executives.
View Details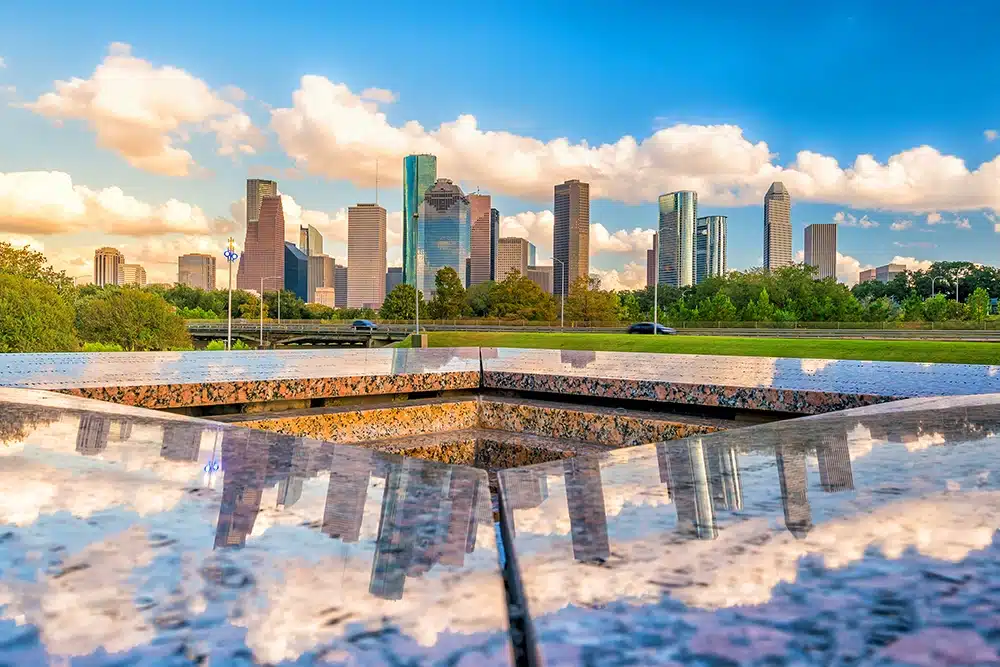 Subscribe to our Newsletters
Stay up-to-date in real-time.