M&A Update > Domestic M&A up 46%; Deals in CA, NY, PA, VA, MN and NY
Domestic M&A up 46%; Deals in CA, NY, PA, VA, MN and NY
The AE industry's weekly go-to source for the latest information on M&A deals and trends.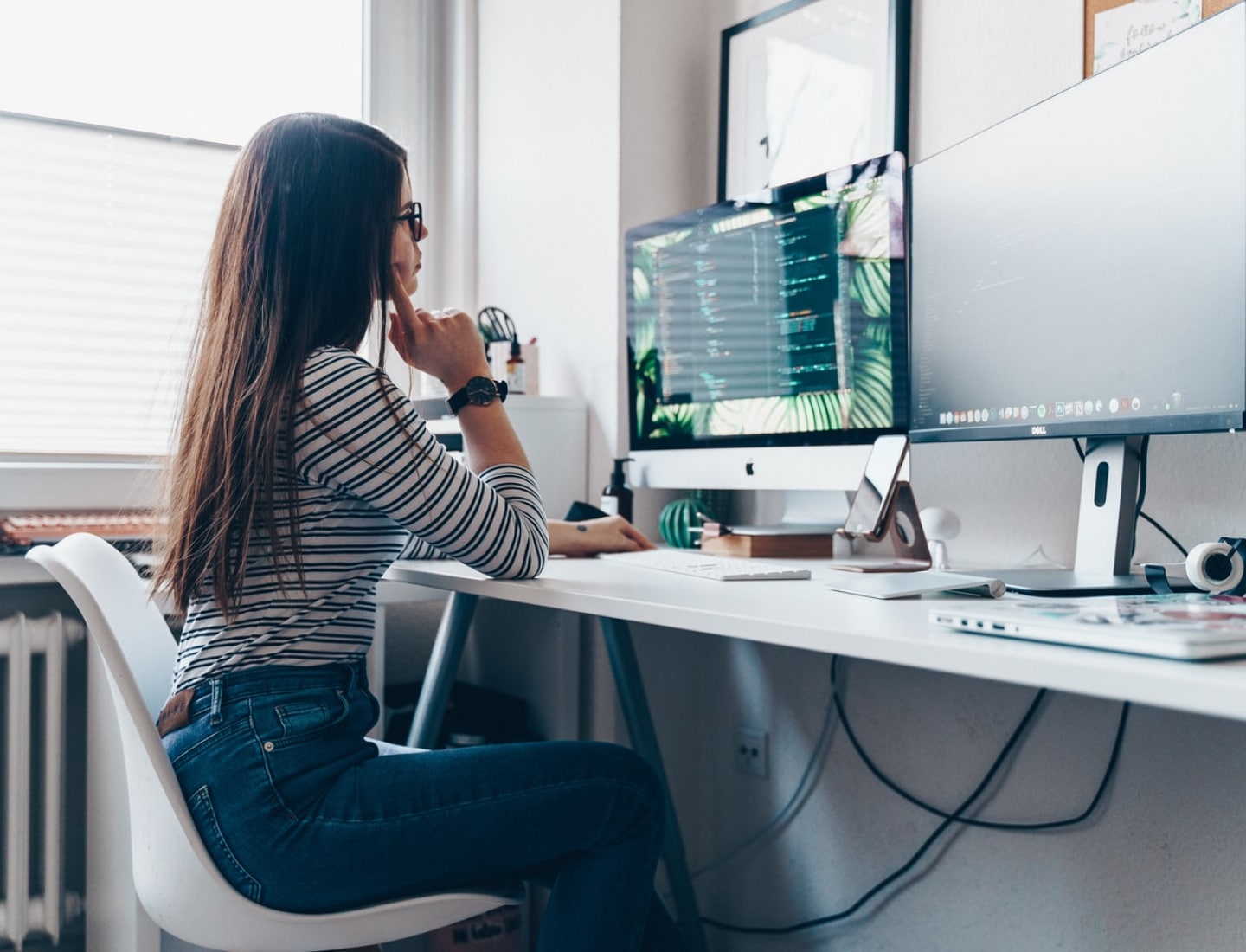 Commentary & Insight
This week we report seven U.S. deals, including three in California, as the industry continues to consolidate at an unprecedented pace. Don't miss the opportunity to learn more about the trends that are converging to reshape the AE industry at our Western States M&A, Strategy and Innovation Symposium, in San Francisco on June 8 and 9. Early bird registration is now open for the #1 networking and education event for AE industry executives and investors on the West Coast.
Domestic Transactions
3/2/2022
Industry leader NV5 (Hollywood, FL) (ENR #27) acquired River City Testing (Riverside, CA), a materials testing and special inspection services firm focused on public education facilities in Southern California.
Link to details >
2/24/2022
RMA Group (Rancho Cucamonga, CA) (ENR #308), a technology-enabled laboratory testing, inspection, and quality management services firm, acquired CSI Services (Santa Clarita, CA), a specialty coating inspection services firm.
Link to details >
2/24/2022
Mission-critical building compliance services firm Milrose Consultants (New York, NY) acquired SF Codes (San Francisco, CA), a municipal permitting firm that specializes in new-build projects.
Link to details >
3/1/2022
Industry leader IMEG Corp. (Rock Island, IL) (ENR #77) acquired The Harman Group (King of Prussia, PA), a structural engineering firm with expertise in the healthcare, education, hospitality, residential, government, and gaming markets.
Link to details >
3/1/2022
Lemay Erickson Willcox Architects (Reston, VA), a firm with expertise in the design of national fire and training facilities, joined FGM Architects (Oak Brook, IL) (ENR #452). Link to details >
2/28/2022
Geotechnical, environmental, and forensic engineering firm American Engineering Testing (St. Paul, MN) acquired Northern Technologies (Eagan, MN), a geotechnical engineering and materials testing services firm.
Link to details >
2/14/2022
Engineering, architecture, and municipal services firm MRB Group (Rochester, NY) acquired Parrone Engineering (East Rochester, NY), a civil engineering, environmental, and surveying services firm.
Link to details >
Global Transactions
2/16/2022
AECOM (Los Angeles, CA) (ENR #2) announced it has acquired a 30 percent equity interest in SLC Rail (Birmingham, UK), an infrastructure firm focused on the rail sector.
Link to details >
2/15/2022
ENR's #34 ranked global design firm, Egis Group (Guyancourt, France), acquired Nebu Transport Services (Uitgeest, The Netherlands), a company specialized in mobility services for the European Heavy Good Vehicles market.
Link to details >
3/1/2022
ENR's #14 ranked environmental firm, ERM (London, UK), acquired Point Advisory (Melbourne, Australia), a climate change and sustainability consultancy offering strategic and technical advice to businesses in the Asia-Pacific market.
Link to details >
2/28/2022
Dice (Nottingham, UK), a civil, infrastructure, structural, transportation, and environmental consultancy, acquired Unity Environmental (Nottingham, UK), a geo-environmental and geotechnical engineering specialist.
Link to details >
3/1/2022
Multi-disciplinary engineering firm MBC Group (Calgary, Canada)acquired Strudes Engineering Services (Montreal, Canada), a project management and engineering firm serving the industrial engineering sector.
Link to details >
Subscribe to our Newsletters
Stay up-to-date in real-time.