M&A Update > Clark Nexsen expands into TN; Seven Deals this week
Clark Nexsen expands into TN; Seven Deals this week
The AE industry's weekly go-to source for the latest information on M&A deals and trends.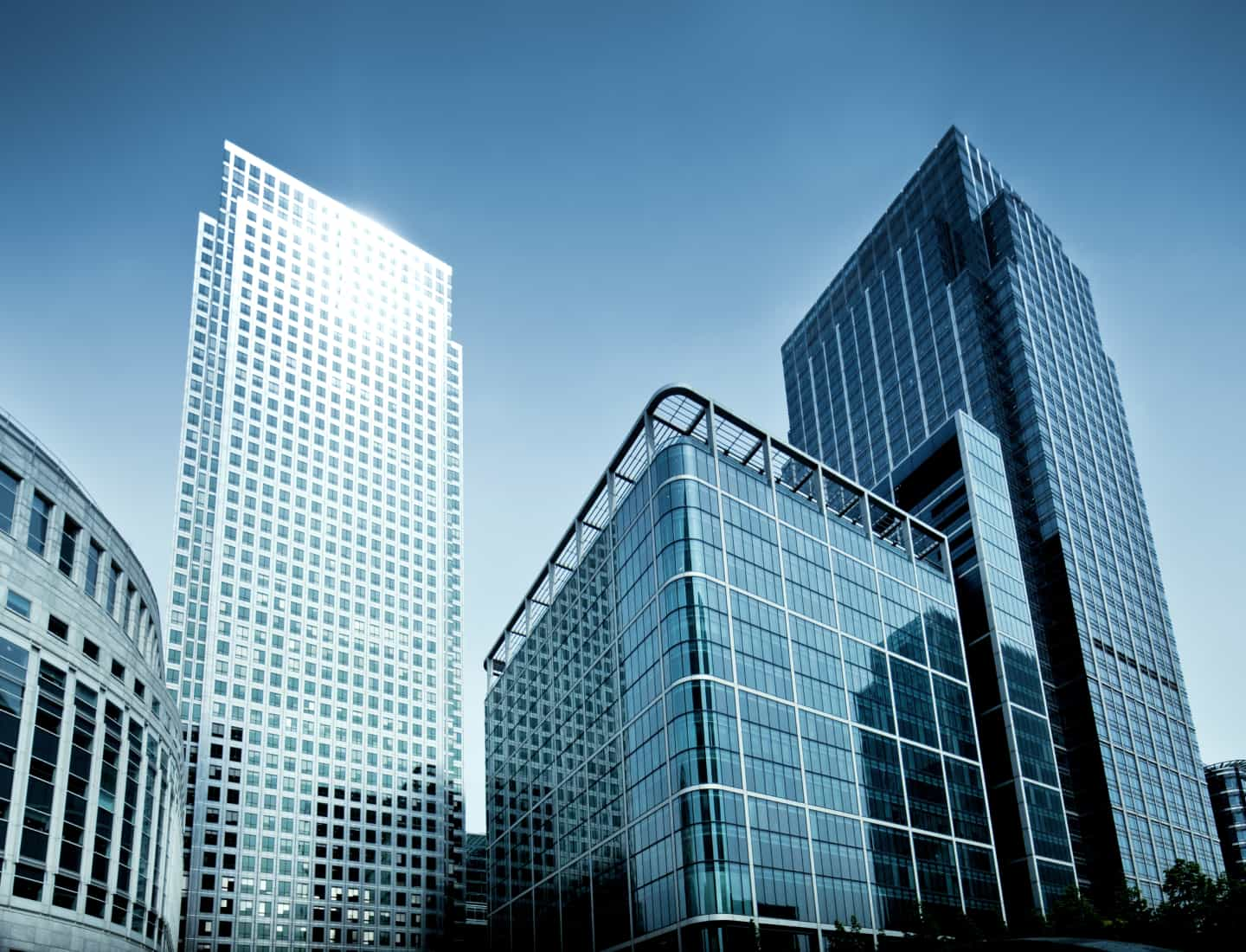 M&A Transactions
9/22/2020
Industry leader Terracon (Olathe, KS) (ENR #22) built on its environmental planning, design, and resource specialists' depth in the Southwest with the acquisition of Environmental Planning Group (Phoenix, AZ).
Link to details >
9/23/2020
Commercial interiors specialist Wagner Zaun Architecture (Duluth, MN) joined LHB (Duluth, MN) (ENR #380) in a deal designed to strengthen Wagner Zaun's services for a broad range of customers.
Link to details >
9/23/2020
Architectural firms Swedroe Architecture (Miami, FL) and Rex Nichols Architects (Pompano Beach, FL) joined forces to expand design services in contemporary single-family homes and luxury-rise condo towers in South Florida.
Link to details >
9/18/2020
Charles Taylor (London, UK), a provider of services and technology solutions to the global insurance market, acquired SBSA, Inc. (Golden, CO), a full-service engineering and architectural firm.
Link to details >
9/23/2020
ENR's #16 ranked program management firm, Sevan Multi-Site Solutions (Downers Grove, IL), acquired Wyeth Projects Services (Surrey, UK), a project management services organization serving petroleum, retail, and restaurant clients.
Link to details >
9/23/2020
GRADIANT (Singapore, Singapore), an international end-to-end water solutions provider, acquired industrial water and wastewater treatment firm Sigma Water Engineering (Puchong, Malaysia).
Link to details >
Subscribe to our Newsletters
Stay up-to-date in real-time.