M&A Update > M&A Update: Bowman announces its 9th and 10th transactions of 2023; Five other domestic deals
M&A Update: Bowman announces its 9th and 10th transactions of 2023; Five other domestic deals
The AE industry's weekly go-to source for the latest information on M&A deals and trends.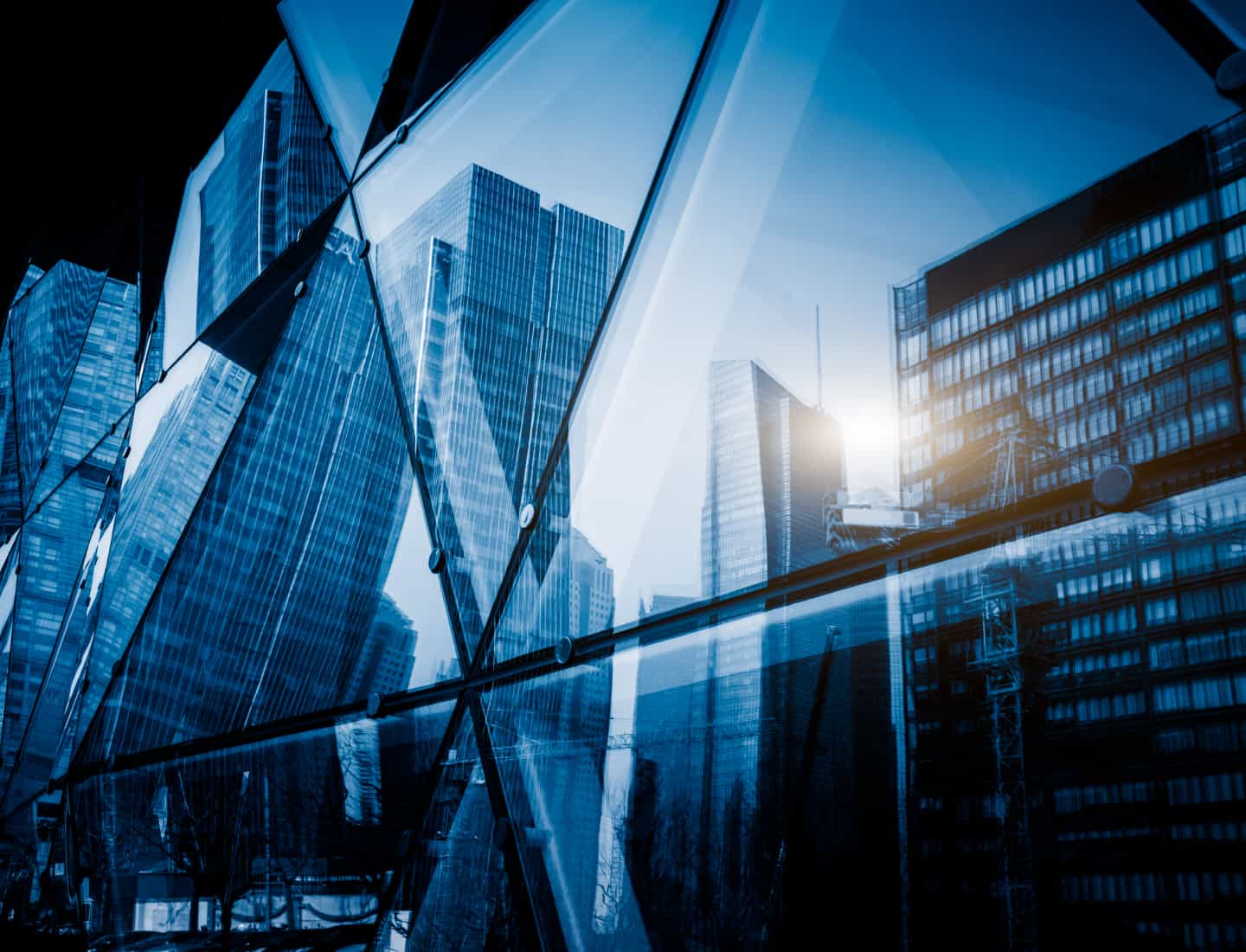 432 U.S. DEALS
LATEST 12 MONTHS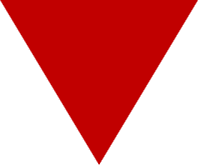 11%
646* GLOBAL DEALS
LATEST 12 MONTHS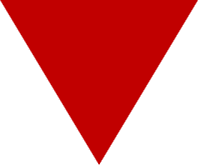 11%
*Including U.S. deals
Percentages represent latest twelve months year-over-year increase or decrease in deal activity.
Featured Transactions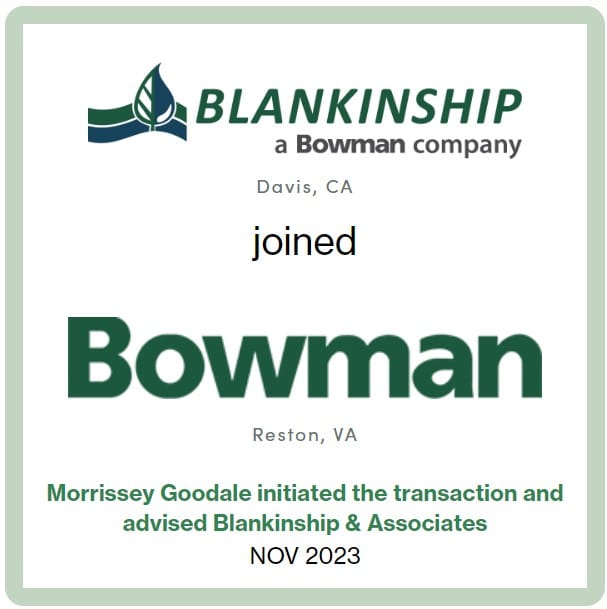 11/13/2023
Blankinship & Associates (Davis, CA), an environmental sciences and engineering firm that specializes in water resources, natural resource management, permitting and compliance services, and specialized training, joined Bowman Consulting Group (Reston, VA) (ENR #87). Morrissey Goodale initiated the transaction and advised Blankinship & Associates.
Learn more >
11/16/2023
High Mesa Consulting Group (Albuquerque, NM), a multi-disciplinary consulting firm that offers surveying, mapping, geospatial, sub-surface utility infrastructure engineering, civil engineering, and planning services, joined Bowman Consulting Group (Reston, VA) (ENR #87). Morrissey Goodale initiated the transaction and advised High Mesa.
Learn more >
Happy Thanksgiving!
It was a big week for Bowman Consulting Group! This fast-growing firm announced two impressive acquisitions in the West and Southwest. We were privileged to serve as the advisor to both firms that Bowman acquired. We wish congratulations to all the teams involved and know that both acquisitions will create even more value for clients, employees, and shareholders. In other news, this week we report a total of seven domestic deals announced in CA, NM, IL, PA, and FL. Overseas we report two new transactions in Germany and the UK.
We wish all our readers a Happy Thanksgiving. The M&A Update team will be taking next week off. We will see you all again on Friday, December 1.
Domestic Transactions
11/16/2023
Technology, conformity assessment, and consulting solutions firm NV5 (Hollywood, FL) (ENR #22) acquired Technology Design Services (TDSi) (Chicago, IL), a firm that specializes in design, integration, and implementation of data center, technology, audio visual, security, and telecommunications systems in the data communications infrastructure sector. Link to details >
11/15/2023
Pioneering AEG and strategic consulting firm Woolpert (Dayton, OH) (ENR #56) reached a strategic agreement with Allvision (Pittsburgh, PA), a geospatial analytics and asset management firm that offers high definition, time-based asset inventories for the infrastructure, mobility, and transportation markets. Link to details >
11/14/2023
Multidisciplinary design firm Barge Design Solutions (Nashville, TN) (ENR #169) acquired Environmental Consulting & Design (Gainesville, FL), a firm focused on environmental permitting, land planning, mitigation banking, land management, and geospatial services. Link to details >
11/15/2023
Land surveying firm Landtec Surveying & Lien (Deerfield Beach, FL) acquired commercial surveying firm Wallace Surveying Corporation (West Palm Beach, FL). Link to details >
11/14/2023
Private equity firm Blue Sage Capital (Austin, TX) completed an investment in Geo-Solutions (New Kensington, PA), a geotechnical and environmental remediation services firm serving the infrastructure, utilities, chemical, mining, and other industrial markets. Link to details >
Global Transactions
11/14/2023
ENR's #11 ranked global design firm, Stantec (Edmonton, Canada), acquired ZETCON Engineering (Bochum, Germany), an engineering firm that offers infrastructure planning, inspection, project management, and construction management services. Link to details >
11/16/2023
Environmental consulting and services firm RSK Group (Helsby, UK) acquired Homer Burgess (Dumfries, UK), a mechanical engineering firm serving the energy, water, defense, waste, food, and manufacturing sectors. Link to details >
March 20-22, 2024 Miami, FL
Southeast M&A and Business Symposium
Over two information-packed days, come together to discuss strategy, innovation, and M&A trends while networking with AE industry executives.
View Details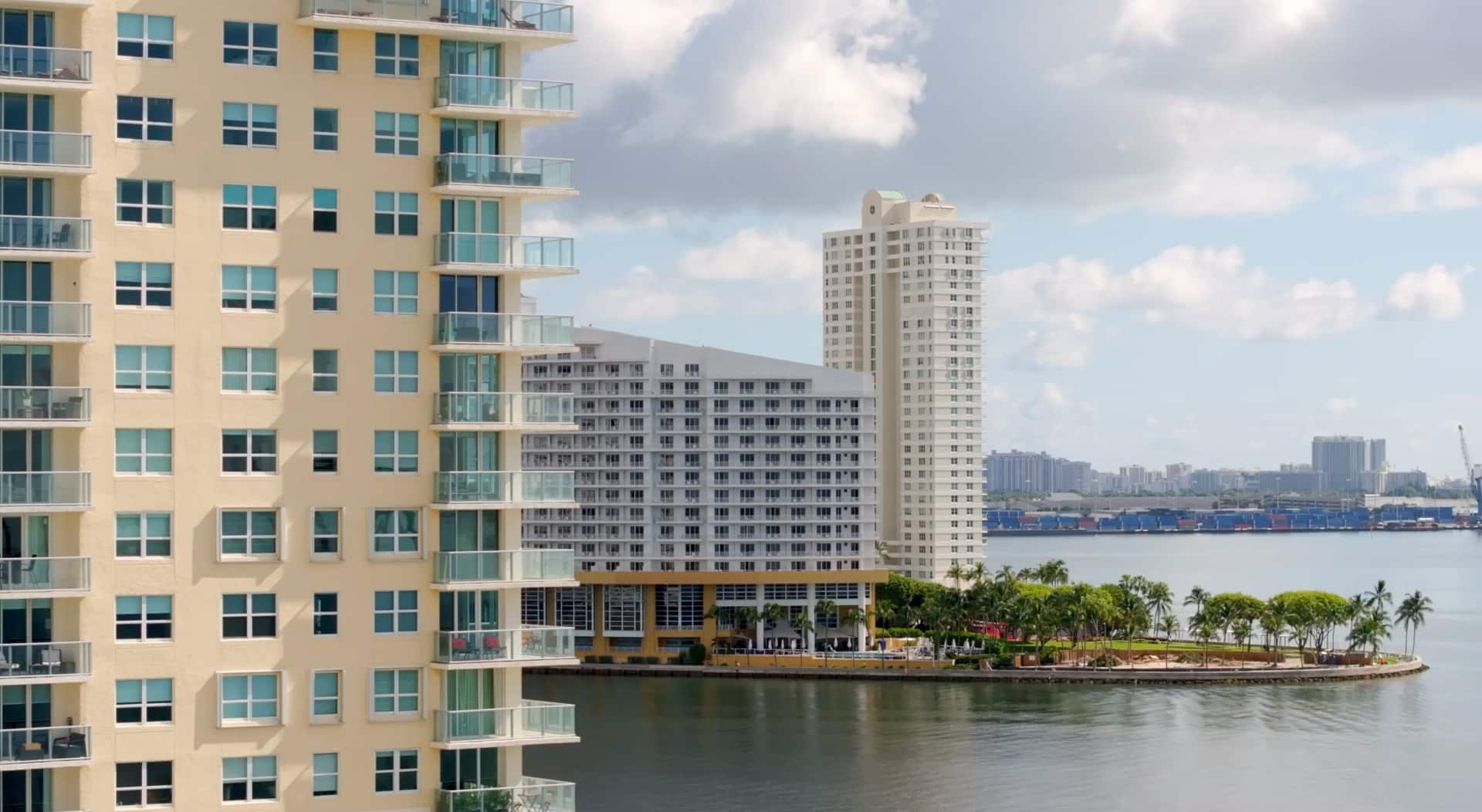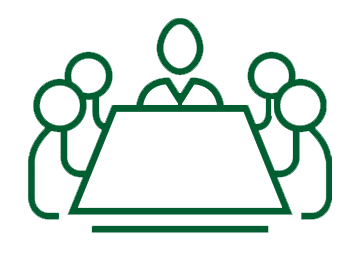 Are you interested in serving on an AE firm Board of Directors? 
We have numerous clients that are seeking qualified industry executives to serve on their boards. If you're interested, please upload your resume here.
Subscribe to our Newsletters
Stay up-to-date in real-time.