M&A Update > Baxter & Woodman mergers into TX; Nine deals this week
Baxter & Woodman mergers into TX; Nine deals this week
The AE industry's weekly go-to source for the latest information on M&A deals and trends.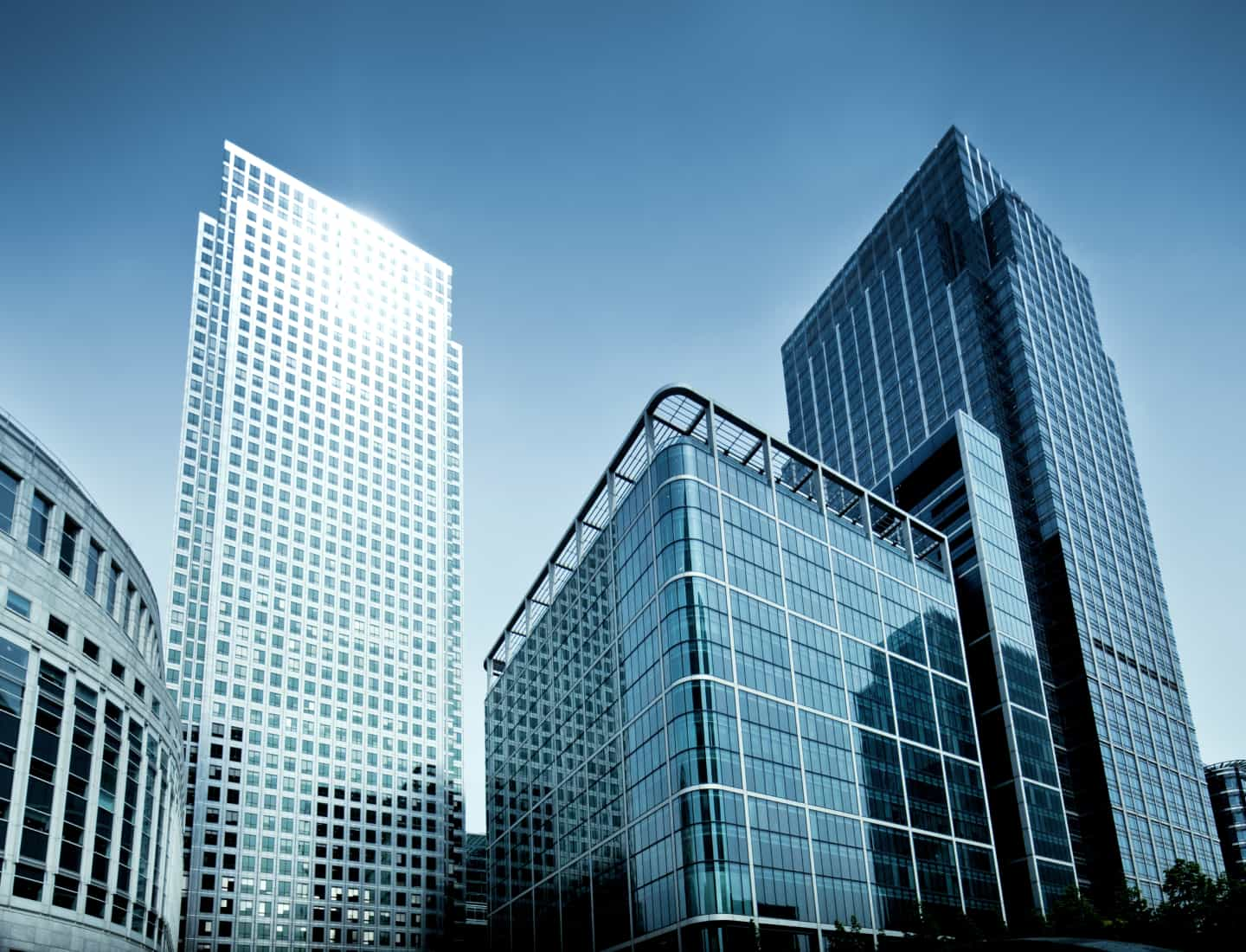 Commentary & Insight
Industry M&A is rebounding to pre-pandemic levels and is now down just 8% below 2019. All indicators are that there will be a deal surge through the end of the year as sellers seek to lock in their tax bill ahead of any changes in 2021. Join us for our 2nd National Livestream M&A Symposium on October 22 and 23 and be sure to choose one of the live registration options to connect with potential buyers, sellers, and investors.
M&A Transactions
9/6/2020
Global Infrastructure Solutions (GISI) (New York, NY) announced its intent to link with ENR's #16 ranked construction management-for-fee firm The LiRo Group (Syosset, NY). The merger will add 1,000 employees to the GISI organization.
Link to details >
9/9/2020
J.S. Held (Jericho, NY), a multi-disciplinary consulting firm and one of the industry's most prolific buyers, acquired Perry Associates (Middleton, MA), a construction consulting firm that provides commercial management and project scheduling support, construction claims and time impact analysis, and expert services.
Link to details >
9/8/2020
CG Environmental (Fort Worth, TX) acquired Mid-America Environmental Solutions and Mid-America Waste Solutions (Carthage, MO). Mid-America provides services in waste transportation and disposal, industrial cleaning, environmental assessments, soil and groundwater remediation, and emergency response.
Link to details >
9/1/2020
Align Capital Partners' (Shaker Heights, OH) environmental services platform Alliance Holdings (Decatur, AL) acquired the US-based Emissions Monitoring business unit of Bureau Veritas (New York, NY). The EM business will now be known as Alliance Emissions Monitoring.
Link to details >
9/8/2020
Technology company ShapeDiver (Vienna, Austria) is merging with SaaS platform Swarm (New York, NY). The merger involves a direct investment by Thornton Tomasetti (New York, NY) (ENR #57) in ShapeDiver to accelerate the scale of the platform and better serve enterprise users in the AEC industry.
Link to details >
9/3/2020
ENR's #68 ranked global design firm Artelia Group (Lyon, France) acquired a majority stake in Principia (La Ciotat, France), a firm providing engineering services for marine activities in the offshore, nuclear, and naval and civil defense sectors.
Link to details >
9/8/2020
ENR's #17 ranked global design firm AFRY (Stockholm, Sweden) sold Austrian state-certified construction materials laboratory MVA Strass (Strass im Zillertal, Austria) to Fröschl Group (Bavaria, Germany).
Link to details >
9/7/2020
Architectural group Sadler Brown (Newcastle upon Tyne, UK) continued its expansion through the acquisition of Tweed Nuttall Warburton (Chester, UK).
Link to details >
Subscribe to our Newsletters
Stay up-to-date in real-time.