M&A Update > Atlas to make strategic buy; Nine U.S. deals this week
Atlas to make strategic buy; Nine U.S. deals this week
The AE industry's weekly go-to source for the latest information on M&A deals and trends.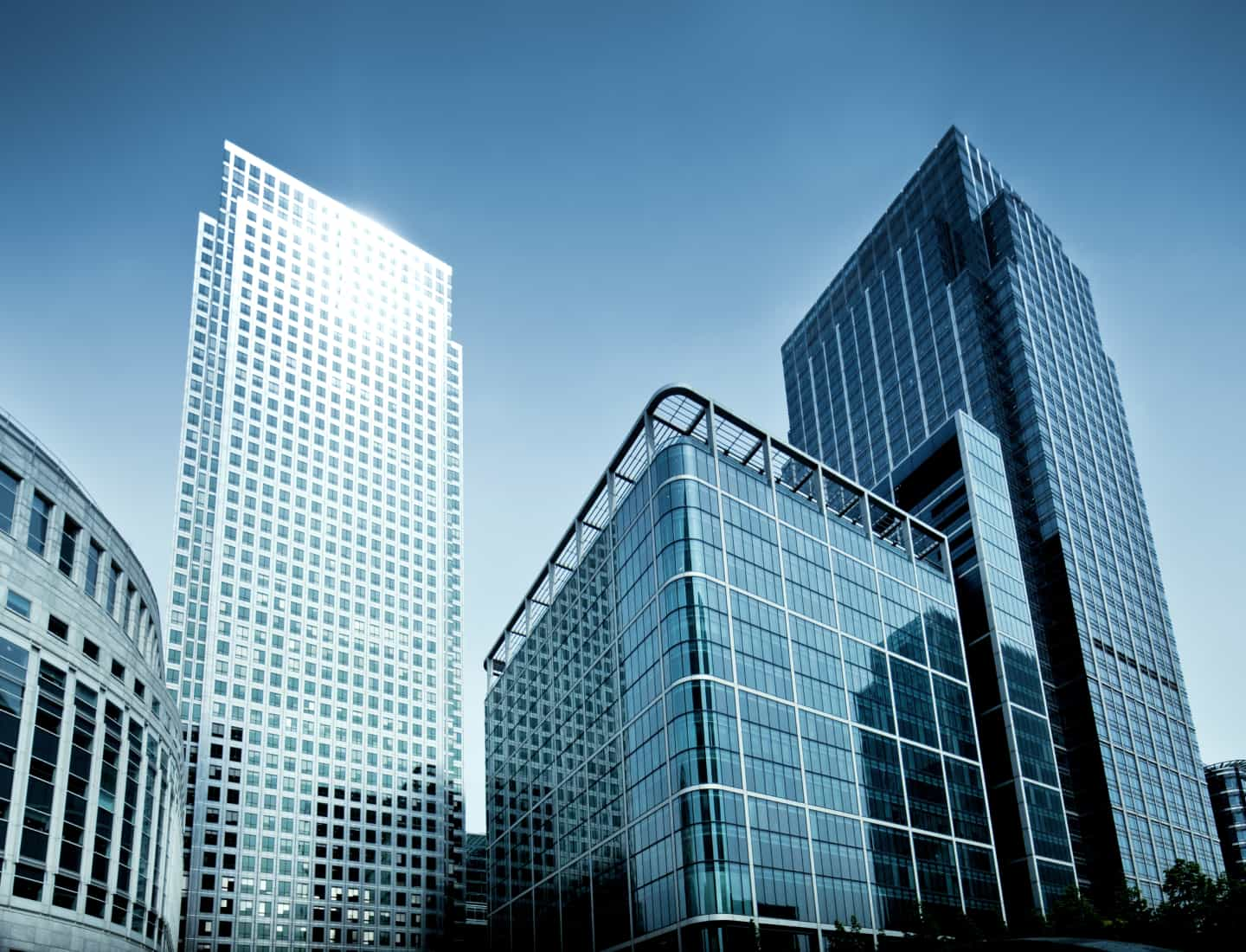 M&A Transactions
Deal activity picked up this week with domestic M&A now down just 14% year-over-year
8/3/2020
Industry leader and pioneering transportation and infrastructure engineering firm CONSORT Engineers (Houston, TX) (ENR #125) acquired U.S. Underwater Services (Mansfield, TX), a firm specializing in industrial diving for inspection, repair, and maintenance services.
Link to details >
8/3/2020
Employee-owned Civil & Environmental Consultants (Pittsburgh, PA) (ENR #99) acquired multi-discipline civil engineering and land surveying firm SITEC (Dartmouth, MA).
Link to details >
8/4/2020
Bow River Capital (Denver, CO) sold its interest in RailPros (Irving, TX) to Court Square Capital (New York, NY). RailPros has over 700 employees across 14 offices and is exclusively focused on providing rail and transit engineering and construction services.
Link to details >
8/4/2020
Partner Engineering and Science (Torrance, CA) (ENR #140), a national engineering, environmental, and energy consulting firm, acquired the roofing consultancy of Kelleher, Boyd & Associates (San Ramon, CA).
Link to details >
8/6/2020
Davey Resource Group (Kent, OH), a subsidiary of The Davey Tree Expert Company (Kent, OH), acquired certain assets of TGC Engineering (Sharon Center, OH). TGC offers civil, municipal, and environmental engineering services to clients in the private and public sectors.
Link to details >
8/3/2020
Brown Civil Engineering (Lafayette, CO) joined Topographic (Fort Worth, TX), creating a combined firm with six locations and nearly 300 employees offering services in engineering, surveying, mapping, GIS, and construction administration.
Link to details >
8/3/2020
Healthcare analytics, planning, and design firm Trinity: Planning, Design, Architecture (Columbus, OH) merged with West Coast design firm NAC Architecture (Seattle, WA) (ENR #367).
Link to details >
8/3/2020
SAM Companies (Austin TX) (ENR #93) acquired Midland GIS Solutions (Maryville, MO), a full-service GIS firm providing comprehensive services to municipalities, counties, utility companies, state agencies, and private sector organizations.
Link to details >
Subscribe to our Newsletters
Stay up-to-date in real-time.