M&A Update > Another deal in the South plus KS, WA, MD, NY, and CA
M&A Update: Another deal in the South plus KS, WA, MD, NY, and CA
The AE industry's weekly go-to source for the latest information on M&A deals and trends.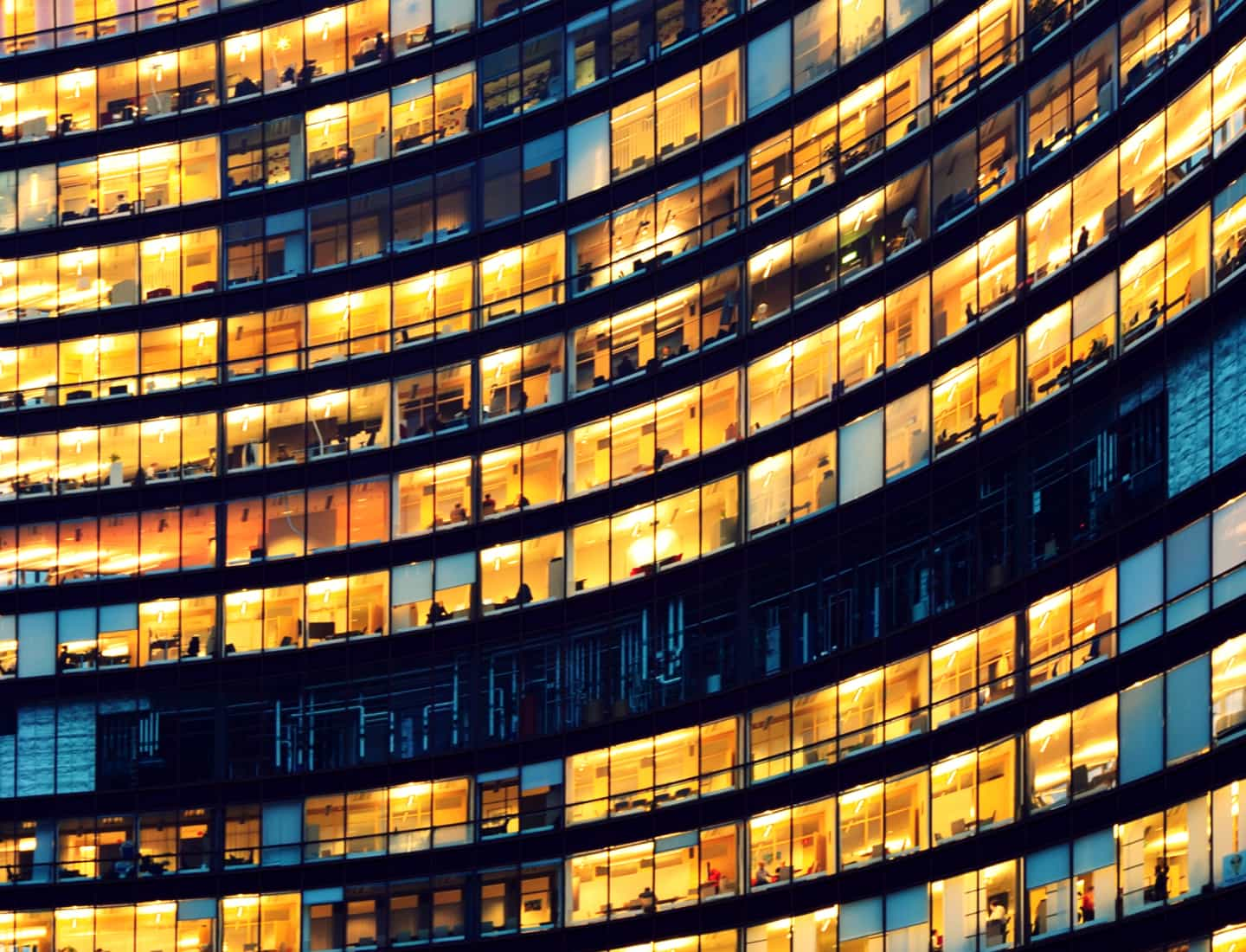 432 U.S. DEALS
LATEST 12 MONTHS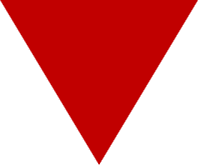 12%
659* GLOBAL DEALS
LATEST 12 MONTHS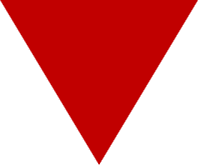 9%
*Including U.S. deals
Percentages represent latest twelve months year-over-year increase or decrease in deal activity.
Commentary & Insight
Consolidation in the South continues this week with the announcement of a transaction in Arkansas. Why stand on the sidelines? Make connections with executives and investors from around the South at our Texas and Southern States M&A, Strategy, and Innovation Symposium taking place on October 25-27 in Houston. Reserve your spot today!
Domestic Transactions
8/17/2023
Architecture, engineering, environmental, and planning firm ISG (Mankato, MN) (ENR #242) expanded into Arkansas with the acquisition of design firm Unit Architecture (Rogers, AR). Link to details >
8/21/2023
Industry leader Benesch (Chicago, IL) (ENR #101) acquired McAfee Henderson Solutions (Lenexa, KS), a civil engineering, surveying, and construction engineering firm that serves the commercial, education, municipal, government, and residential markets. Link to details >
8/24/2023
Acoustical consulting firm BRC Acoustics & Audiovisual Design (Seattle, WA) executed a letter of intent to join multi-disciplined engineering firm Coffman Engineers (Seattle, WA) (ENR #161). The companies plan to finalize the asset purchase agreement in September. Link to details >
8/23/2023
Parsons Corporation (Centreville, VA) (ENR #15), a technology provider in the national security and global infrastructure markets, acquired Sealing Technologies (Columbia, MD), a cybersecurity firm with experience in the Department of Defense and intelligence community. Link to details >
8/22/2023
Engineering, planning, and consulting firm Michael Baker International (Pittsburgh, PA) (ENR #31) acquired Tidal Basin (Utica, NY), an emergency and disaster management consulting firm. Link to details >
8/18/2023
JMH Capital Partners (Boston, MA), via its engineering holding company WHB Engineers (San Diego, CA), acquired program, project, and construction management firm Critical Solutions (Pleasant Hill, CA). Link to details >
Global Transactions
8/17/2023
Environmental consulting and services firm RSK Group (Helsby, UK) acquired Jennings O'Donovan (Sligo, Ireland), an engineering firm specializing in renewable energy, water supply, wastewater treatment, planning, and environmental services. Link to details >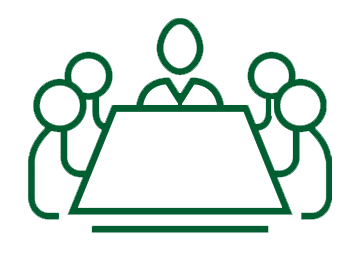 Are you interested in serving on an AE firm Board of Directors? 
We have numerous clients that are seeking qualified industry executives to serve on their boards. If you're interested, please upload your resume here.
March 20-22, 2024 Miami, FL
Southeast M&A and Business Symposium
Over two information-packed days, come together to discuss strategy, innovation, and M&A trends while networking with AE industry executives.
View Details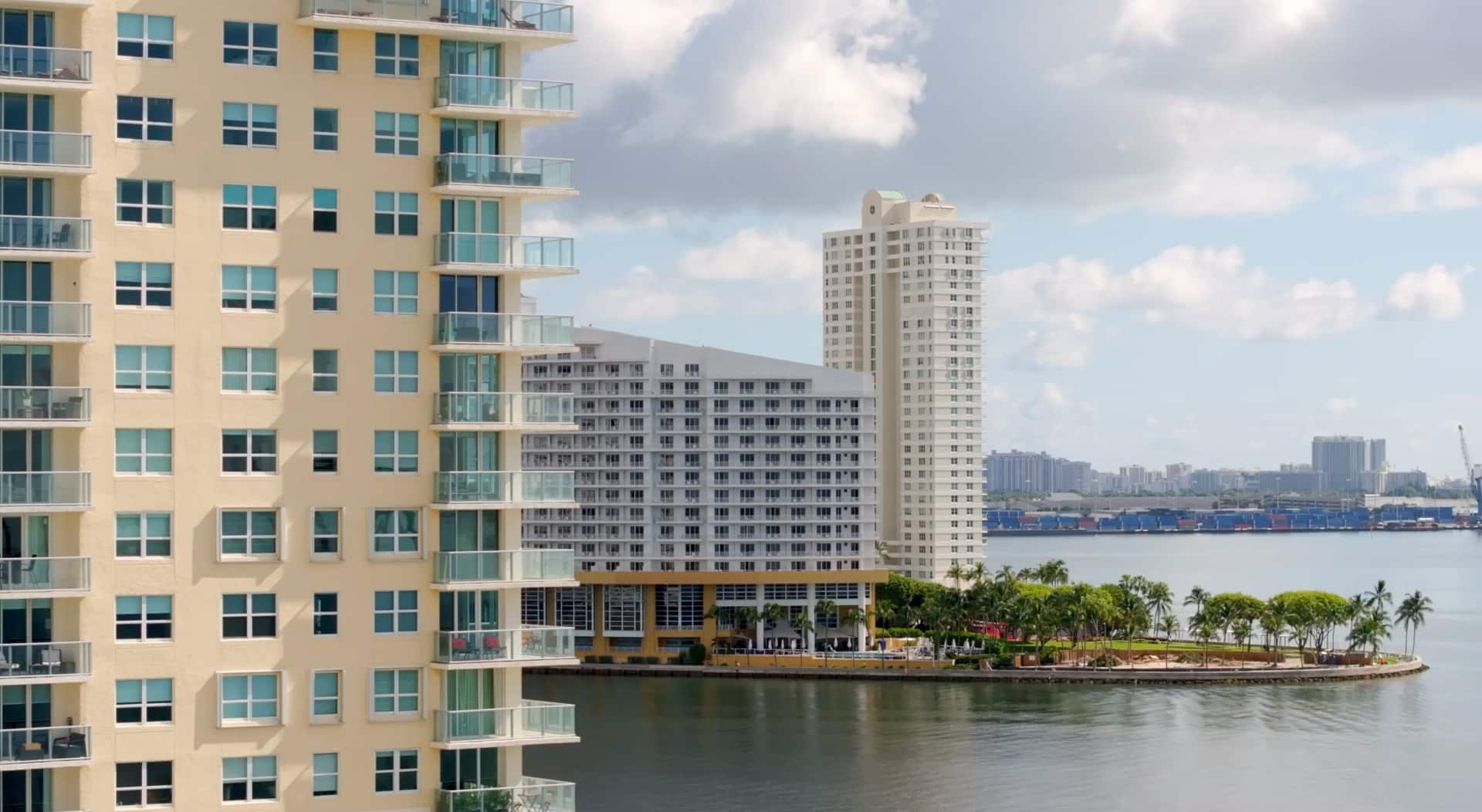 Subscribe to our Newsletters
Stay up-to-date in real-time.