M&A Update > Active week for architecture firms; Domestic deals in MO, NC, KY, CA, NJ, VA, TX, and LA
M&A Update: Active week for architecture firms; Domestic deals in MO, NC, KY, CA, NJ, VA, TX, and LA
The AE industry's weekly go-to source for the latest information on M&A deals and trends.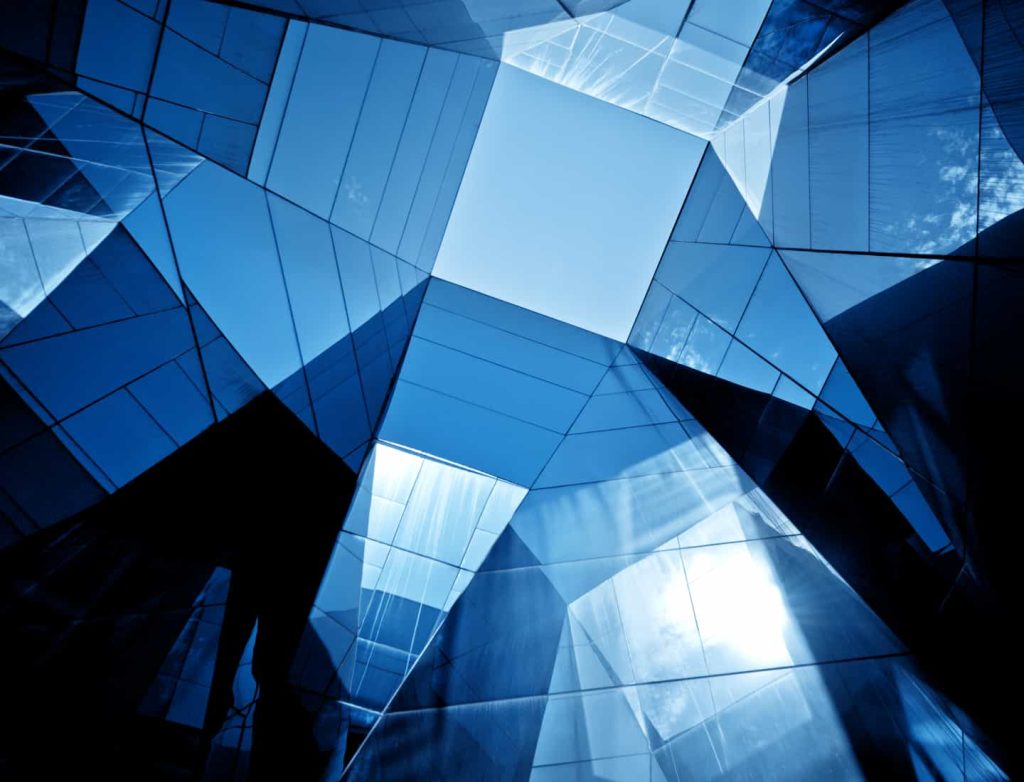 426 U.S. DEALS
LATEST 12 MONTHS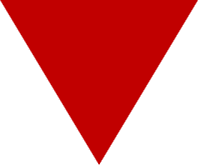 14%
638* GLOBAL DEALS
LATEST 12 MONTHS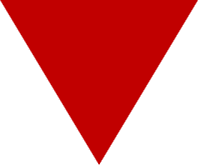 14%
*Including U.S. deals
Percentages represent latest twelve months year-over-year increase or decrease in deal activity.
Commentary & Insight
It was a busy week for consolidation in the architecture sector. We report a total of eight domestic transactions in MO, NC, KY, CA, NJ, VA, TX, and LA. Overseas there were three new deals in Australia, the UK, and Italy.
Domestic Transactions
10/17/2023
Architectural and design firm Populous (Kansas City, MO) (ENR #104) received a strategic minority investment from Providence Equity Partners (Providence, RI), a private equity firm specializing in growth-oriented investments in media, communications, education, and technology companies. Link to details >
10/16/2023
BHDP (Cincinnati, OH) (ENR #389), an architecture, planning, interior design, experiential graphic design, project management, and strategic consulting firm, acquired architectural firm RGG Architects (Durham, NC). Link to details >
10/16/2023
Stengel Hill Architecture (Louisville, KY), an architecture and interior design firm specializing in complex healthcare facilities, received a strategic investment from private equity firm Godspeed Capital Management (Washington D.C.). Link to details >
10/13/2023
Architecture and engineering firm SSOE Group (Toledo, OH) (ENR #115) acquired Integrated Engineering Services (Santa Clara, CA), an engineering firm with expertise in MEP, chemical and process engineering, hazardous materials, and code compliance services. Link to details >
10/16/2023
The Vaughn Collaborative (Ewing, NJ), an architecture, planning, and interior design firm, joined architectural and engineering services DRG Architects (Somerset, NJ). Link to details >
10/17/2023
Geotechnical engineering firm Underhill Engineering (Charlottesville, VA) joined multi-disciplined engineering and environmental firm GEI Consultants (Woburn, MA) (ENR #91). Link to details >
10/16/2023
ENR's #81 ranked environmental firm, Trinity Consultants (Dallas, TX), acquired Waid Environmental (Austin, TX), an engineering and environmental services firm offering air quality, emissions control, permitting, and compliance services. Link to details >
10/19/2023
Bernhard Capital Partners (Baton Rouge, LA), through its environmental platform Environmental Systems Group, acquired ELOS Environmental (Hammond, LA), a firm that provides natural resources, GIS and mapping, cultural resources, industrial hygiene services, waste management, and disaster recovery services. Link to details >
Global Transactions
10/17/2023
Engineering firm Emanden Technical Solutions (Adelaide, Australia) joined Fyfe (Adelaide, Australia), an engineering, environmental, planning, and survey firm. Link to details >
10/17/2023
Environmental consulting and services firm RSK Group (Helsby, UK) acquired Aurora Health Physics Services (Didcot, UK), a radiation protection firm that serves the nuclear, industrial, healthcare, environmental, military, oil and gas, and educational sectors. Link to details >
10/16/2023
Wolftank Group (Innsbruck, Austria), a firm specializing in renewable energy and environmental remediation technologies, acquired Petroltecnica (Rimini, Italy), an environmental firm focused on the industrial sectors of oil and gas, chemicals, and manufacturing. Link to details >
March 20-22, 2024 Miami, FL
Southeast M&A and Business Symposium
Over two information-packed days, come together to discuss strategy, innovation, and M&A trends while networking with AE industry executives.
View Details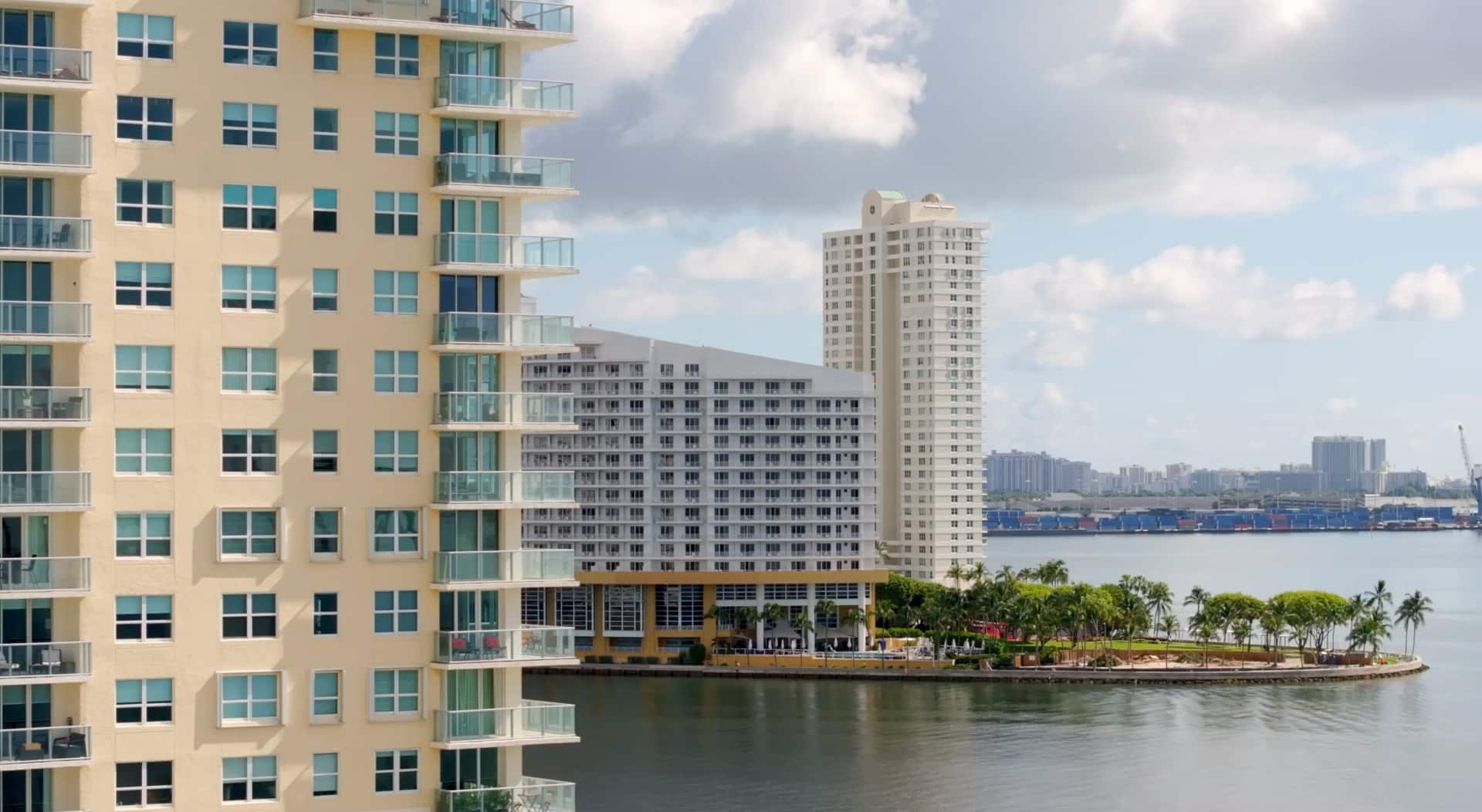 Subscribe to our Newsletters
Stay up-to-date in real-time.