M&A Update > 12 more deals; Industry consolidation at record levels
12 more deals; Industry consolidation at record levels
The AE industry's weekly go-to source for the latest information on M&A deals and trends.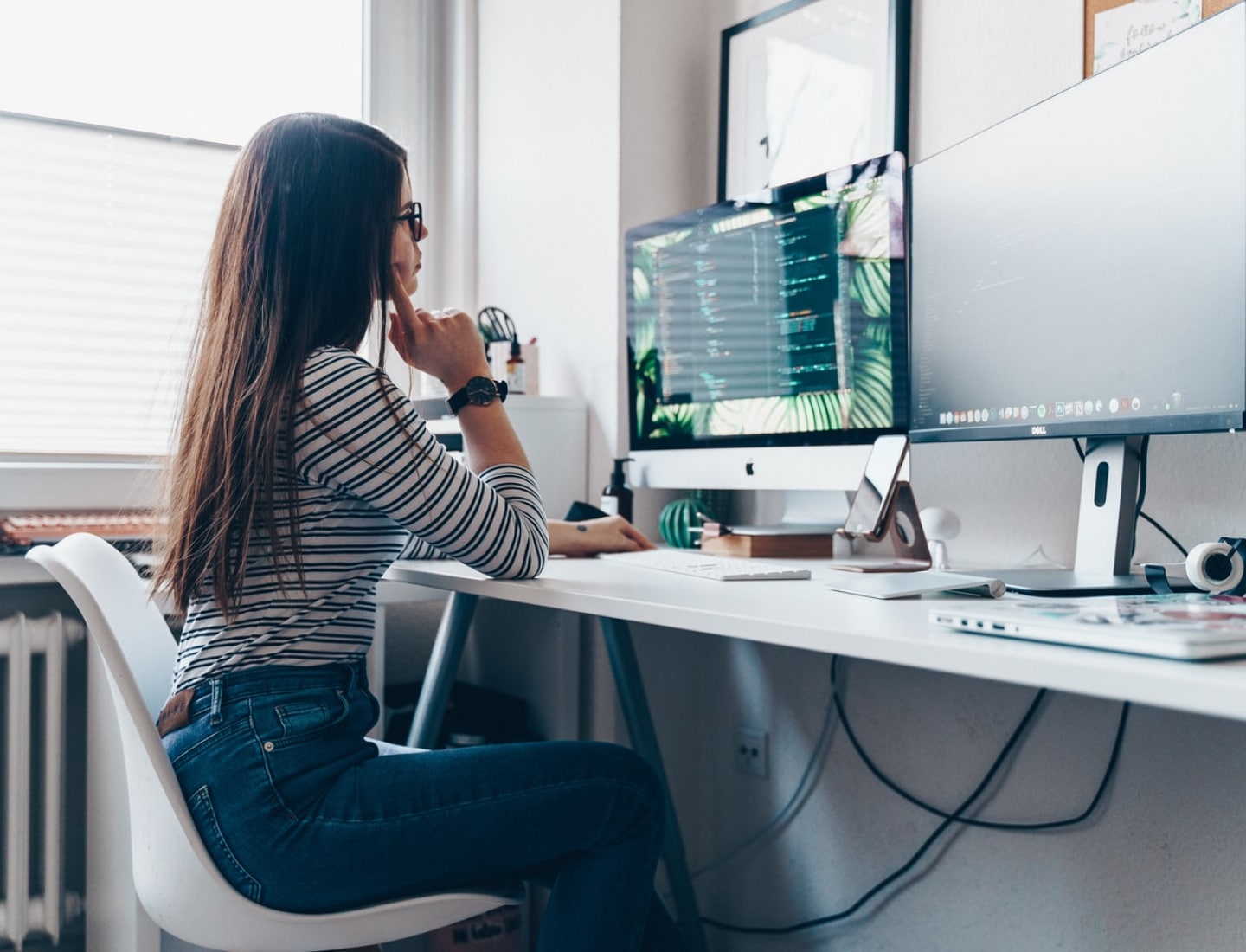 Commentary & Insight
This week we lead with 12 more domestic deals. U.S. M&A is at a historic high and up 31%. 2021 is on track to be the most active year ever for industry consolidation.
To see some of the most important M&A trends and highlights from the first half of the year, check out our 2021 AE M&A Mid-Year Review and corresponding infographic.
Domestic Transactions
8/4/2021
Rimkus Consulting Group (Houston, TX), a forensic engineering and technical consulting services firm, acquired Sullivan Engineering (Totowa, NJ), an industry leading building envelope consulting firm.
Link to details >
8/5/2021
Leading designer HDR (Omaha, NE) (ENR #6) acquired WRECO (Walnut Creek, CA), a civil engineering, environmental compliance, geotechnical engineering, and water resources planning firm.
Link to details >
8/2/2021
Engineering and program management firm Raba Kistner (San Antonio, TX) (ENR #159) acquired Drake Environmental (College Station, TX), an environmental construction and compliance firm specialized in erosion and sedimentation control, stormwater management, and stormwater pollution prevention.
Link to details >
8/2/2021
Engineering, consulting, and automation services firm EN Engineering (Warrenville, IL) (ENR #70) acquired Spectrum Engineering Corporation (Auburn, IN), a power and telecommunications engineering firm that serves the electric power and gas utility markets.
Link to details >
8/3/2021
Multidisciplinary consulting firm Bowman Consulting Group (Reston, VA) (ENR #144) acquired McFarland-Dyer & Associates (Suwanee, GA), a civil engineering, land planning, land surveying, and landscape architecture firm.
Link to details >
8/2/2021
LDSI (Charlotte, NC), a surveying, GIS, and water resources engineering services firm, joined design firm Greenman-Pedersen, Inc. (Babylon, NY) (ENR #64).
Link to details >
8/2/2021
Griffith Engineering (Atlanta, GA), a building energy analysis and engineering design services firm, joined high-performance engineering design firm TLC Engineering Solutions (Orlando, FL) (ENR #235).
Link to details >
8/3/2021
ENR's #9 ranked global design firm Stantec (Edmonton, Canada) signed a letter of intent to acquire Paleo Solutions (Monrovia, CA), a provider of paleontological and archaeological services for the transportation, water, and power sectors.
Link to details >
7/27/2021
Geotechnical engineering firm Keller North America (Hanover, MD) acquired RECON Services (Houston, TX), an industrial services, soil stabilization, and environmental remediation firm.
Link to details >
8/2/2021
Forensic consulting services firm Envista Forensics (Atlanta, GA) acquired Grecco Construction Consultants (Memphis, TN), a building consulting firm specialized in property evaluations.
Link to details >
8/3/2021
Miyamoto International (Sacramento, CA), an engineering and disaster risk reduction company, acquired ATI Engineers (Pleasanton, CA), a provider of structural, mechanical, and electrical engineering services.
Link to details >
8/2/2021
ENR's #68 ranked environmental firm, Apex Companies (Rockville, MD), acquired Environmental Partners Group (Quincy, MA), an engineering firm with expertise in the water, wastewater, civil, transportation, and environmental markets.
Link to details >
Global Transactions
8/3/2021
Environmental consulting and services firm RSK Group (Helsby, UK) acquired CS2 Chartered Surveyors (Northampton, UK), a building surveying, cost consulting, project management, energy, and sustainability services firm.
Link to details >
8/2/2021
Construction Testing Solutions (Leicester, UK), a provider of on-site and laboratory testing services, acquired Silkstone Environmental (Chapeltown, UK), an independent minerals and waste consulting company.
Link to details >
8/3/2021
Carter Jonas (London, UK) acquired JB Planning Associates (Stevenage, UK), a planning, urban design, and development services firm.
Link to details >
Subscribe to our Newsletters
Stay up-to-date in real-time.