AE Leadership Letter > Volume 9 Issue 2
AE Leadership Letter: Volume 9 Issue 2
Brining you new ideas for impacting people performance including the latest on company culture, work-life balance, time management, developing next-generation leaders, and new management ideas being implemented in other industries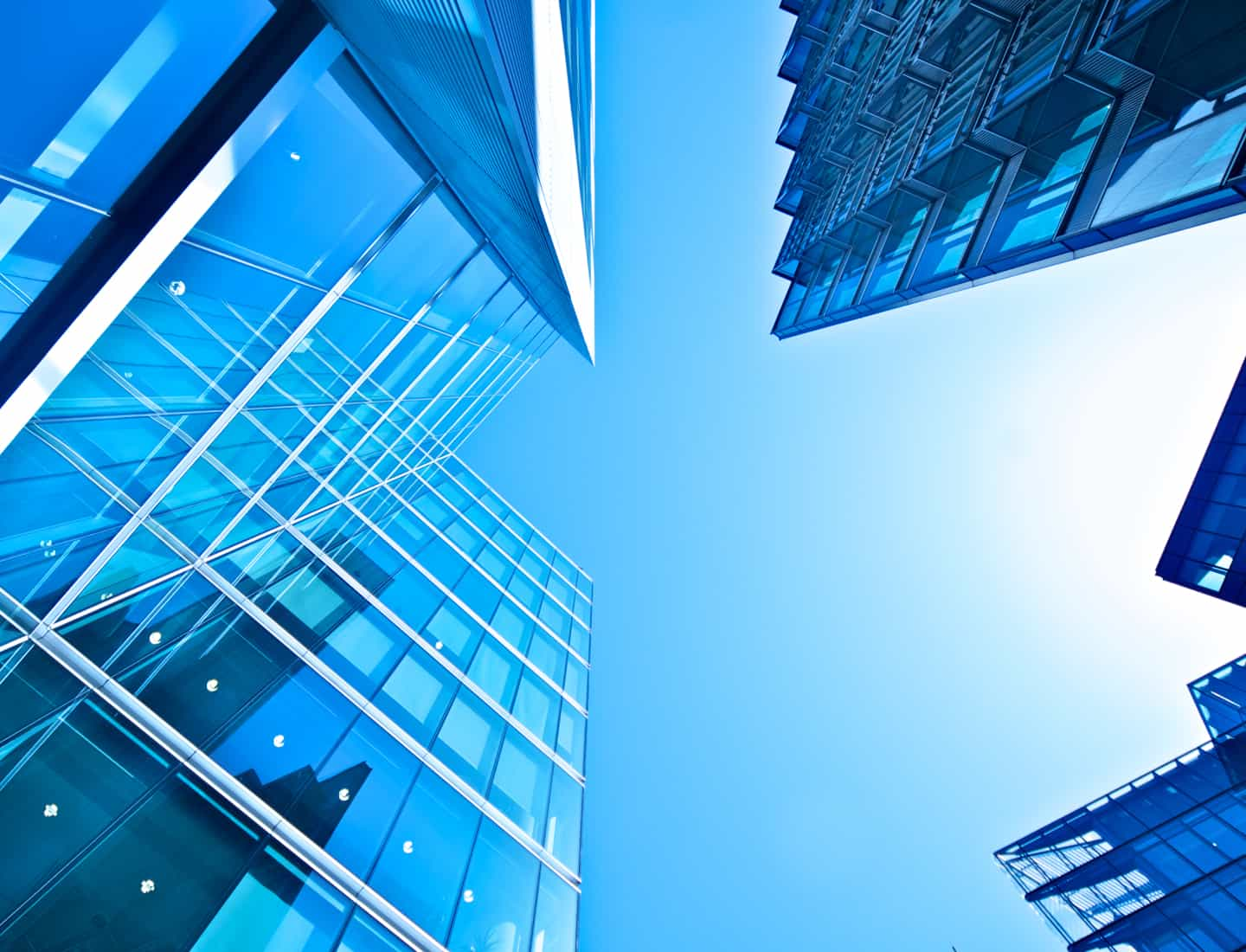 In This Issue
Leadership Lab
The Road Warrior
Tick, Tick, Tick
Leadership Lab
The Task That Makes Empathetic Leaders Less Effective
Bad news bearers
Numerous studies have concluded that empathetic people generally make better leaders. However, new research published in the February 2022 issue of the Journal of Applied Psychology found that high-empathy leaders may struggle with an essential element of their jobs—delivering negative feedback to staff members.
Distressing news
According to a study of 500 leaders by University of Arkansas management researchers, high-empathy leaders reported feeling more distressed and inattentive and less effective at their jobs after imparting negative employee feedback. Researchers found that the stronger an employee reacted to the news, the worse high-empathy leaders performed at tasks designed to measure critical leadership skills. Similar studies have discovered that high-empathy leaders exhibit lower levels of executive functioning, planning, and problem-solving after providing negative feedback.
No bother
Low-empathy leaders included in the University of Arkansas study reported the exact opposite reaction after giving negative feedback. They became more attentive and less distressed. "For less empathetic leaders, giving negative feedback can actually be an energizing experience, rather than a depleting one" the researchers wrote for the Harvard Business Review website in January 2022. The takeaway, of course, is not to fill your leadership team with low-empathy people but instead to train them to communicate with more compassion since they are less apt to deliver negative feedback in a constructive manner.
Shift work
"An important implication of our study is that organizations might want to take steps to counteract the attentional and emotional demands associated with providing negative feedback, particularly for leaders higher in empathy," the researchers concluded. They suggested that high-empathy leaders be encouraged to deliver difficult messages at the end of the workday or to schedule recovery time or tasks that require less energy when providing negative feedback is required. In addition, try to shift the mindset of high-empathy leaders from a focus on how feedback might elicit a negative reaction in the short term to how the message will result in positive change for the employee in the long run.
the Road Warrior
Cybersecurity Risks Rising for Business Travelers
Threat assessments
Already top of mind for AE leaders and IT departments, cybersecurity concerns will only grow as more business travelers return to the road where sensitive information on laptops and mobile devices is more vulnerable to hackers, blackmailers, cybercriminals, and even state spying agencies and border agents. As threats proliferate, preventative measures need to go far beyond the simple advice to never leave devices unattended.
Not too savvy
Believe it or not, business travelers appear to be less savvy about cybersecurity than tourists. According to a 2019 survey conducted by Morning Consult on behalf of IBM Security, 84% of business travelers connected to public Wi-Fi networks (compared to 76% of personal travelers); 79% of business travelers charged devices using public USB ports and charging stations (compared to 63% of personal travelers); and 64% of business travelers logged in to accounts using publicly accessible computers such as those at hotel business centers (compared to 47% of personal travelers).
Proceed with caution
The survey highlights the need to educate all business travelers on proper cybersecurity practices. Cybersecurity experts advise against using shared public computers and connecting to public Wi-Fi networks and urge business travelers to use a VPN to encrypt communications and disable a device's ability to automatically connect to available Wi-Fi networks. Experts also recommend that business travelers pack an external battery as a backup power source and avoid plugging phones or computers into public USB stations, which cybercriminals can modify to download data and install malware. Caution should even be used when connecting smartphones to smart car dashboard systems.
Feel the burn
Burner phones are not just for the criminal underworld anymore. A February 2022 Computerworld article predicted that "the use of wiped laptops and burner phones will be more common" with business travelers amid increasingly aggressive industrial espionage. Winter Olympians fearful of state surveillance traveled to China with burner phones, and an increasing number of companies are equipping their employees with these mobile phones that are used for a limited period and then discarded. Another precaution recommended for some international trips is to travel with a laptop that is stripped of all but essential files, solely able to access a company's VPN, and wiped upon its return.
Tick, Tick, Tick
Getting Real about Time Estimates
Reality check
For professional service professionals in the business of selling time, developing realistic project timetables is a crucial, but challenging, task. The failure to set realistic schedules leads to over-promising and under-delivering—a sure way to damage a firm's reputation and lose clients. While it's natural to not want to disappoint others—especially clients and colleagues—that's exactly what project team members are setting themselves up to do by not formulating accurate project timelines.
Get in the flow
An analytical review of past projects and timesheets will aid in developing realistic schedules. Adopters of lean management and the Kanban Method have found flow efficiency, which is the ratio of value-producing hours to the total duration of time that elapses before task completion, to be a useful metric. Most companies have a flow efficiency between 15% and 20%, but those that excel have rates of 40% or higher. Software solutions such as Trello and Kanbanize can track project flow efficiency and aid in its improvement.
Take off the glasses
There's a natural tendency to wear rose-colored glasses when forecasting project timelines instead of looking dispassionately at past evidence. Don't fall into the trap of thinking that jobs will always be done quicker the next time or that current work overloads are only temporary. Past performance is a pretty reliable predictor of future results.
Getting to "no."
Rational timetables depend on corporate cultures that foster truthful responses to requests. When employees are afraid to say "no," the result is waffling by project team members who "will see what they can do" instead of declaring that they can't deliver in the requested timeframe. Firms that stifle employees from delivering the unvarnished truth may get to "yes"—but that "yes" could be totally unrealistic.
Subscribe to our Newsletters
Stay up-to-date in real-time.