M&A Mid-year Review > 2023 Mid-Year report of M&A Activity
Morrissey Goodale's 2023 M&A Mid-Year Review
The 2023 mid-year report of M&A activity, focusing on key trends and insights from six months of deal-making across the AE and environmental industry.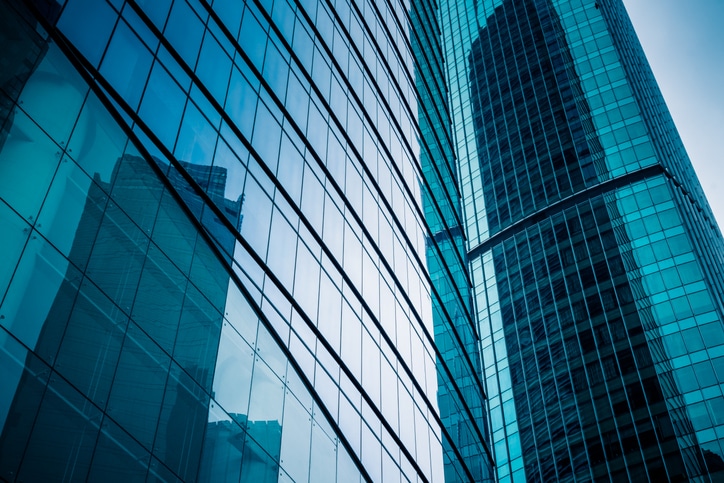 Morrissey Goodale's 2023 M&A Mid-Year Review
Through the first six months of 2023, Morrissey Goodale tracked 226 deals in the U.S.– the second hottest H1 on record. Here are some highlights from the report:
175 unique buyers and investors from eight different countries combined to close deals in the first half of 2023.
The median acquirer boasted revenues of $91 million in H1 2023, while the median seller had revenues of $3 million.
Ten ENR Top 500 Design firms sold or recapitalized in H1 2023.
Employee-owned buyers drove the largest share of deals in the first half of 2023, claiming 56% of all domestic acquisitions, followed by private equity-backed buyers at 35%, and publicly traded buyers at 9%.
Firms with proven records in the transportation, water, and power markets saw the most interest from industry buyers and investors in the first half of 2023.
Florida, Texas, and California remained the most coveted states by dealmakers, in line with trends observed over the past few years.
To learn more about what's going on in the world of M&A, or if you need assistance with your merger or acquisition, contact Jon Escobar at (224) 577-8595 or [email protected].
Subscribe to our Newsletters
Stay up-to-date in real-time.