M&A Annual Review > 2021 AE Industry M&A
2021 AE Industry M&A: Year-in-Review and Look Ahead
Check out the accompanying infographic for more stats and details.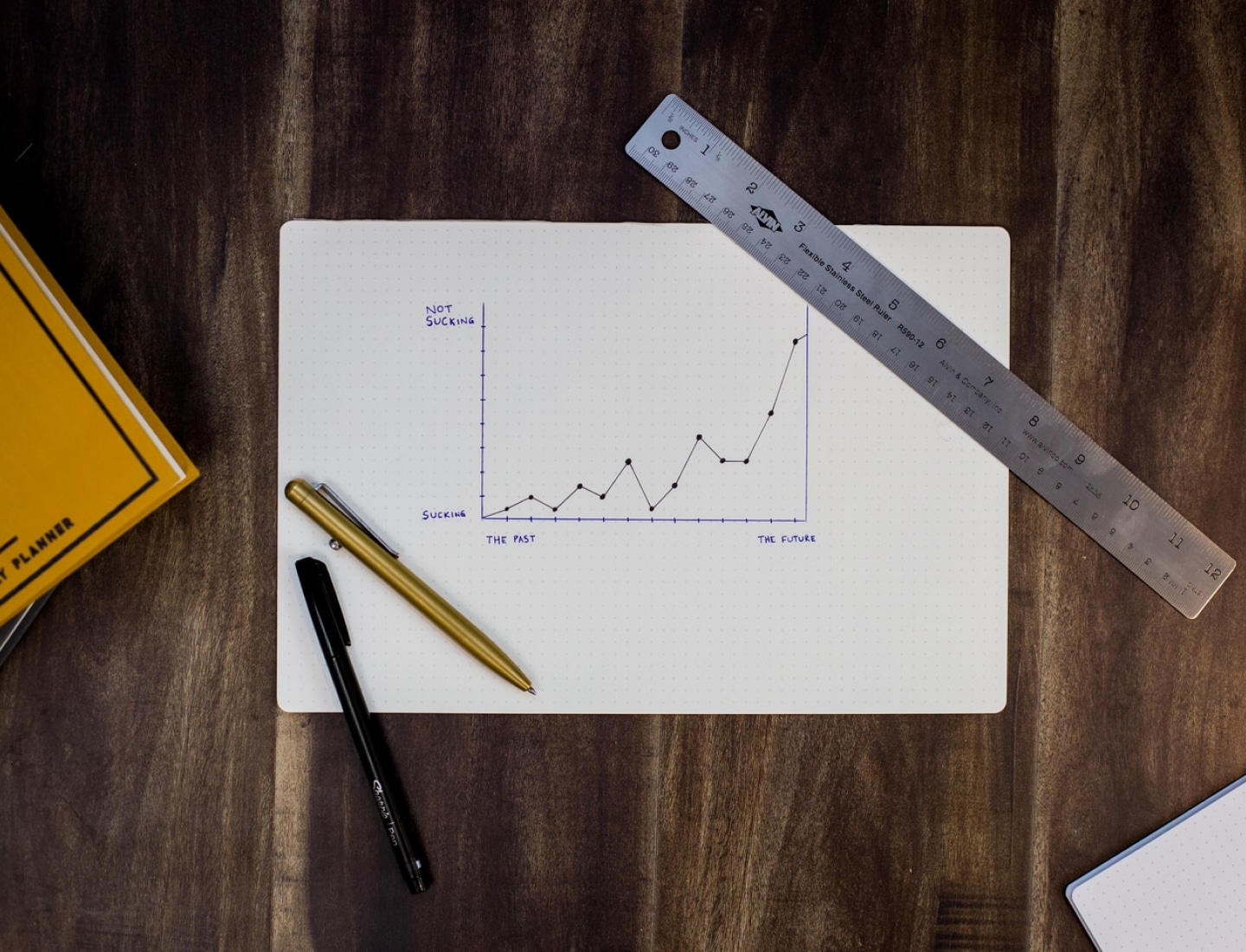 2021 smashes all records for industry consolidation – 2022 poised to be even bigger
With flush balance sheets, record backlogs, and an ever-resilient U.S. economy at their backs, 2021 was ripe for industry deal-makers who announced 418 U.S. transactions in the year, making up 67% of global deal volume. The number of announced transactions exceeded prior year activity by more than 100 deals and smashed 2019's pre-pandemic record levels by an unprecedented 31%.
Fueled by pent-up deal-making demand and significant tailwinds across the industry, 2021 got off to a sizzling start with a record 51 reported transactions in the month of January. The frenzy of deal activity continued through the end of the first quarter with 109 deals announced by design and environmental firms. That was backed up with another 96 transactions reported from April through June before moving into overdrive in the second half the year with 213 more deal announcements – the highest of any six-month period on record.
Robust levels of deal activity in 2021 were driven, strengthened, and defined by a number of key factors and industry-specific trends that we expect to continue in 2022:
The "Great Recapitalization" of The ENR Top 500. Typically, about 10 firms in the ENR Top 500 sell or recapitalize in any given year. In 2021, that number more than doubled with 26 of the industry's leading design firms, and more than $7.5 billion in total revenue, changing ownership. Notably, of these 26 deals, 23 (88%) involved a private equity or private equity-backed buyer. 15% of the ENR Top 100 is now backed by private equity.
Acqui-Hires for Growth. Another impetus for deal-making: the war for talent. The competition for top talent required to grow is fierce and further challenged in the existing market. Acqui-hires serve as a growing means to quickly inject new blood, resources, and talent into a company. An acqui-hire is the process of purchasing a company to support a company's existing project backlog and grow its technical staff in a more meaningful and potentially cost-efficient way than traditional hiring means. In 2021, 23.7% of all domestic AE deals involved a selling firm with ten or fewer employees, while 8.9% of deals involved a selling firm with five or fewer employees.
Digital Transformation. In 2021, design and environmental firms continued the trend of acquiring tech and software firms in order to establish closer connections with their clients, escape the downward spiral of commoditization, and move from a business model of selling time for money to a model that generates recurring earnings through technology. Nine such acquisitions of digital, software, and data management companies were announced this year by design and environmental firms, including notable acquisitions by industry leaders Terracon, Montrose Environmental, and Parsons.
Cross-Border M&A. Cross-border M&A, characterized as a transaction in which an international buyer acquires a U.S.-headquartered seller, accounted for 6% of all deals in 2020 – the highest figure since 2017. Driven by an emphasis on U.S. investments by several global buyers following announcement of the Infrastructure Investment and Jobs Act, this category of deal-making increased 25% over 2019 and 2020 volumes combined. WSP led the way for international buyers in 2021 with four U.S. acquisitions, followed by Buro Happold, Mott MacDonald, and Stantec who each announced two deals in the States.
Decline of the Employee-Owned Buyer. Over one-third of all transactions in 2021 involved recapitalization by a financial sponsor (either a private equity fund or a family office) or an acquisition by a firm backed by one or the other. An additional 10% of all deals involved publicly traded buyers. As we've moved into a hyper competitive M&A environment with acquisition prices being pushed to new highs, more and more employee-owned firms have been choosing to sit out the acquisition market. As a result, the percentage of industry acquisitions completed by employee-owned firms has steadily declined from 71% in 2018 to 68% in 2019 to 66% in 2020 to a historic low of 56% in 2021.
Eye-Popping Valuations. Deal valuations rose to new peaks in 2021, reflective of the near-term growth prospects of the industry, an abundance of capital in the marketplace, and intense competition for attractive assets. At the end of 2019, we reported that transaction multiples were at record levels. In 2021, EBITDA multiples across all quartiles surpassed these historic highs with median multiples up 7.6%, upper-quartile multiples up 7.5%, and lower-quartile multiples edging up 4.8%.
Looking ahead to 2022, we expect the combination of buy-side demand factors and sell-side drivers to push M&A activity levels even higher to over 450 U.S. deals with valuations remaining strong. A combination of peak demand for industry services, rising borrowing costs, and potential tax increases should further spur short-term interest from both sides of the tables to get deals done. And with 50 deals already reported year-to-date as of January 27, 2022, and U.S. M&A up 34% over the latest 12 months, there's no reason to believe that deal-makers will hit the breaks anytime soon.
To learn more about what's going on in the world of M&A, or if you need assistance with your merger or acquisition, contact Jon Escobar @ (224) 577-8595 or [email protected]
Subscribe to our Newsletters
Stay up-to-date in real-time.