M&A Annual Review > 2019 AE M&A: Year in Review
2019 AE M&A: Year in Review
Check out the accompanying infographic for more stats and details.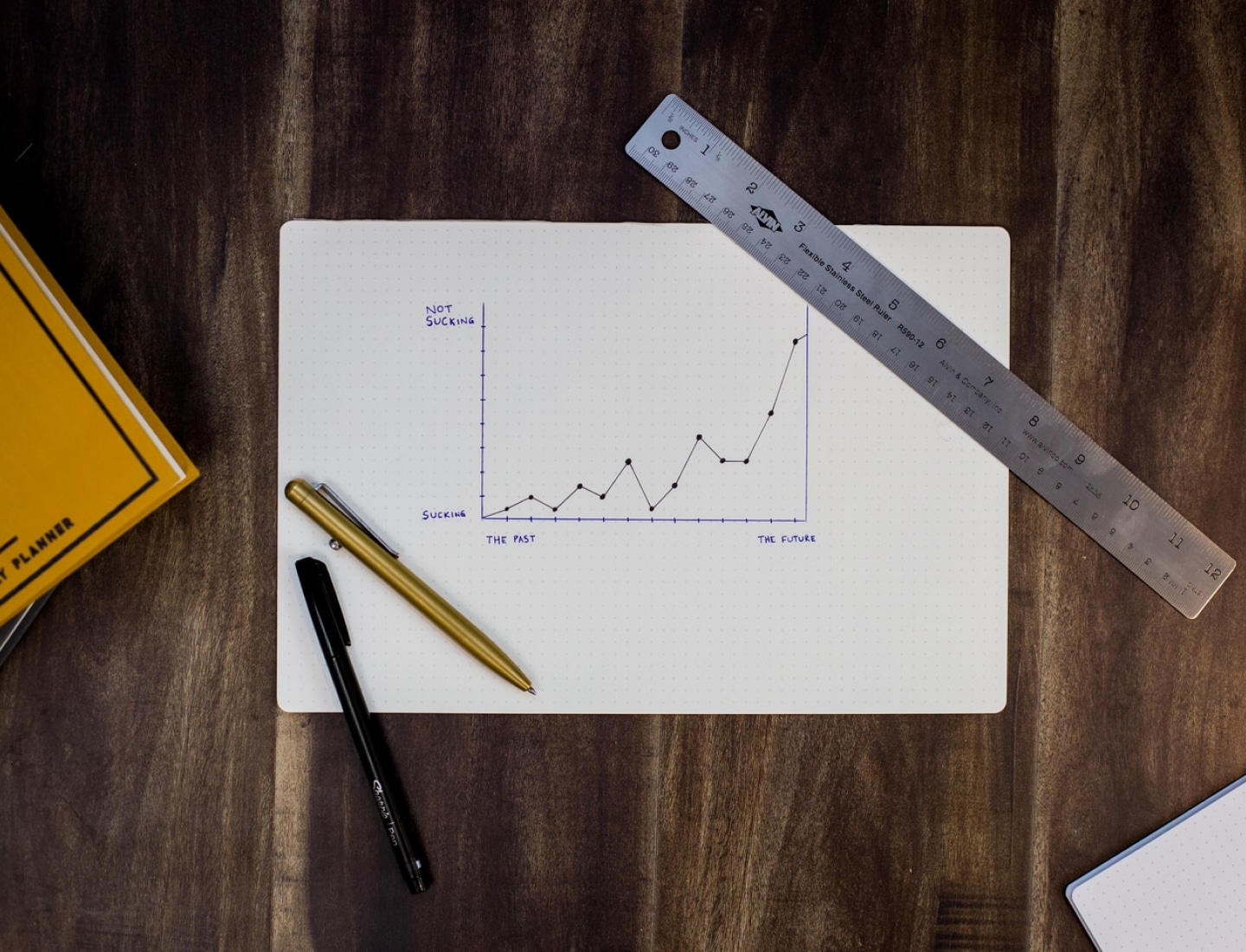 Booming economy drives record year of deal-making in the AEC industry
A record year with no end in sight
As the United States economy continues to roll in a record-long expansion, investment in the engineering and environmental sectors has also reached new peaks. Morrissey Goodale tracked 307 M&A transactions in the U.S. in FY 2019, up 3.4% over 2018, which was also a record year.
It's no surprise that M&A is at record levels in the industry. AE firms generated gross revenue of over $339 billion in 2018, a 5% increase over the prior year according to SelectUSA. With the economy continuing to expand, our outlook for 2020 is an increase of 10% in deal activity.
Smaller firms enter the market
2019 saw good news for smaller firms. The median size of sellers declined to $3.5 million in revenues. This continues a trend that we have tracked over the past five years and is a direct link to the tight labor market. More and more buyers are "acquiring" talent through the acquisition of smaller firms. We expect this trend to accelerate in 2020 as owners of smaller firms realize that an acquisition is a viable exit strategy.
Headline grabbers and the rise of Private Equity
The ENR 500 saw a frothy brew of strategic acquisitions and recapitalizations by private equity in 2019. Some of the big names involved included:
AECOM (ENR #2) agreed to sell its management services division to private equity firms Lindsay Goldberg and American Securities
STV Group (ENR #32) announced its recapitalization by The Pritzker Organization
EN Engineering (ENR #74) partnered with private equity firm Kohlberg & Company
Pond & Company (ENR #107) partnered with DC Capital Partners
Ecology & Environment (ENR #141 – 2018) joined WSP (ENR #8)
PRIME AE Group (ENR #221) partnered with private investment firm NewHold Enterprises
BCC Engineering (ENR #267) partnered with private investment firm Trivest Partners
NOVA Engineering and Environmental (ENR #318) joined Watkins Associates Industries
WHPacific (ENR #470) joined NV5 (ENR #34)
Private equity deals accounted for more than one in every four deals across the globe in 2019, or 25.6%. The 114 transactions recorded represents an increase of 41% over the prior year.
We anticipate that the involvement of private equity in the industry will accelerate this year – with new players entering the market via recapitalizations of ENR 500 firms, and those with existing positions growing them through acquisition.
The hottest states for deals
California remained the hottest state for M&A activity in 2019, with a total of 34 deals. However, this was down from the 44 deals tracked in 2018. Texas, the next hottest state, saw 32 deals, while Florida set a record with 23 transactions. New York and Colorado trailed behind with 18 and 16 deals, respectively.
Watch for Texas to overtake California in terms of deal activity in 2020. The long-term outlook for the state, combined with the massive investments being made in infrastructure will drive more than 50 deals in the state this year.
Most acquisitions being used to grow geographically
In 2019, inter-state deal activity (defined as a firm headquartered in one state acquiring a firm headquartered in another) accounted for almost two-thirds of all transactions indicating continued appetite among buyers for using M&A as a means of geographic expansion. If 2020 plays out like we expect it to we could see close to 70% inter-state transactions this year.
If you'd like to learn more about our perspective on 2020 – email or call Mick Morrissey, Managing Principal @ [email protected] or 508.380.1868.
Subscribe to our Newsletters
Stay up-to-date in real-time.