Whether you are thinking of buying or selling an architecture, engineering, or environmental consulting firm, Morrissey Goodale's trusted advisors can guide you through the entire merger and acquisition process.
Morrissey Goodale's team of M&A consultants can assist every step of the way—from preparing your firm for a transaction to a successful integration. Our extensive network of relationships with AE industry decision-makers around the globe uniquely qualifies us to identify the right buyer or seller for your firm and guide you through the complex process of a merger or acquisition—from conception to close.
Our M&A services include:
M&A Advisory Services Results
Morrissey Goodale is the market leading advisor for firm transactions, working with AE clients to achieve their strategic goals through mergers and acquisitions. A sampling of our most recent results include: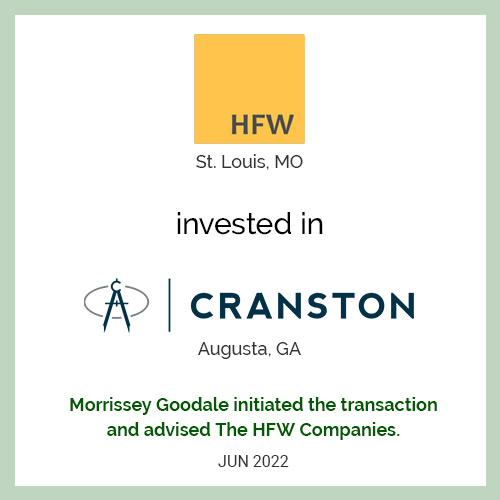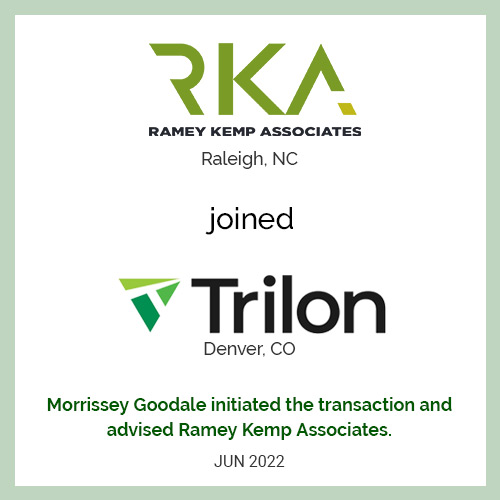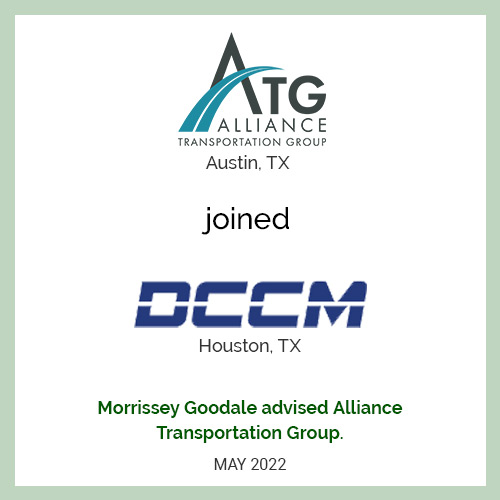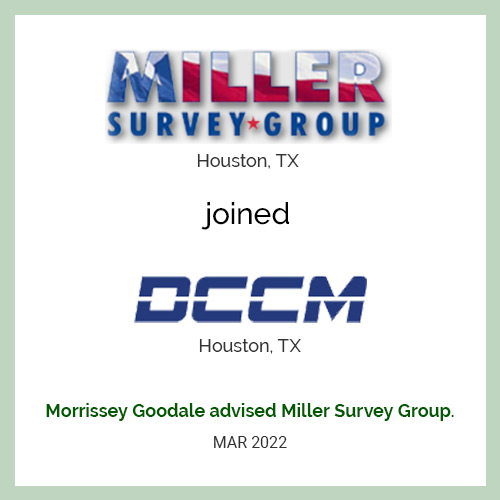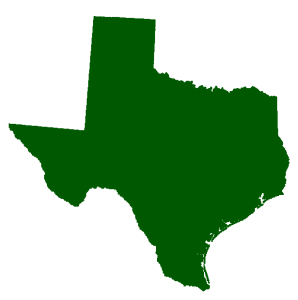 To see the list of over 30 Texas AE and environmental firm transactions that the Morrissey Goodale team has initiated or advised on, click here >
Stay Up-to-Date on AEC Industry M&A Activity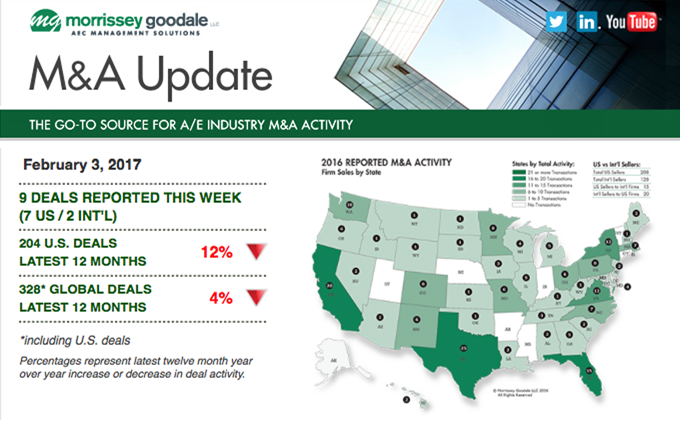 M&A Updates
Subscribe to Morrissey Goodale's M&A Update email for weekly updates on AEC industry M&A activity.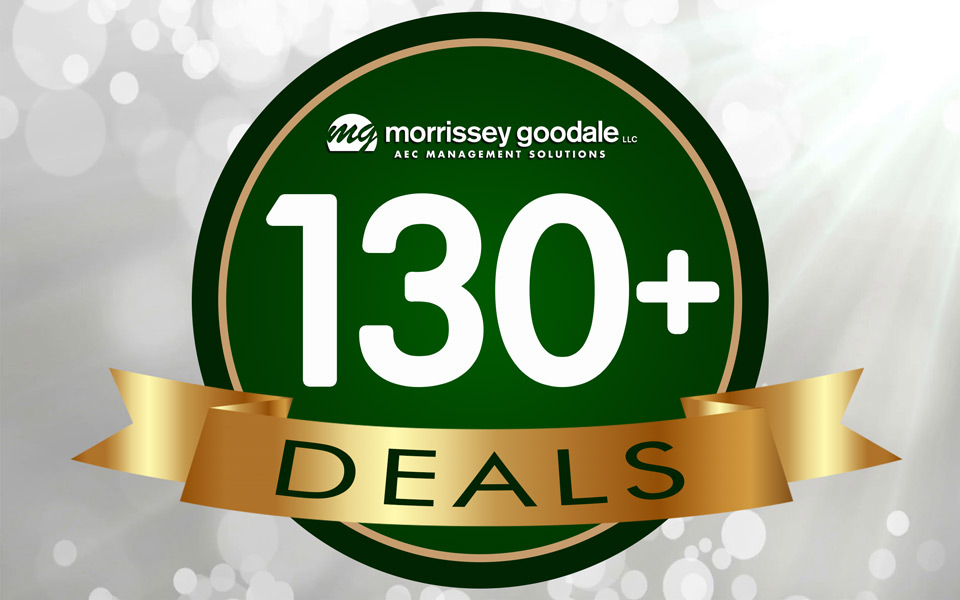 Congratulations to the 130+ clients Morrissey Goodale has helped achieve their M&A goals!
Click here to take a look at some of the transactions that we have assisted our clients with over the years.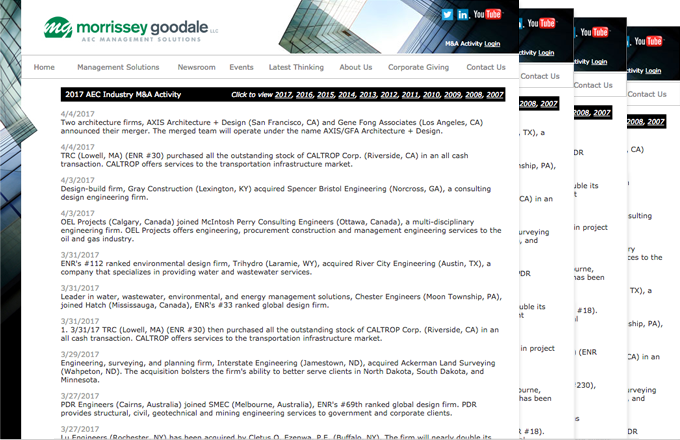 AEC Industry M&A Activity
Subscribe for access to Morrissey Goodale's complete database of up-to-the-minute M&A activity in the AEC industry.
Meet Our Consultants
Morrissey Goodale's expert M&A consultants have structured and closed hundreds of transactions for AEC firms of all sizes. Whether buying or selling, put their industry focus and personalized attention to work for your firm.
Call one of our principals to discuss how Morrissey Goodale can help your firm.