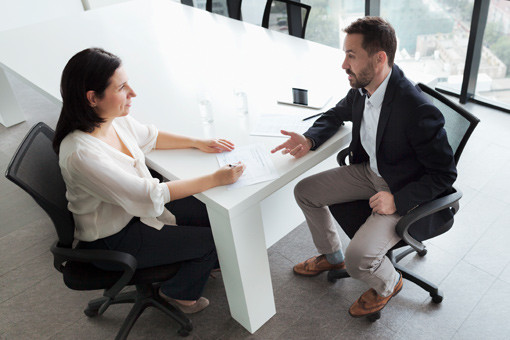 As recruiters for senior level talent in the Architecture, Engineering, Planning, and Environmental Consulting industries, it's probably no surprise to many that most of the people we come across happen to be white men. It seems like women are almost non-existent in an industry faced with extreme shortages of talent.
If firms can attract and keep more women, perhaps some of their labor challenges will go away. It won't be an overnight process, but here are a few recommendations when it comes to creating work-place cultures more inclusive to both genders.
Add Female Board members. Boards made up of all white men lack ideas from 50% of the population.  Include women, get broader perspectives, and improve your chances of creating sustainable profitable growth.
Establish a target where 50% of new graduate hires are women. According to this article from the Los Angeles Times, almost half of Architecture degrees go to women, so it makes sense that women would be half the work-force.
Pay women comparable to male counterparts. According to this article from the American Society of Landscape Architects, women are paid $.82 to the dollar compared to men doing comparable jobs. In an industry where women are paid less, it's no wonder that many of them leave before getting licensed.
Include women in your marketing pieces. Prospective employees view firm websites prior to deciding where to work. Show a firm that's inclusive to all, and improve your chances of workplace diversity.
Survey female employees regularly. Demonstrate that all employee opinions are valued by making sure that women are included and respected.
Take advantage of Flex-time Policies. Based on my experience recruiting within the A/E industry, most firm policies appear to have the traditional 8-5 work day. This works well for a lot of white males, but often presents hardships for working mothers with family responsibilities. Firms that are sensitive to these needs increase the likelihood that they'll be able to retain female workers.
Recruiting and retaining more women in the design industry is just good business. It means diversity of ideas and better results. It also presents opportunities to maintain professional workplace environments that sometimes disappear in "boys club" environments.