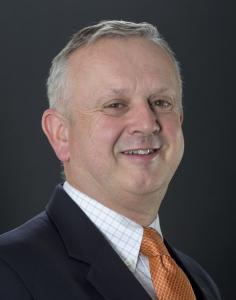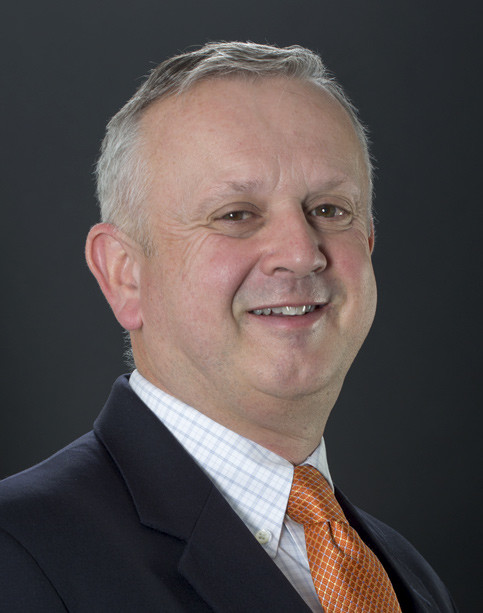 Mick Morrissey
Managing Principal, Morrissey Goodale
For over twenty years, Mick has been advising architecture, engineering, planning and environmental consulting firms. Prior to co-founding Morrissey Goodale LLC, Mick served as Director of Strategic Growth for PBS&J, one of the nation's leading EA firms. For a decade before that he developed and led the premier management consulting business serving the AEP & Environmental Consulting industry. Mick speaks regularly on the topics of strategic planning, mergers and acquisitions, organization structure and leadership development and transition.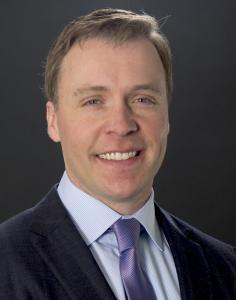 Nick Belitz, CVA
Principal, Morrissey Goodale
Nick heads Morrissey Goodale's merger and acquisition practice, and is also involved in the firm's sell-side engagements, financial advisory, and strategic business planning projects. His expertise lies in financial analysis, forecasting, reporting, deal structure and strategic business analysis. Previously, Nick worked as an analyst for Encana Oil & Gas. Prior to that, he developed and oversaw construction of light industrial projects in the Western United States while at Ascendant Development Corporation.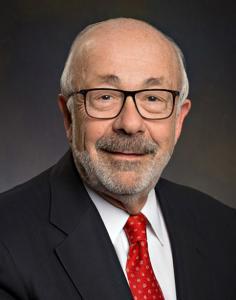 George E. Christodoulo
Partner, Lawson & Weitzen, LLP
George E. Christodoulo is a corporate lawyer who has spent over thirty-five years in private practice. He has extensive experience in providing legal services to a/e/c firms on a national basis, with an emphasis on ownership transition, mergers and acquisitions, fiduciary duties of directors, professional licensure and termination of principals. He has completed over 160 transactions among AEC firms in the US and Canada, representing both buyers and sellers.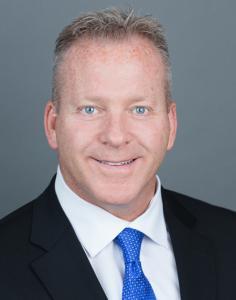 David M. Sullivan, Jr., CPA
Partner, DiCicco, Gulman & Company LLP
David is a partner in the firm's commercial business group and has approximately 30 years of experience providing audit and advisory services to closely-held and family-owned businesses in a variety of industries. David co-leads DGC's Architecture & Engineering practice and represents firms across the country. He and his team have advised on over 100 M&A transactions of AE & environmental consulting firms.
Panelists (more panelists to be added soon…)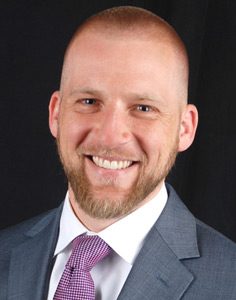 Brendon Cussio
Principal Consultant, Morrissey Goodale
Brendon specializes in strategy and sell-side M&A engagements for architecture, engineering, and environmental consulting firms nationwide. He has also served in several executive leadership roles spanning across multiple industries including, finance, technology, compliance and energy. He received his MBA in Finance from California Lutheran University and BS in Business Administration from California State University Channel Islands.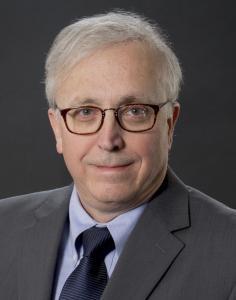 Jeff Lookup
Principal Consultant, Morrissey Goodale
Jeff leads strategy and M&A engagements for North American and overseas clients. He has over 30 years' experience in sales and operations within the consulting engineering and construction industry. Prior to joining Morrissey Goodale, Jeff was Director of Strategic Growth and Development for KCI Technologies (ENR # 77). He was responsible for firm-wide strategic growth initiatives, including long range and annual corporate, business unit and regional business planning. He also oversaw the firm's M&A program.
Stay informed about the latest additions to the 2019 Southeast States M&A Symposium – sign up for email updates, and you'll receive announcements as we finalize the agenda and add speakers and panelists.
EARLY BIRD PRICING
Through December 20……. $945
After December 20…….. $1,145
Your registration fee includes the welcome reception on January 22nd, the full day of events and materials on January 23rd, as well as breakfast, lunch, and a post-conference cocktail reception.
"I thoroughly enjoyed Morrissey Goodale's SE States M&A Symposium. It was an informative, concise summary of M&A trends in the industry."
Julie Kasper
CFO, Hull & Associates, Inc. (ENR # 464)
"Great program and content on the state of the industry regarding M&A's"
Joe Viscuso
SVP, Director of Strategic Growth, Pennoni (ENR # 80)
"Great speakers and presentations with timely insights into industry trends. Must attend to anyone considering M&A as part of their succession planning."
John Bologna
President/CEO, Coastal Engineering Company
"Terrific program, well worth the time. I learned more than I expected, and more than I usually do at conferences."
Kurt Rockstroh
President/CEO, SBA Global
What People Say
This symposium exceeded my expectations by not only including experts in the field of M&A, but by also including firms who shared all aspects of their merger or acquisition in panel sessions.

Dawn Antonucci

Dawn Antonucci, Vice President, Towill, Inc.

I thought both the content of the seminar and the quality of the attendees was top-notch.

John Kissinger

President & CEO, GRAEF (ENR #405)

The Morrissey Goodale symposium was a thorough and detailed presentation into subject of M&A and the options available should an ownership transition be on the horizon.  Time well spent from my perspective.

Fraser Smith

Principal and Co-founder, Mendenhall Smith Structural Engineers

Best networking Event I have ever attended. All decision makers of the top firms in our industry.

Jim Tull

Chief Financial Officer, Crafton Tull (ENR #486)

I thoroughly enjoyed the symposium. It had just the right balance of presentations, panel discussions, and opportunities for networking. The hosts did an excellent job developing and delivering the program.

Cortney Brand

President/CEO, Leonard Rice Engineers

The symposium was a great opportunity for both the beginner and the veteran M&A professional in the A&E field to get updated on current trends, market activity and the specifics of the deal. I learned a lot.

Dina Rochford

Principal, Leighton (ENR #374)