January 23-24, 2019 • Mandarin Oriental Miami • Miami, Florida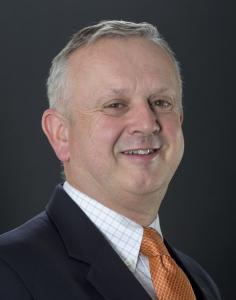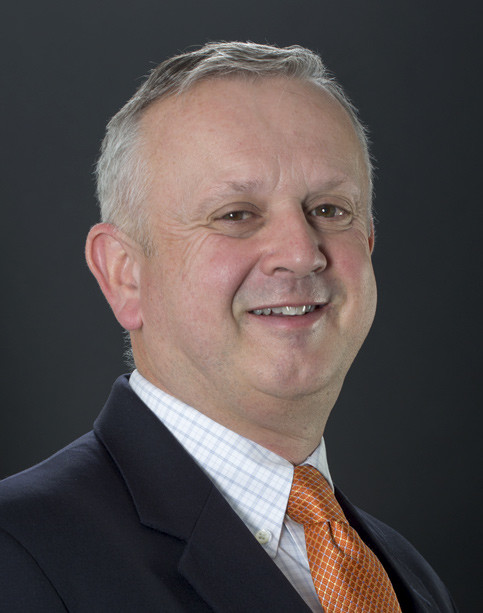 Mick Morrissey
Managing Principal, Morrissey Goodale
For over twenty years, Mick has been advising architecture, engineering, planning and environmental consulting firms. Prior to co-founding Morrissey Goodale LLC, Mick served as Director of Strategic Growth for PBS&J, one of the nation's leading EA firms. For a decade before that he developed and led the premier management consulting business serving the AEP & Environmental Consulting industry. Mick speaks regularly on the topics of strategic planning, mergers and acquisitions, organization structure and leadership development and transition.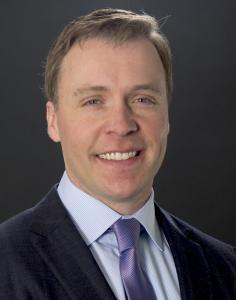 Nick Belitz, CVA
Principal, Morrissey Goodale
Nick heads Morrissey Goodale's merger and acquisition practice, and is also involved in the firm's sell-side engagements, financial advisory, and strategic business planning projects. His expertise lies in financial analysis, forecasting, reporting, deal structure and strategic business analysis. Previously, Nick worked as an analyst for Encana Oil & Gas. Prior to that, he developed and oversaw construction of light industrial projects in the Western United States while at Ascendant Development Corporation.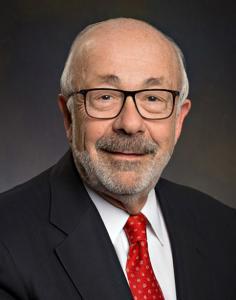 George E. Christodoulo
Partner, Lawson & Weitzen, LLP
George E. Christodoulo is a corporate lawyer who has spent over thirty-five years in private practice. He has extensive experience in providing legal services to a/e/c firms on a national basis, with an emphasis on ownership transition, mergers and acquisitions, fiduciary duties of directors, professional licensure and termination of principals. He has completed over 160 transactions among AEC firms in the US and Canada, representing both buyers and sellers.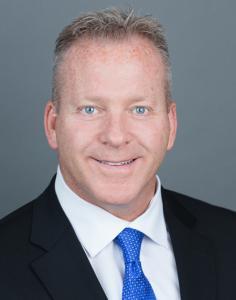 David M. Sullivan, Jr., CPA
Partner, DiCicco, Gulman & Company LLP
David is a partner in the firm's commercial business group and has approximately 30 years of experience providing audit and advisory services to closely-held and family-owned businesses in a variety of industries. David co-leads DGC's Architecture & Engineering practice and represents firms across the country. He and his team have advised on over 100 M&A transactions of AE & environmental consulting firms.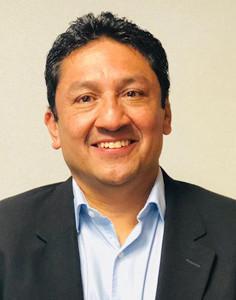 Ernesto Aguilar
Chief Executive Officer, Ardurra Group
As CEO of Ardurra Group, Ernesto sets the strategic direction and oversees the acquisition efforts of the company. Private-equity backed Ardurra Group has grown quickly through multiple acquisitions to be currently ranked as ENR #396. In his 28 year career, Ernesto has provided leadership in some of the fastest growing firms in the US, and has experience managing national private, public and private equity portfolio companies in the AE industry. His experience includes sourcing, valuation and integration and merging of acquired companies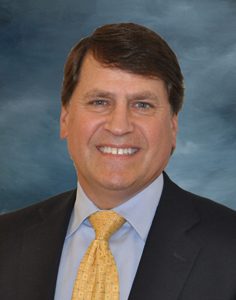 John Ambrose
President & Chief Executive Officer, Baxter & Woodman, Inc.
Since joining the firm in 1984, John has risen to his leadership role by providing planning and design services for numerous transportation and infrastructure related projects for the nearly 75-year old firm. He has served on the firm's Board of Directors since 1999 and was elected President/CEO in 2015. Under John's guidance, the firm's initiatives and strategic investments resulted in an acquisition in southeast Florida, the opening of 5 new offices, and an increase in firm revenue by close to 50%.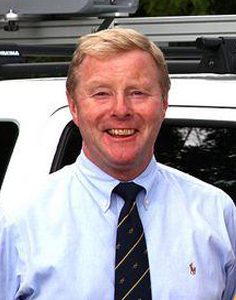 Kevin Hanley
Regional Manager, Dawood (formerly President of SMC)
Kevin founded Surveying & Mapping Consultants in 1989, and under his leadership the firm grew to be one of the most successful and prominent surveying and mapping firms in New England. An early adopter of new surveying and mapping technologies, Kevin and his team grew the firm through constant innovation and by looking for better ways to serve their utility, energy, and infrastructure clients. In 2018, Kevin sold the firm to Dawood Engineering in a win-win transaction that increases the services SMC can provide to its clients while expanding Dawood's foot print in the robust Boston metro economy.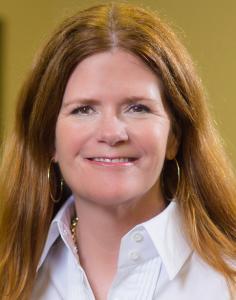 Jill Heath
President of CALYX, an NV5 company
As former CEO of CALYX, which was acquired by NV5 in August 2018, Jill set the strategic direction, executed the company's vision, and fostered a company culture that cultivated and expanded business relationships and alliances. CALYX was an award-winning civil and environmental engineering firm with offices in North Carolina, South Carolina, and Georgia – heralded as one of the top engineering design firms by Southeast Construction magazine and Engineering News Record. Throughout her successful tenure with CALYX, Jill has also held leadership positions with the Triangle area's professional and community organizations.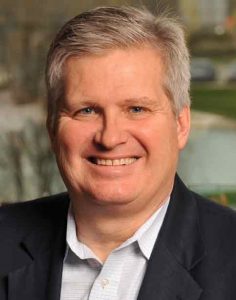 John Kissinger
President & Chief Executive Officer, GRAEF
GRAEF is ranked ENR #405 and has an comprehensive history of acquisitions. Most recently under John's leadership, this Milwaukee Wisconsin based EA firm acquired Consulting Engineering & Science, Inc in Miami, a leading regional civil, coastal and environmental consulting firm.  GRAEF is proactively pursuing multiple acquisitions as part of an ambitious expansion strategy.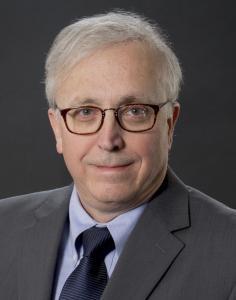 Jeff Lookup
Principal Consultant, Morrissey Goodale
Jeff leads strategy and M&A engagements for North American and overseas clients. He has over 30 years' experience in sales and operations within the consulting engineering and construction industry. Prior to joining Morrissey Goodale, Jeff was Director of Strategic Growth and Development for KCI Technologies (ENR # 77). He was responsible for firm-wide strategic growth initiatives, including long range and annual corporate, business unit and regional business planning. He also oversaw the firm's M&A program.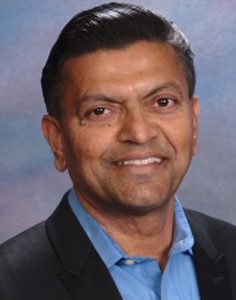 Raj Rangaswamy
President, CEI division for CONSOR Engineers
Raj Rangaswamy, PE is the president of the CEI division for CONSOR Engineers, a full-service engineering firm located in more than 25 states. Prior to CONSOR, Raj co-founded Target Engineering Group, LLC in 2000.  In 2015, he partnered with Keystone Capital, a Chicago-based investment firm, to build CONSOR Engineers. He is responsible for overseeing the strategic direction of the company.  Raj works directly with the management team to execute CONSOR's vision in its continuous effort to deliver value to customers.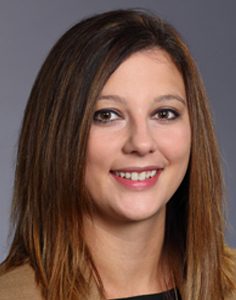 Megan Robertson
Senior Vice President, CHA Consulting, Inc.
Megan Robertson is CHA Consulting's Chief Integration Officer for mergers & acquisitions. In this role she is responsible for ensuring a smooth integration process for acquired firms both operationally and culturally. She has led or had a major role in eight acquisitions. Megan is also Chief of Staff to the firm's CEO In this role, she is an advisor and the right hand to the CEO on internal matters and oversees the IT, Facilities, and Travel groups.
Eddie Shasek
Projects Director, BST Global
Eddie has spent the past 20 years focused on systems development, implementation and integration. Eddie joined BST Global in 2006 and has helped define BST's project delivery methods focusing on efficient and predictable results for software implementation and system integration projects. In addition to Eddie's project delivery oversight and leadership responsibilities, he often acts as a direct project manager on system and data integration projects supporting the success of corporate mergers for both acquired and acquiring firms.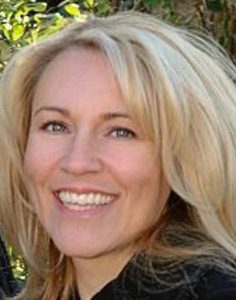 Kristi Tahmasiyan
M&A Integration Manager, Terracon
In her role as M&A Integration Manager for Terracon – one of the most prolific and successful acquirers in the industry– Kristi has led the successful integration of dozens of mergers and acquisitions.  Kristi is an experienced and accomplished HR and paralegal professional with designations from the Society for Human Resource Management (SHRM) and HR Certification Institute. Terracon is a 100 percent employee-owned consulting engineering firm specializing in environmental, facilities, geotechnical, and materials services with more than 4,000 employees and 140 offices nationwide.
More panelists will be announced soon!
Stay informed about the latest additions to the 2019 Southeast States M&A Symposium – sign up for email updates, and you'll receive announcements as we finalize the agenda and add speakers and panelists.
Your registration fee includes the welcome reception on January 23rd, the full day of events and materials on January 24th, as well as breakfast, lunch, and a post-conference cocktail reception.
"Terrific program, well worth the time. I learned more than I expected, and more than I usually do at conferences."
Kurt Rockstroh
President/CEO, SBA Global
What People Say
This symposium exceeded my expectations by not only including experts in the field of M&A, but by also including firms who shared all aspects of their merger or acquisition in panel sessions.

Dawn Antonucci

Dawn Antonucci, Vice President, Towill, Inc.

I thought both the content of the seminar and the quality of the attendees was top-notch.

John Kissinger

President & CEO, GRAEF (ENR #405)

The Morrissey Goodale symposium was a thorough and detailed presentation into subject of M&A and the options available should an ownership transition be on the horizon.  Time well spent from my perspective.

Fraser Smith

Principal and Co-founder, Mendenhall Smith Structural Engineers

Best networking Event I have ever attended. All decision makers of the top firms in our industry.

Jim Tull

Chief Financial Officer, Crafton Tull (ENR #486)

I thoroughly enjoyed the symposium. It had just the right balance of presentations, panel discussions, and opportunities for networking. The hosts did an excellent job developing and delivering the program.

Cortney Brand

President/CEO, Leonard Rice Engineers

The symposium was a great opportunity for both the beginner and the veteran M&A professional in the A&E field to get updated on current trends, market activity and the specifics of the deal. I learned a lot.

Dina Rochford

Principal, Leighton (ENR #374)