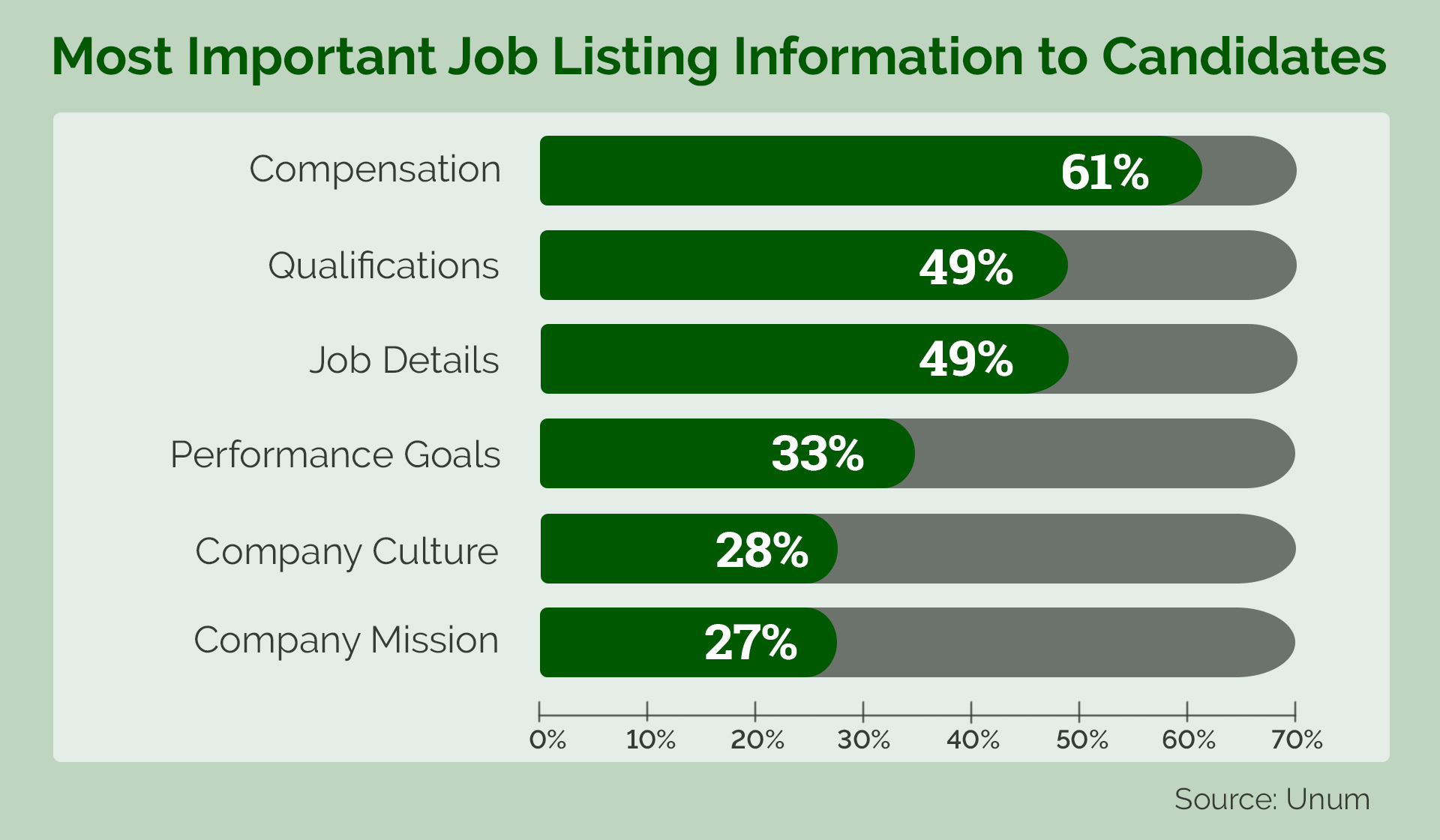 Should Job Listings Include Compensation?
Job seekers surveyed by LinkedIn in 2018 said that compensation is the most important part of a job listing. Yet, salary is the one piece of information employers most often omit from job descriptions. This disconnect results in companies wasting time in pursuing candidates they have no chance of hiring because of compensation incompatibilities. With the leverage employers have had in the cat-and-mouse games of determining pay expectations eroding as more cities and states prohibit them from asking candidates about salary histories, companies such as Liberty Mutual, Publix, and Basecamp have responded by including compensation ranges in their job postings. Pay transparency can be a differentiator in a tight labor market, but firms should be mindful that publishing salary ranges could also lead to disappointment among job candidates who are offered compensation at the lower end of the spectrum. Some companies have addressed this by listing minimum salaries rather than ranges. Firms may be reluctant to make pay rates public knowledge if external candidates are offered higher salaries than those of current employees in similar positions. If that is the case, it may be time to make sure your internal pay rates are in line with the industry, and keep in mind that with company review websites such as Glassdoor, your salary rates may already be public information—whether you like it or not.
Paid Leave and the Eldercare "Crisis"
For many American workers, caregiving responsibilities extend beyond children. The U.S. Bureau of Labor Statistics reports that more than one in six American workers offer unpaid support for someone age 65 or older who needs help because of an aging-related condition such as Alzheimer's disease. The burden is particularly heavy for middle-age workers in the "sandwich generation" who care not just for aging parents, but for their own children as well. A 2019 Harvard Business School report found that many companies were unaware of the extent of the emotional and financial burdens borne by elder caregivers, which can decrease productivity and increase absenteeism and employee turnover. According to the report, more than 80% of employees with caregiving responsibilities admitted that caregiving impacted their productivity and a third said caregiving responsibilities had caused them to quit a job at least once, yet only 24% of employers said that caregiving influenced workers' performance. "American companies are facing a caregiving crisis—they just refuse to acknowledge it," stated the report, which recommended that employers conduct a regular census to understand the extent of employees' caregiving responsibilities, guide employees to outside eldercare resources, and evaluate existing benefits packages. Caregivers are often forced to use sick time, vacation days, and unpaid time off. With only 17% of American workers having access to paid family leave, according to the U.S. Bureau of Labor Statistics, expanding paid leave benefits for elder caregivers could be a competitive recruiting advantage.

Transportation
Project Manager
Orlando, FL
A leading engineering and architecture design firm is seeking to hire a transportation engineering project manager for their Orlando, FL office. This growing firm is ranked in the ENR Top 500 and has over twenty offices nationally.

Call the Morrissey Goodale Executive Search team today!
John Kreiss
Principal Consultant
508.934.7207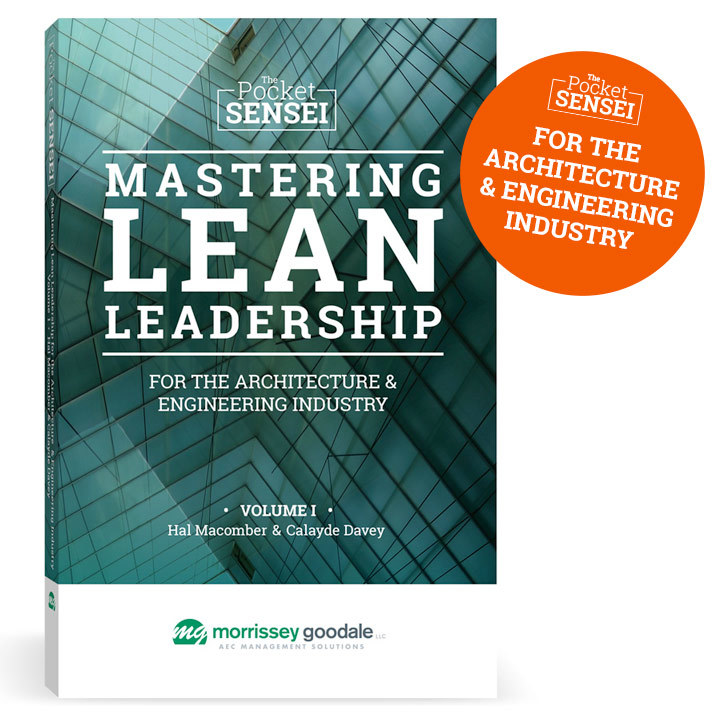 Mastering Lean Leadership for the A/E industry is all about helping current and future A/E firm leaders blow the lid off their companies. And the happy truth? You don't have to move Heaven and Earth. The path is laid out right in front of you—all you have to do is walk it. Practice the "katas", and before you know it, you'll be learning your way toward your goals and achieving outcomes you previously thought impossible.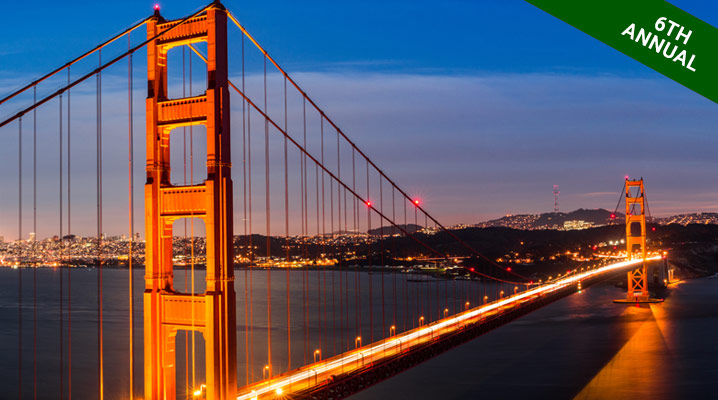 WESTERN STATES
M&A SYMPOSIUM
June 10-11, 2020 • San Francisco, CA
Attend THE event for Western AE or environmental consulting firm leaders and leaders of firms that want to grow in the Western US market.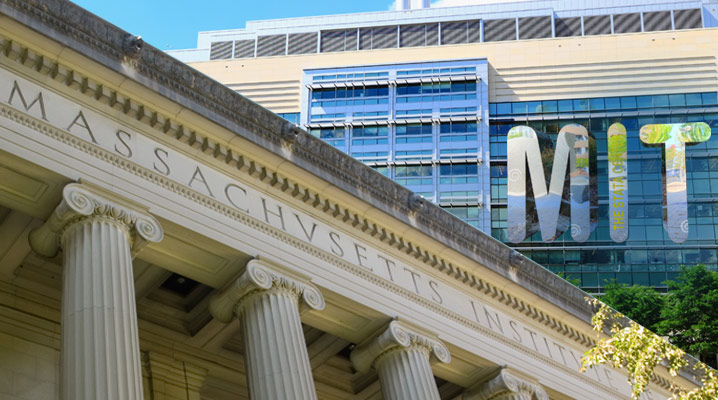 September 10-11, 2020 • Cambridge, MA
Explore those topics most important to the future of your business with that elusive peer group – the leaders of successful AEC & environmental firms from around the country.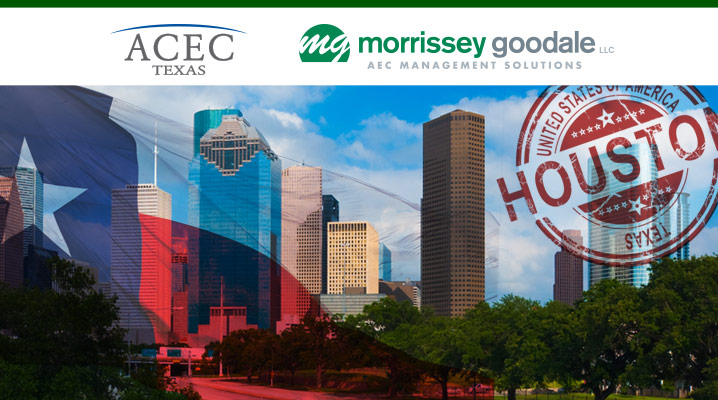 October 22-23, 2020 • Houston, TX
Hear from experts about current trends in AE industry M&A and what the outlook is for M&A nationally and in Texas. Engage with deal-makers in interactive panels and open discussion forums.