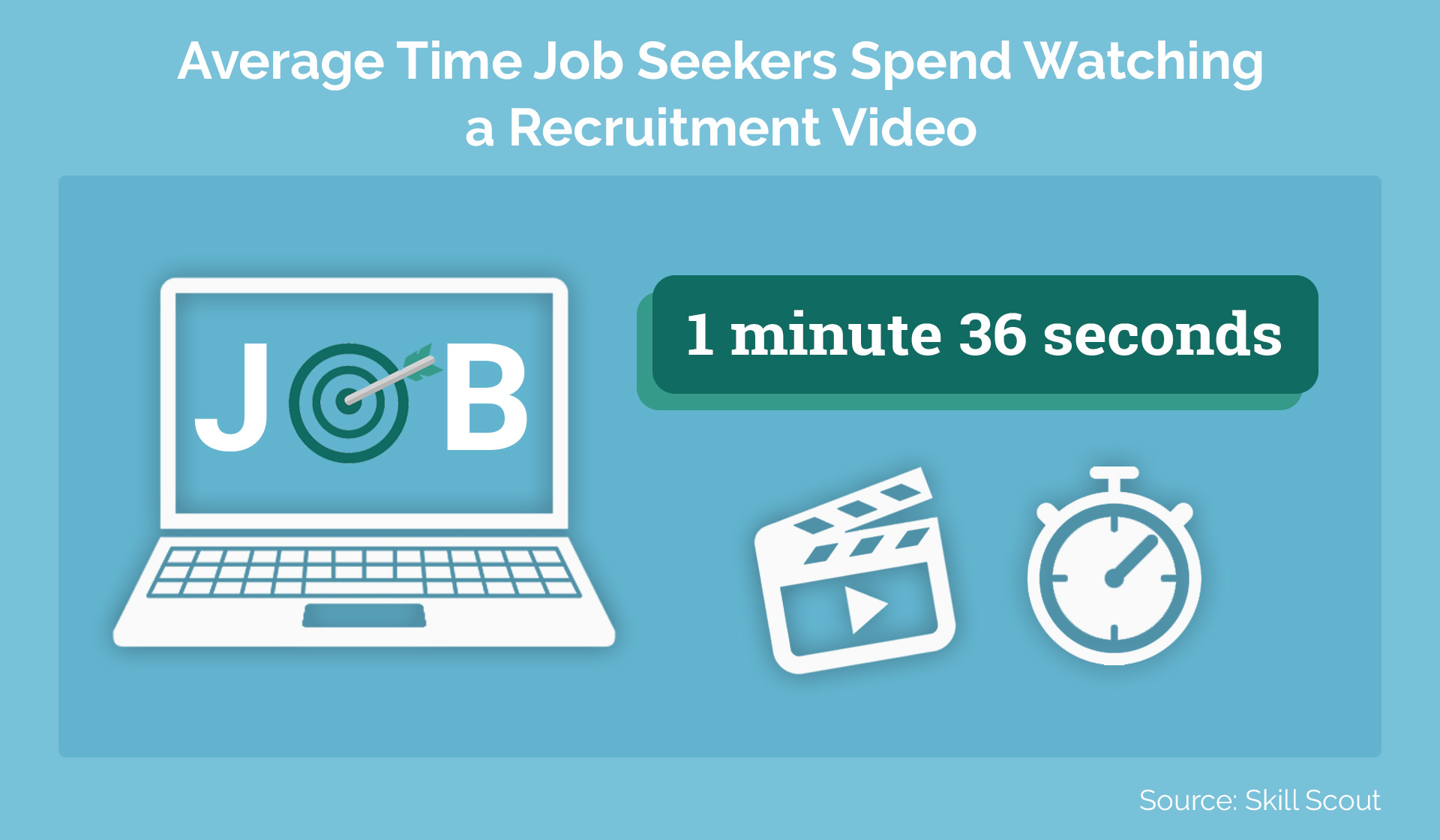 Using Video to Connect with Job Seekers
Want prospective employees to visualize working for your firm? Then connect with them through a visual medium—video. Every day, more than 100 million hours of video are consumed on Facebook and more than one billion hours on YouTube, and those numbers will only grow as Google gives increasing weight to video in search results and the rollout of 5G ultrahigh-speed wireless networks expands bandwidths and increases download speeds. A growing number of companies are finding video to be an effective recruitment strategy to advertise positions and showcase workplaces. A CareerBuilder survey found that job postings with video content receive 12% more viewings and have a 34% higher application rate. While you could spend thousands of dollars to hire a commercial production team, high-quality videos can be produced with just a smartphone and editing apps such as iMovie or Adobe Premier Rush. Make videos fun and showcase engaging employees and leaders who can testify about why they like working at your firm. Give job seekers a glimpse of your unique company culture and the employees with whom they would be working. To cast a wide net for job candidates, don't just post videos on the Careers page of your website. Upload them to video sites such as YouTube and Vimeo as well as your social media feeds. Encourage employees to post them on their social media accounts as well to maximize visibility.
Search Engine Optimization for Job Descriptions
While video can be an effective recruitment tool, words still matter when it comes to job descriptions. If you are merely copying-and-pasting dated job descriptions from dusty corporate handbooks, stop and make sure they are optimized for mobile consumption. Utilize paragraph breaks, bullet points, and bold type to avoid a blizzard of text, and include your corporate logo and video to make job listings visually compelling. To ensure high placement on job board search results, put yourself in the shoes of prospective hires. What specific keywords and job titles will they be entering when searching online? Be conventional and precise with job titles. This isn't the time to use out-of-the-box job titles such as "digital overlord" when searching for a new website manager. Don't advertise for "rock star architects" and "accounting ninjas." Avoid abbreviations in job titles. Write out "senior" rather than using "sr." Or in the case of a short-hand such as "CAD," use the abbreviation as well as writing out "computer-aided design" in the job title. If your office is in a suburban location, put the broader metropolitan area in the job header and the specific town in the job description itself. Avoid buzzwords and corporate jargon. Incorporate keywords, such as the specific skills required for a position, high up in the job description to optimize search results. Put technology to work for you with an online tool such as Job Grader, which will assess job descriptions for buzzwords, length, bullets, grammar, and gender appeal.

Land Development Principal
Phoenix, Arizona
A privately held ENR Top 500 engineering design and consulting firm that is experiencing steady growth is seeking to hire a Land Development Principal for their Phoenix office…

Call the Morrissey Goodale Executive Search team today!
John Kreiss
Principal Consultant
508.934.7207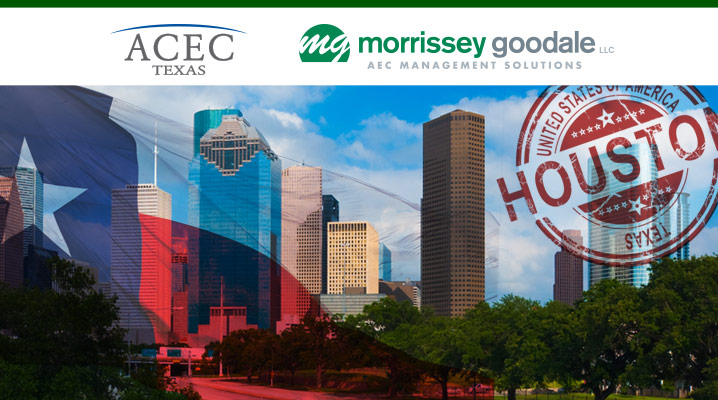 Oct 23-24, 2019 • Houston, TX
Are you interested in expanding into Texas through acquisition? Or, are you based in Texas and considering a sale or merger?
If you answered "Yes" to either question, then the Texas M&A Symposium is designed to meet your goals. This event is packed with proprietary M&A valuation and pricing content, timely discussions of M&A trends in Texas and nationally, in-depth explorations of M&A best practices, and highly-engaging and informative panel discussions with buyers, sellers, and M&A experts.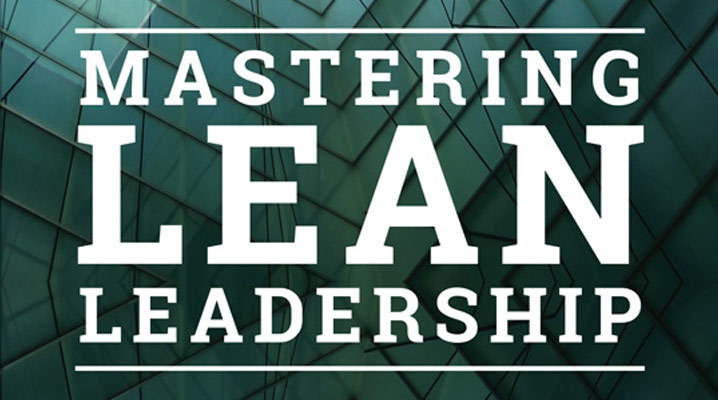 MASTERING
LEAN LEADERSHIP
For the Architecture & Engineering Industry
If you want to shape a different future for your firm, Lean leadership will be a part of it. This book is all about helping A/E firm leaders blow the lid off their companies.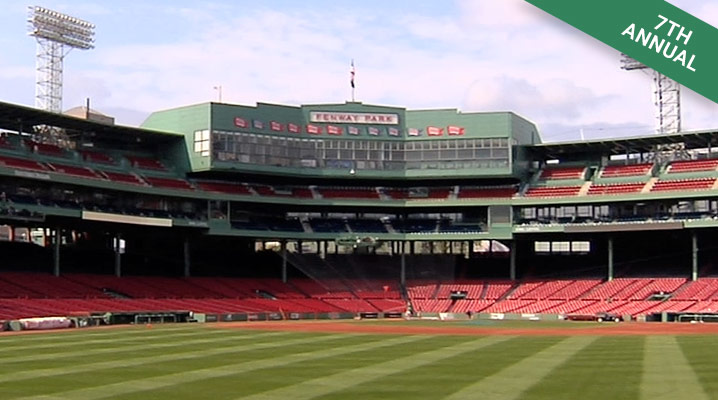 A/E CEO EVENT AT
FENWAY PARK
September 5-6, 2019 • Boston, MA
A one-of-a-kind forum for A/E firm leaders to discuss the future of the industry.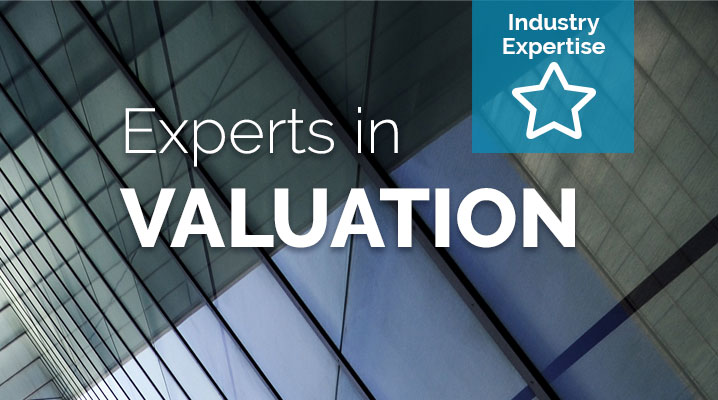 CONNECT
WITH A CONSULTANT
Estimate the Value of Your Firm
Morrissey Goodale certified appraisers have the expertise to accurately and impartially determine the value of your firm.