Word on the street > Who exactly is running the AE industry?
Word on the Street: Issue 122
Weekly real-time market and industry intelligence from Morrissey Goodale firm leaders.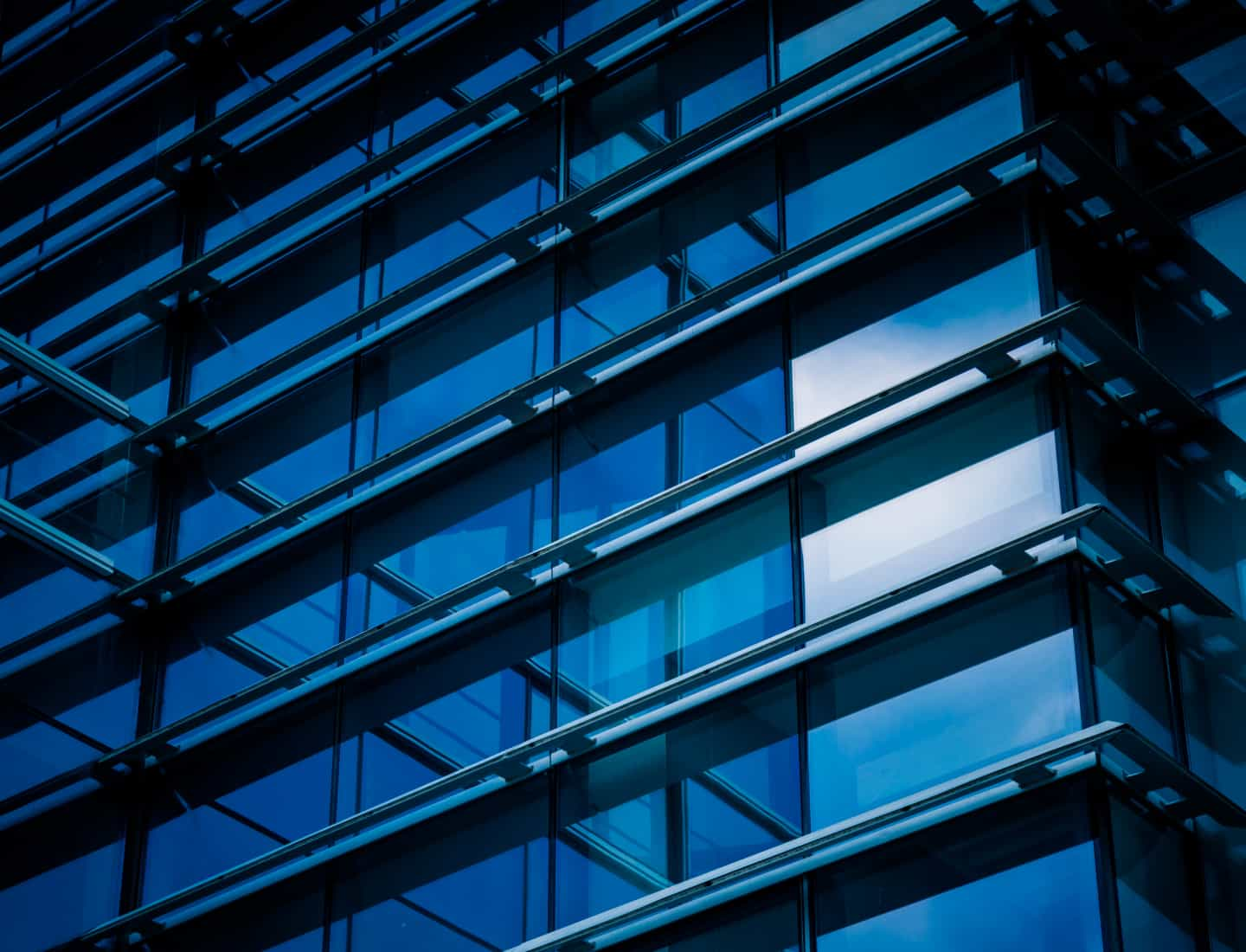 Who exactly is running the AE industry?
On any given day, our team is working on some new industry research. Oftentimes we're doing market research for a U.S. client to help guide strategic investment decisions. Or we're working for an overseas client that wants to understand how to enter the U.S. market. More and more, we're helping clients research business and tech best practices that they can deploy to improve their operations.
At the same time, on an ongoing basis we're researching the AE and environmental industry. How it works. What makes it tick. Why it is the way it is. And how it's changing.
One such recent study that we are just wrapping up focuses on the folks who are running the AE and environmental industry. A specific element of this research is focused on the demographics of the presidents, CEOs, and managing principals (let's call 'em CEOs) of the ENR Top 500 Design Firms. (Our complete study involves a much larger sample of firms.) We wanted to know more about them, their experience, and their qualifications.
We'll be releasing some high-level findings from this study in a couple of weeks. Ahead of that, here's an opportunity for you to test your assumptions about who is running the AE and environmental industry. Take a swing at the following questions to match your perception of who's in charge with reality. We'll match the perceptions of our readership with the reality in the October 24th edition of Word on the Street.
Thoughts? Comments? Questions? Contact Mick at [email protected] or 508.380.1868.
Cultivating an Ownership Mindset
The overwhelming majority of firms in the AE industry have the same problem—they don't have anything other than their people to sell, and when those people transition into new roles or out of their firms altogether, there aren't reasonable plans ready for replacing them.
So, who's going to buy your firm for what it's worth, and will they be able to take it to new heights once you are gone?
AE firms are historically entrepreneurial endeavors started by businesspeople who happen to be architects, engineers, or environmental professionals. And they tend to surround themselves with doers whose skills are often limited to technical expertise. And because they fail to give much thought to looking for future leaders, internal transition becomes next to impossible.
To create a sustainable future for your firm, cultivate an ownership mindset (people who are fully responsible for themselves, their clients, and their companies) by fostering the following five behaviors:
1. Responsible Autonomy
The definition of responsible autonomy is trusting that professionals will use their autonomy responsibly. It isn't about giving directions. It's about giving direction and expecting your key folks to do what they are paid to do. You want people to own their own experience in the firm, the experience that clients have with the firm, and the results the firm produces. But most businesses don't have the systems in place and/or the necessary capabilities built up in key individuals to expect that they will automatically take initiative for everything that needs attention. Why? In many cases, it's not encouraged, or even allowed. The prevailing sentiment is often, "Who the heck am I to make a change?" To change this culture, encourage your people to act in ways that keep them engaged. Create the expectation that they are going to change things on a regular basis in an attempt to improve them. You're not looking to create chaos, of course, but you are looking for people to take the initiative to work on the firm, not just in it.
2. Committed Action
The success of project-driven organizations hinges on reliability. And since projects are networks of promises and commitments, the better a firm becomes at making and securing them, the more success they achieve.
Focusing on making and securing reliable promises taps into how AE professionals are wired:
They like to be effective
They can be more effective if the folks "upstream" give them what they need when they are expecting it
They like to think of themselves as being highly reliable
They often find that their own levels of reliability offer great opportunities for improvement (why wouldn't anyone want to get better at being reliable?)
Hundreds of project commitments are made daily in the typical AE firm. The quality of these "transactions" largely dictates how smooth a firm's projects run. Missed commitments tend to flow downstream in cascading fashion. The earlier the lack of reliability is located and controlled, the less damage it causes. The good news is that improved reliability will cascade through the network in the same way.
3. Cooperative Consideration
While it's true that (some of the time) people act in their own interests, they also act in the interests of others, particularly when there is little to no cost or inconvenience to do so. It's called "considerate" behavior. Cooperative consideration is an expectation that each of us behaves with the consideration of others and acts to address those concerns. As a leader, your partners share your concerns and urgency, and they act accordingly.
Acting in consideration isn't simply thinking about the rights and feelings of other people, or showing kindness. It doesn't quite work that way. When we hold the elevator for someone, it's more of a reflex than a deliberate thought. We merely do it. It is an action that we have seen others take over the years, and it just happens. But sometimes we practice a different behavior—taking care of ourselves. We do so often out of the concern for risk and exploitation by others. However, we can cultivate cooperative consideration knowing that the automatic behaviors our families and friends fostered in us are available in the workplace. Think about how cooperative consideration is on display, and NOT on display in your firm today. Do you see collaboration and cooperation between disciplines, divisions, administrative functions, and offices? Or do you see fiefdoms?
In any case, you have enough enemies on the outside. You don't need more on the inside.
4. Sound Decision-Making
I hear some leaders say, "I trust her. She makes decisions the way I do." A company where everyone makes decisions like the boss might be what some owner-managers want, but maybe it would be better to aim for everyone making sound decisions as they work with clients, select a design detail, commit company resources, and prioritize their work. Decisions are made or not made throughout the day by everyone in the business. And most of those decisions don't see the light of day. People go about their jobs doing what they think is best, what they've done before, or doing what is convenient.
While we have numerous methods for weighing alternatives to choose a best alternative, most people are not trained to make decisions. We don't know of any public K-12 school that teaches decision making. Nor do we know of any college programs that teach the most basic of skills to make a decision. We learned to make decisions following the actions of our parents and our friends—never learning the basic principles. In fact, even centers of decision research often can't concisely state how a decision is to be made. It wasn't until the early 1980s that the fundamental rule of decision making was discovered in the work of Jim Suhr, an engineer for the U.S. Forest Service. He stated that decisions must be based on the importance of advantages. As simple as that sounds, it is a radical idea. Our common practice is to give importance to factors rather than advantages. In any case, there is a sound decision making approach that can be learned in a short time. It's called the Choosing By Advantages (CBA) decision making system. It was developed by Suhr and features sound methods for all kinds of decisions from very simple to exceedingly complex.
5. Lean Thinking
Lean is comprised of a set of principles and practices that leads to the delivery of highly valued services without the usual waste—all done in a manner that systematically grows capability. Lean's underpinning is about respecting people and continuous improvement, and starts with values—what do we consider a great company to be, and what do we not consider a great company to be? Consensus is established and thoughts are summarized into values. It's those values that guide the employees of a Lean firm.
Next, principles are developed by asking:
What decisions did we make today that made the firm greater?
What decisions did we make today that made the firm less so?
What can we learn from the answers to these questions that will help us make our firm even greater tomorrow?
By asking these questions daily, patterns emerge in how owners look after their firm in support of the values that were developed. In the Lean world, this can mean giving preference to flow management over resource management. In any case, once the principles take hold, patterns begin to emerge in what people do and how tasks are carried out. And this is how methods are developed. In the context of Lean, methods might involve visual planning or scientific thinking. Finally, tools and activities are used to realize methods. Examples include Kanban boards and A3 reports.
Now take a moment to reflect upon what you just read. Do you see any possibilities for creating a company of owners in your firm? If so, what are you going to do, and when will you do it?
To develop an ownership mindset in your firm, call Mark Goodale at 508.254.3914 or send an email to [email protected].
50 in 50: Michigan
50 states in 50 weeks: U.S. states economic and infrastructure highlights.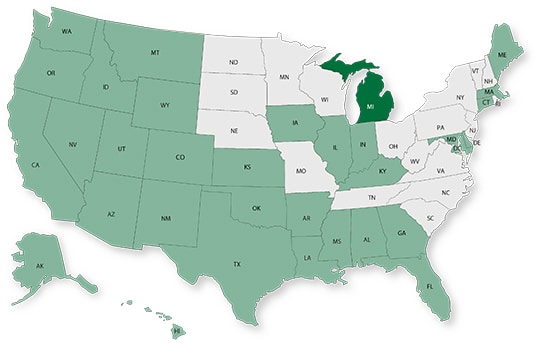 Key Economic Indicators
GDP: $473.3 billion
GDP 5-year compounded annual growth rate (CAGR) (2017-2021): 0.8% (U.S.: 1.6%)
GDP per capita: $47,933 (U.S.: $58,154)
Population: 10.1 million
Population 5-year CAGR (2017-2021): 0.2% (U.S.: 0.5%)
Unemployment: 4.1% (U.S.: 3.9%)
Economic outlook ranking: #17 out of 50
Fiscal health ranking: #35 out of 50
Overall tax climate ranking: #12 out of 50
Key Sectors and Metro Areas
Top five industry sectors by 2021 GDP:
Sector
GDP ($ billions)
% of total GDP
Manufacturing
90.0
19.0%
Real estate and rental and leasing
61.0
13.1%
Health care and social assistance
40.5
8.6%
Professional, scientific, and technical services
40.4
8.5%
State and local
36.1
7.6%
Top three industry sectors by GDP 5-year CAGR (2017-2021):
Sector
GDP 5-year CAGR
Information
5.2%
Management of companies and enterprises
4.4%
Agriculture, forestry, fishing and hunting
4.0%
Top three metro areas by GDP:
Detroit-Warren-Dearborn
Grand Rapids-Kentwood
Lansing-East Lansing
Top three metro areas by population percentage increase in 2021 vs. 2020:
Muskegon
Grand Rapids-Kentwood
Monroe
Infrastructure Highlights
Infrastructure: ASCE Infrastructure Grade (2018): D+
In Michigan, drinking water, stormwater, roads, and school infrastructure received the lowest grades ('D' or worse) on the 2018 ASCE report. There are significant funding gaps in many categories of infrastructure in Michigan, as it is the case in various other states. While the Great Lakes State welcomes the incremental funding and new programs, much more is needed to get certain systems in adequate shape. The recent PFAS issues in cities like Flint and Benton Harbor has raised concerns among governments throughout the country and has mobilized engineering and environmental firms to step up to provide sustainable solutions to the problem.
According to the White House, approximately $213 million was made available in fiscal year 2022 to provide clean and safe water across the state. Additionally, Michigan has been allocated $1.4 billion for highways and $121 million for bridges. The funds will allow the state to continue making improvements to over 7,300 miles of highway and 1,200 bridges in poor condition. Over the next five years, Michigan's Bipartisan Infrastructure Law funds will address the following categories of projects (additional funds may be deployed as federal grants get awarded to states):
Funds
Improvement Area
$7.3 billion
Roads and highways
$1.3 billion
Water infrastructure
$1.0 billion
Public transportation
$563 million
Bridges replacement and repair
$363 million
Airports
$110 million
Electric vehicle (EV) charging network
$100 million
Broadband (minimum allocation)
$24 million
Cyberattacks protection
$23 million
Wildfires protection
Construction spending (Value of Construction Put in Place – CPiP):
Private Nonresidential 2021 CPiP: $6.5 billion; -3.2% 5-year CAGR (2017-2021), below overall U.S. CAGR of 1.4%
State & Local 2021 CPiP: $8.2 billion; 9.8% 5-year CAGR (2017-2021), above overall U.S. CAGR of 4.0%
AE Industry
ENR 500 firm headquarters (2022): 11
M&A activity since 2018:
24 deals with buyers from Michigan
24 deals with sellers from Michigan
For customized market research, contact Rafael Barbosa at [email protected] or 972.266.4955. Connect with him on LinkedIn.
Weekly M&A Round Up
Industry M&A is up 21% over the past 12 months. Last week was a buying bonanza with 14 new deals announced around the country in VA, AZ, CT, AL, NY, TX, RI, TN, PA, MD, IL, FL, and ME. Maine was a hotbed of consolidation with multiple transactions. Overseas there were eight new transactions in a number of countries including Ireland, the Netherlands, the UK, Malaysia, and Canada. You can check all the week's M&A news here.
If you'd like to know more about our M&A services, and how we can help you either confidentially sell your firm or grow through acquisition then please contact Nick Belitz, Principal, at [email protected] or 303.656.6151.
October 25-27, 2023 Houston, TX
Texas and Southern States M&A, Strategy, and Innovation Symposium
Over two information-packed days, come together to discuss strategy, innovation, and M&A trends while networking with AE industry executives.
View Details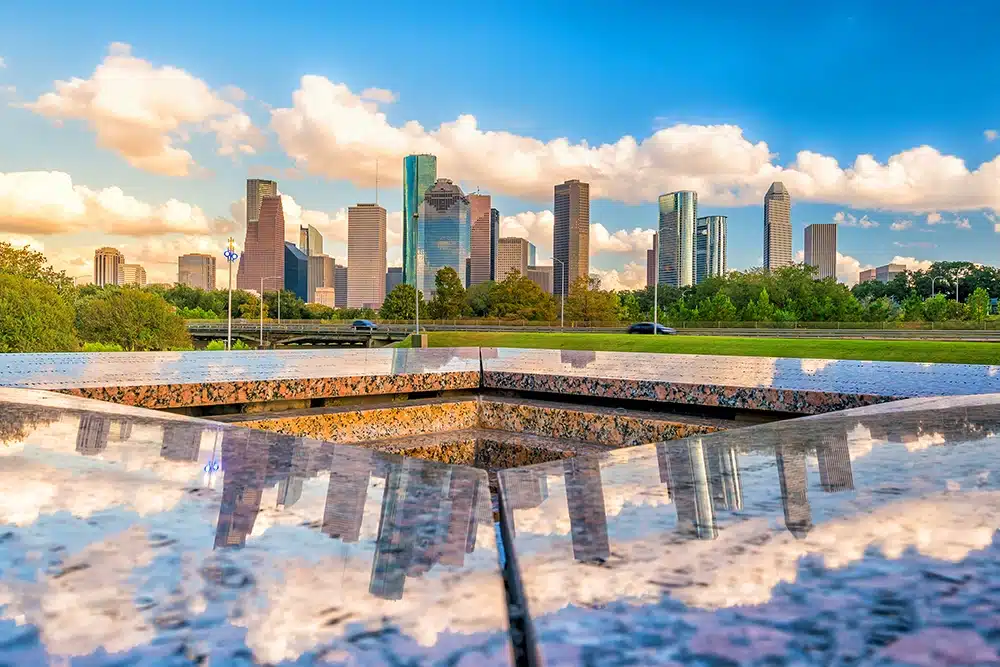 Subscribe to our Newsletters
Stay up-to-date in real-time.