M&A Update > Woolpert acquires in TX; Nine other deals
Woolpert acquires in TX; Nine other deals
The AE industry's weekly go-to source for the latest information on M&A deals and trends.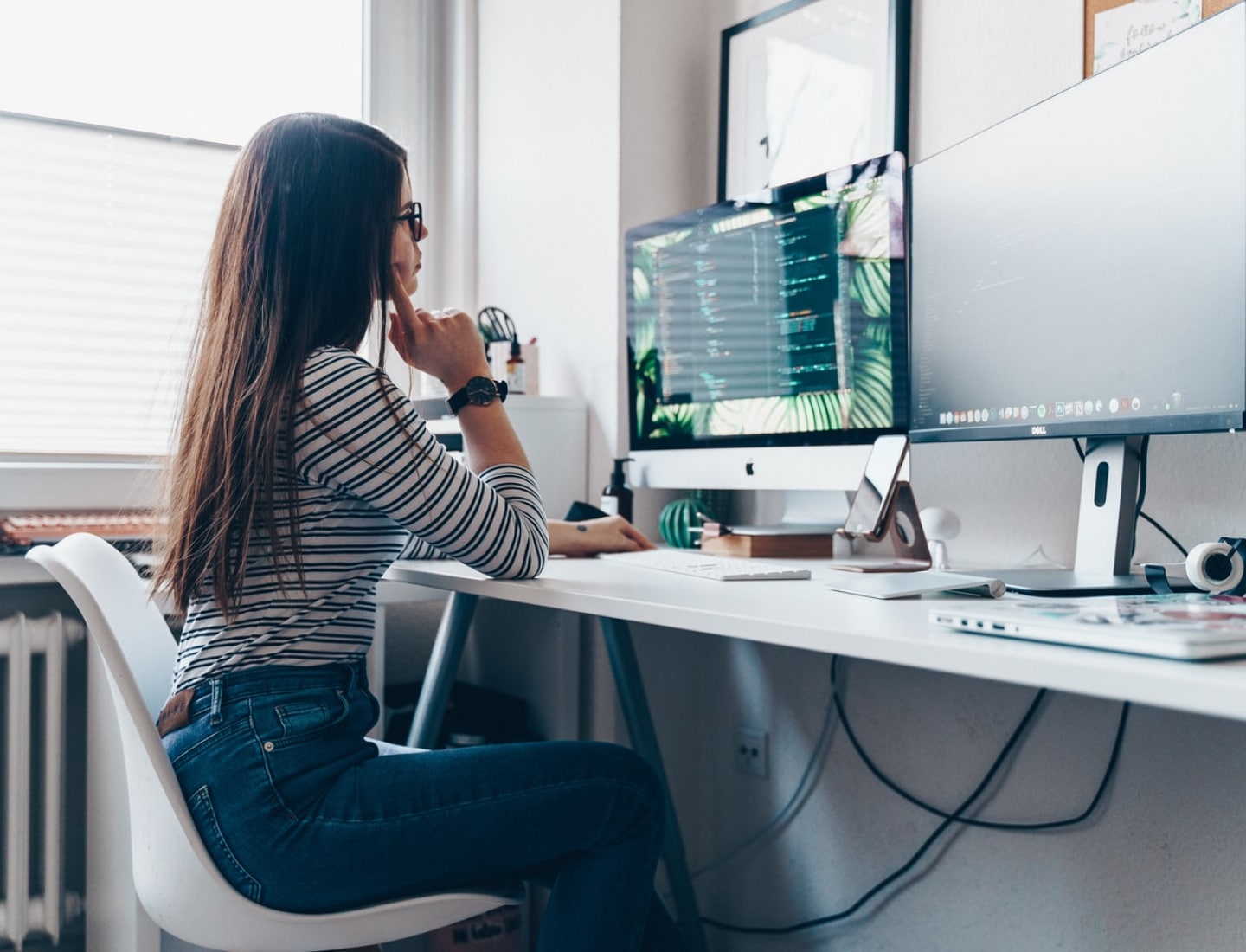 Commentary & Insight
With 86 U.S. deals announced since January 1st, industry M&A is tracking to have a blowout first quarter! Join the Morrissey Goodale M&A team on March 25th for our Q1 Virtual Reality + Livestream M&A Symposium to learn more about why A/E consolidation is now poised for yet another record year.
M&A Transactions
3/2/2021
Industry leader Terracon (Olathe, KS) (ENR #22) acquired GET Solutions (Virginia Beach, VA), a geotechnical, environmental, and materials testing firm serving clients throughout the Mid-Atlantic region.
Link to details >
3/4/2021
Fast-growing Universal Engineering Sciences (UES) (Orlando, FL) (ENR #175) acquired SUMMIT Engineering, Laboratory & Testing (Fort Mill, SC). The deal marks UES's eighth acquisition in two years.
Link to details >
3/3/2021
ENR's #13 ranked construction management-for-fee firm, Atlas Technical Consultants (Austin, TX), entered into a definitive agreement to acquire Atlantic Engineering Laboratories (Avenel, NJ), a materials testing and inspection firm.
Link to details >
3/1/2021
IMEG Corp. (Rock Island, IL) (ENR #84) acquired Mendenhall Smith Structural Engineers (Las Vegas, NV), a structural engineering firm that serves the hospitality, entertainment, education, multi-family, and commercial markets.
Link to details >
3/4/2021
Engineering and design firm Olsson (Lincoln, NE) (ENR #94) executed a purchase agreement to acquire Premier Engineering Corporation (Chandler, AZ), a provider of transportation, civil, structural, geotechnical, and land survey services.
Link to details >
3/2/2021
Sedgwick (Memphis, TN), a global provider of technology-enabled risk, benefits and integrated business solutions, acquired building consulting firm Construction Services Company (Sacramento, CA).
Link to details >
3/4/2021
One of the industry's most prolific buyers, J.S. Held (Jericho, NY), acquired Sense Studio Limited (London, UK), a provider of architectural expert witness, dispute avoidance, and dispute resolution services.
Link to details >
3/2/2021
Englobe (Quebec, Canada), a provider of soil/biomass treatment, quality management, and environmental engineering, acquired Terraprobe (Brampton, Canada), a geotechnical, environmental, and hydrogeological engineering firm.
Link to details >
3/3/2021
Unispace (Sydney, Australia), a provider of workplace strategy, interior design, and construction services, agreed to be acquired by private investment firm PAG (Hong Kong, China).
Link to details >
Subscribe to our Newsletters
Stay up-to-date in real-time.