M&A Update > Water and Infrastructure deals in the West 
M&A Update: Water and Infrastructure deals in the West
The AE industry's weekly go-to source for the latest information on M&A deals and trends.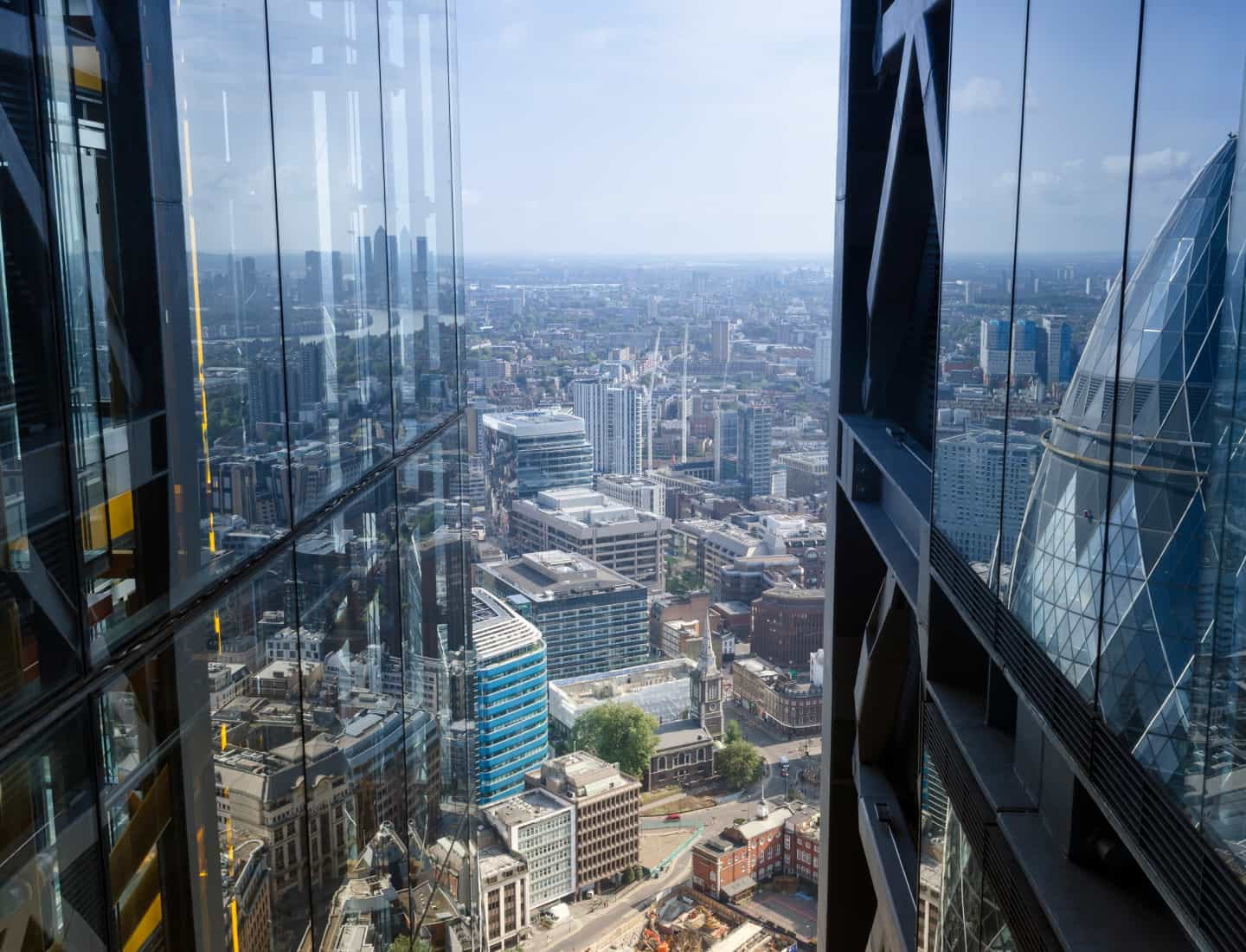 428 U.S. DEALS
LATEST 12 MONTHS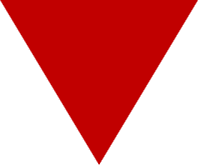 11%
668* GLOBAL DEALS
LATEST 12 MONTHS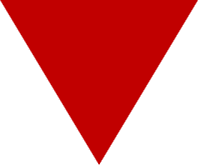 4%
*Including U.S. deals
Percentages represent latest twelve months year-over-year increase or decrease in deal activity.
Commentary & Insight
This week we lead with a Colorado water deal and two acquisitions in the booming Intermountain West. The West is consolidating at the pace of eleven acquisitions a month with the lion's share of activity in California, Colorado, Arizona, and Washington. Join industry executives and investors from the West and around the country at our Western States M&A, Strategy, and Innovation Symposium in Las Vegas this June.
Domestic Transactions
4/17/2023
Engineering and design firm Olsson (Lincoln, NE) (ENR #74) acquired water resources engineering firm Enginuity Engineering Solutions (Littleton, CO). Link to details >
4/18/2023
Quadrant Consulting (Boise, ID) and River Structures (Boise, ID) joined forces to become QRS Consulting (Boise, ID), a multi-discipline engineering and surveying firm with experience in natural resources engineering, bridge design and inspection, and hydropower design. Link to details >
4/15/2023
WWC Engineering (Sheridan, WY), a firm specializing in transportation engineering, municipal services, and civil/site engineering, acquired Madison Engineering (Bozeman, MT), an engineering, construction inspection, and residential air quality testing firm. Link to details >
4/13/2023
Investment firm H.I.G. Capital (Miami, FL) announced that one of its affiliates completed the acquisition of Tower Engineering Professionals (Raleigh, NC) (ENR #121), an engineering and maintenance services firm focused on tower, mobile network, and other telecom infrastructure. Link to details >
4/14/2023
Engineering, planning, and CM firm Neel-Schaffer (Jackson, MS) (ENR #197) acquired CE Group (Pascagoula, MS), a civil, structural, environmental, planning, and project management firm. Link to details >
4/18/2023
Environmental and surveying firm Affiliated Researchers (East Tawa, MI) joined leading consulting engineering firm The Mannik & Smith Group (Maumee, OH) (ENR #320). Link to details >
4/18/2023
The SOCOTEC Group (Yvelines, France) acquired the Spinnaker Group (Weston, FL), an energy efficiency and sustainability consulting firm that offers energy modeling, fundamental and enhanced building commissioning, and neighborhood planning. Link to details >
4/19/2023
Architecture firm GRA Design Studio | Gregory Ralph, Architect (Bound Brook, NJ) acquired Buchholz Architects (Florham Park, NJ), an architectural firm that serves the commercial, industrial, and retail design markets. Link to details >
Global Transactions
4/13/2023
Crossey Engineering (Toronto, Canada), a firm that offers mechanical, electrical, lighting design, and commissioning services, joined fast-growing facilities planning and design firm Salas O'Brien (Santa Ana, CA) (ENR #78). Link to details >
4/13/2023
ENR's #47 ranked international design firm, SYSTRA (Paris, France), acquired Subterra (Madrid, Spain), a specialist in in the design of tunnels and underground structures. Link to details >
4/14/2023
Environmental consulting and services firm RSK Group (Helsby, UK) acquired Calibrate Energy Engineering (Bamburgh, UK), a provider of intelligent commercial renewable energy systems. Link to details >
4/14/2023
Project and asset management firm RP Infrastructure (Sydney, Australia) joined forces with Ranbury Management Group (Brisbane, Australia), a project management, program delivery, cost engineering, and infrastructure advisory firm. Link to details >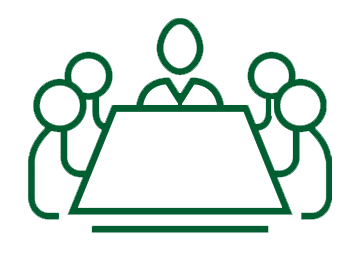 Are you interested in serving on an AE firm Board of Directors? 
We have numerous clients that are seeking qualified industry executives to serve on their boards. If you're interested, please upload your resume here.
October 25-27, 2023 Houston, TX
Texas and Southern States M&A, Strategy, and Innovation Symposium
Over two information-packed days, come together to discuss strategy, innovation, and M&A trends while networking with AE industry executives.
View Details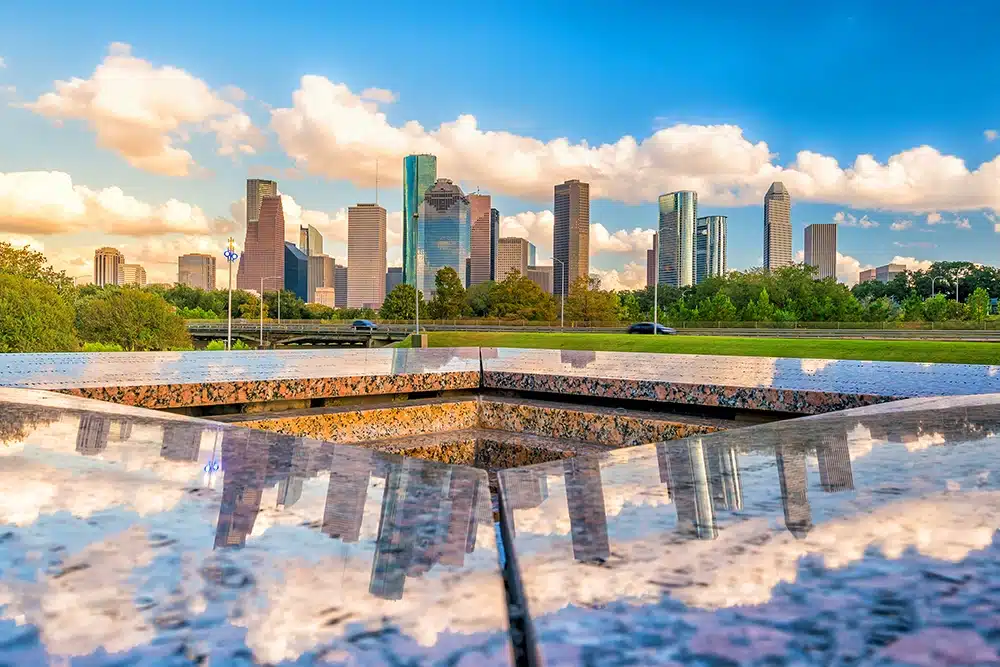 Subscribe to our Newsletters
Stay up-to-date in real-time.