M&A Update > Wallace-Kuhl joins UES; Thirteen other deals this week
Wallace-Kuhl joins UES; Thirteen other deals this week
The AE industry's weekly go-to source for the latest information on M&A deals and trends.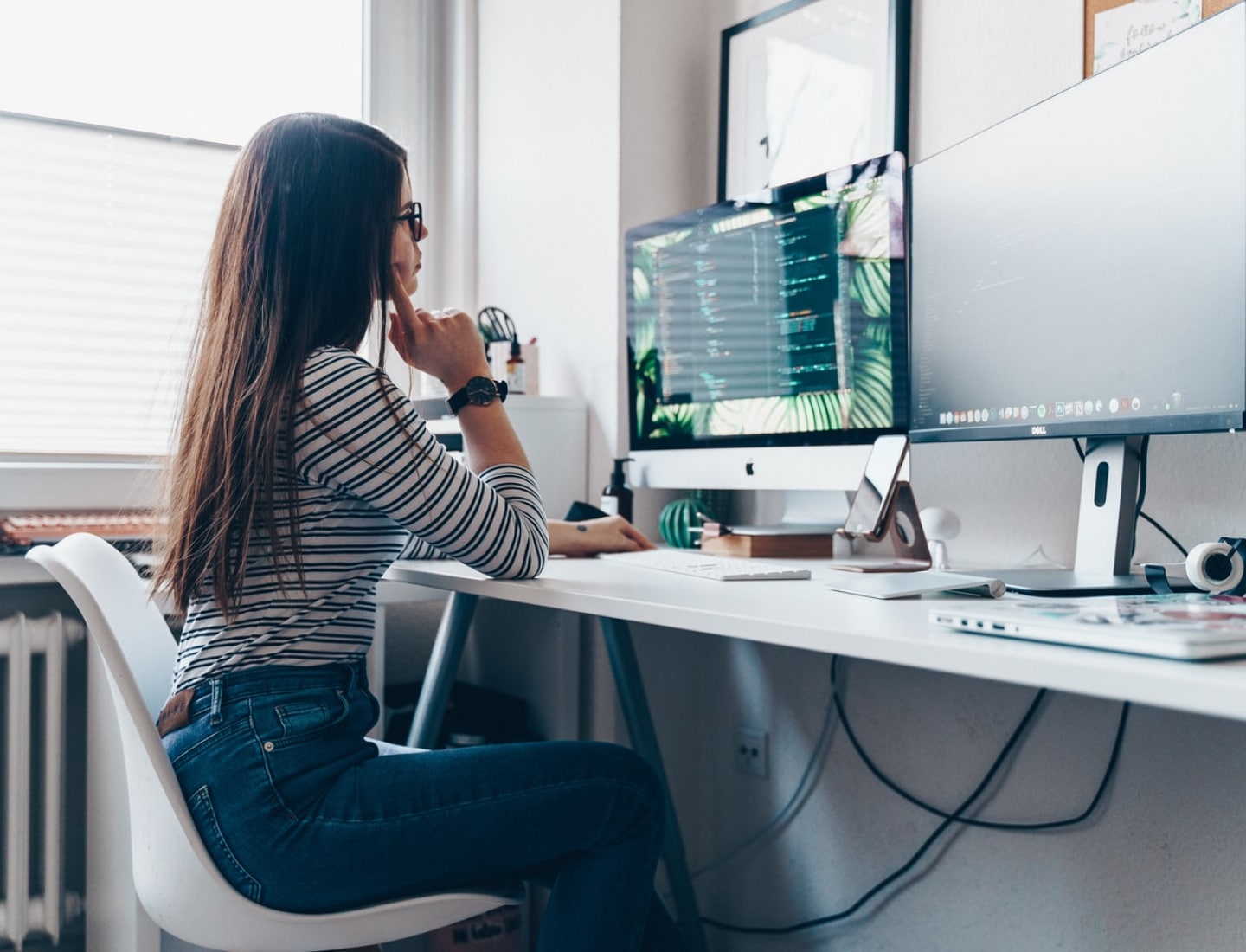 M&A Transactions
1/4/2021
Environmental services firm Montrose Environmental Group (Irvine, CA) acquired MSE Group (Orlando, FL), a provider of environmental assessment, compliance, engineering, and design services primarily to the U.S. federal government.
Link to details >
1/4/2021
SSOE Group (Toledo, OH) (ENR #130) acquired Stevens & Wilkinson (Atlanta, GA), a 100-person architecture, engineering, and interior design practice serving the Southeast U.S.
Link to details >
1/5/2021
AE and interiors firm EwingCole (Philadelphia, PA) (ENR #178) acquired Faisant Associates (Baltimore, MD), a structural engineering firm with specialized design expertise in life sciences, healthcare, universities, and sports facilities.
Link to details >
1/5/2021
Bolton & Menk (Mankato, MN) (ENR #155) acquired DDC Engineers (Myrtle Beach, SC), a civil engineering, land surveying, land planning, landscape architecture, and environmental consulting firm.
Link to details >
1/7/2021
Building on its acquisition of Hull & Associates (Dublin, OH) (ENR #456) in July of 2020, RTC Partners (Miami, FL) expanded its national civil infrastructure and environmental services platform with the acquisition of Duffield Associates (Wilmington, DE) and HSW Consulting (Tampa, FL).
Link to details >
1/4/2021
Geotechnical engineering firm Burns Cooley Dennis (Ridgeland, MS) acquired SoilTech Consultants (Ridgeland, MS), an affiliate firm of Neel-Schaffer (Jackson, MS) (ENR #230).
Link to details >
1/5/2021
CREtelligent (Gold River, CA), a commercial real estate due diligence platform, acquired Applied Engineering (Wayzata, MN), an environmental consulting and engineering services company.
Link to details >
1/4/2021
Investment firm Bright Hope Capital (Charlotte, NC) acquired RJ Leeper Construction (Charlotte, NC), a full-service construction management and general contractor company.
Link to details >
1/6/2021
Veritas Advisory Group (Dallas, TX), an affiliate of Vidaris (New York, NY), acquired Helmes & Co (Boston, MA), a project advisory firm focused on the deployment, operation, and analysis of capital projects worldwide.
Link to details >
1/7/2021
NuEnergen (White Plains, NY), a provider of demand response and energy procurement services, acquired Environmental Engineering Solutions (Briarcliff Manor, NY), an environmental compliance consulting services firm.
Link to details >
12/30/2020
Kisinger Campo & Associates (KCA) (Tampa, FL) (ENR #286) merged with its construction services subsidiary KCCS, Inc. (Jacksonville, FL), under the KCA brand effective January 1, 2021.
Link to details >
1/7/2021
ENR's #14 ranked environmental firm, ERM (London, UK), acquired Arcus Consultancy Services (York, UK), a renewable energy consulting firm focused on environmental, planning, and engineering support.
Link to details >
Subscribe to our Newsletters
Stay up-to-date in real-time.