M&A Update > U.S. M&A up 9%; Private equity leading the charge
U.S. M&A up 9%; Private equity leading the charge
The AE industry's weekly go-to source for the latest information on M&A deals and trends.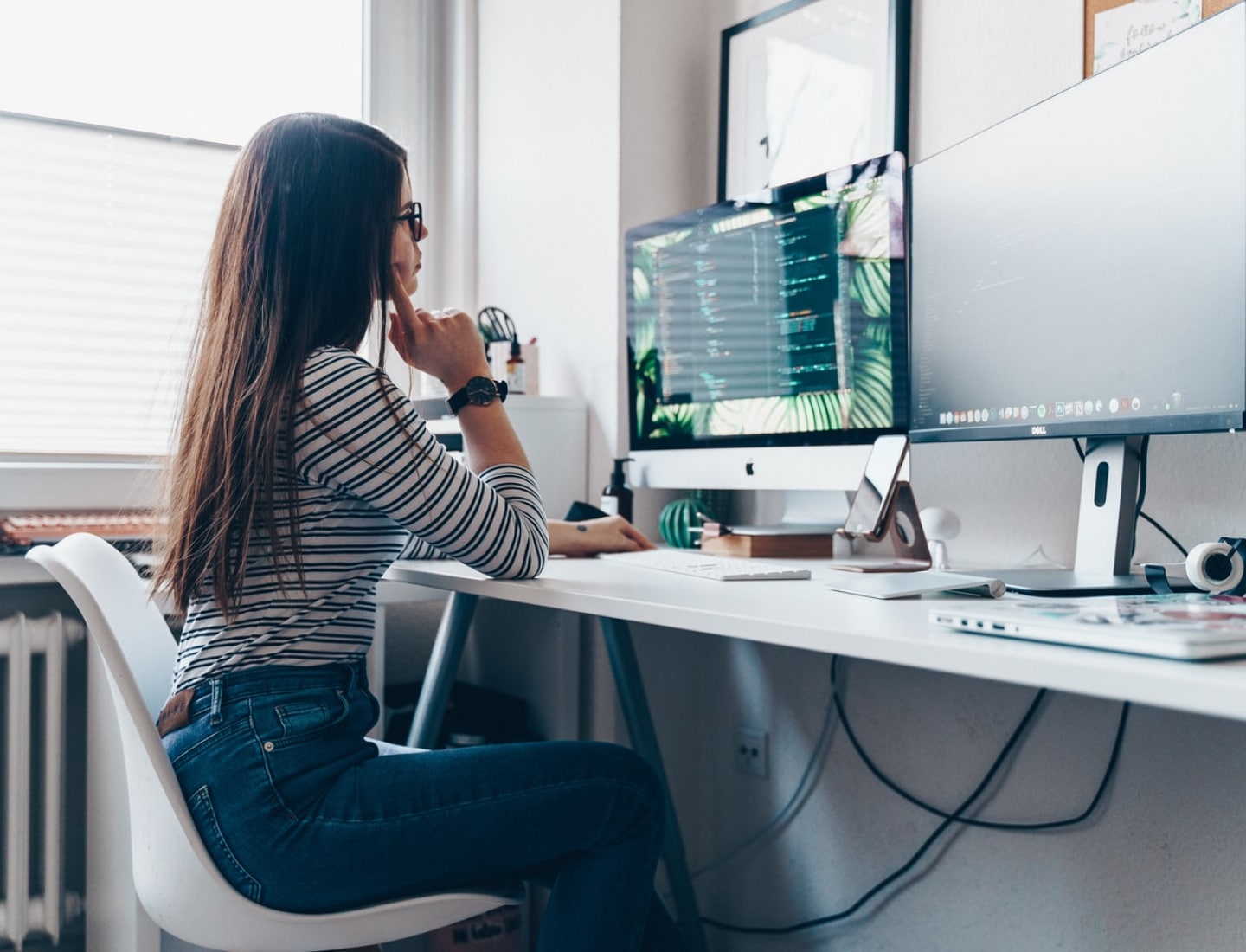 Commentary & Insight
We report five domestic deals this week – all involving private equity (PE). PE-backed deals have more than doubled since 2016 and now account for more than 30% of all A/E industry transactions. Join us this June for our CEO and C-Suite VR Conference to get the latest M&A intel and understand what the the great recapitalization of our industry means for both buyers and sellers looking to explore deals in 2021 and beyond.
Domestic Transactions
5/12/2021
High performer Ardurra Group (Tampa, FL) (ENR #190), backed by RTC Partners (New York, NY), acquired and merged with Infrastructure Engineering Corporation (Poway, CA), an engineering and construction management firm specializing in the water, wastewater, and public works markets.
Link to details >
5/12/2021
Environmental and engineering firm GeoInsight (Manchester, NH) joined Hull & Associates (Dublin, OH) (ENR #256), Duffield Associates (Wilmington, DE), and HSW Consulting (Tampa, FL) as part of a national platform of companies providing environmental, energy, water, and civil infrastructure capabilities. The platform, which is separate from Ardurra's, is also sponsored by RTC Partners.
Link to details >
5/7/2021
Alliance Technical Group (Decatur, AL), backed by Align Capital Partners (Dallas, TX), completed its 11th add-on acquisition with the purchase of Air Quality Services (Evansville, IN), a provider of air-related environmental services.
Link to details >
5/11/2021
Prime Engineering (Atlanta, GA), a provider of architecture, engineering, and surveying services, received a strategic investment from Godspeed Capital (Washington, DC), a lower-middle-market defense & government services, solutions, and technology-focused private equity firm.
Link to details >
5/13/2021
Civil engineering and land surveying firm Wilsey Ham (San Mateo, CA) joined Richard Brady & Associates (San Diego, CA), an engineering firm, backed by JMH Capital Partners (Boston, MA), specializing in the water infrastructure and electrical utility markets.
Link to details >
Global Transactions
5/11/2021
ENR's #18 ranked global design firm, AFRY (Stockholm, Sweden), acquired TM Konsult AB (Stockholm, Sweden), an architectural and technical consulting company with extensive experience in the construction and real estate markets.
Link to details >
Subscribe to our Newsletters
Stay up-to-date in real-time.