M&A Update > U.S. M&A surpasses 300 deals for third consecutive year
U.S. M&A surpasses 300 deals for third consecutive year
The AE industry's weekly go-to source for the latest information on M&A deals and trends.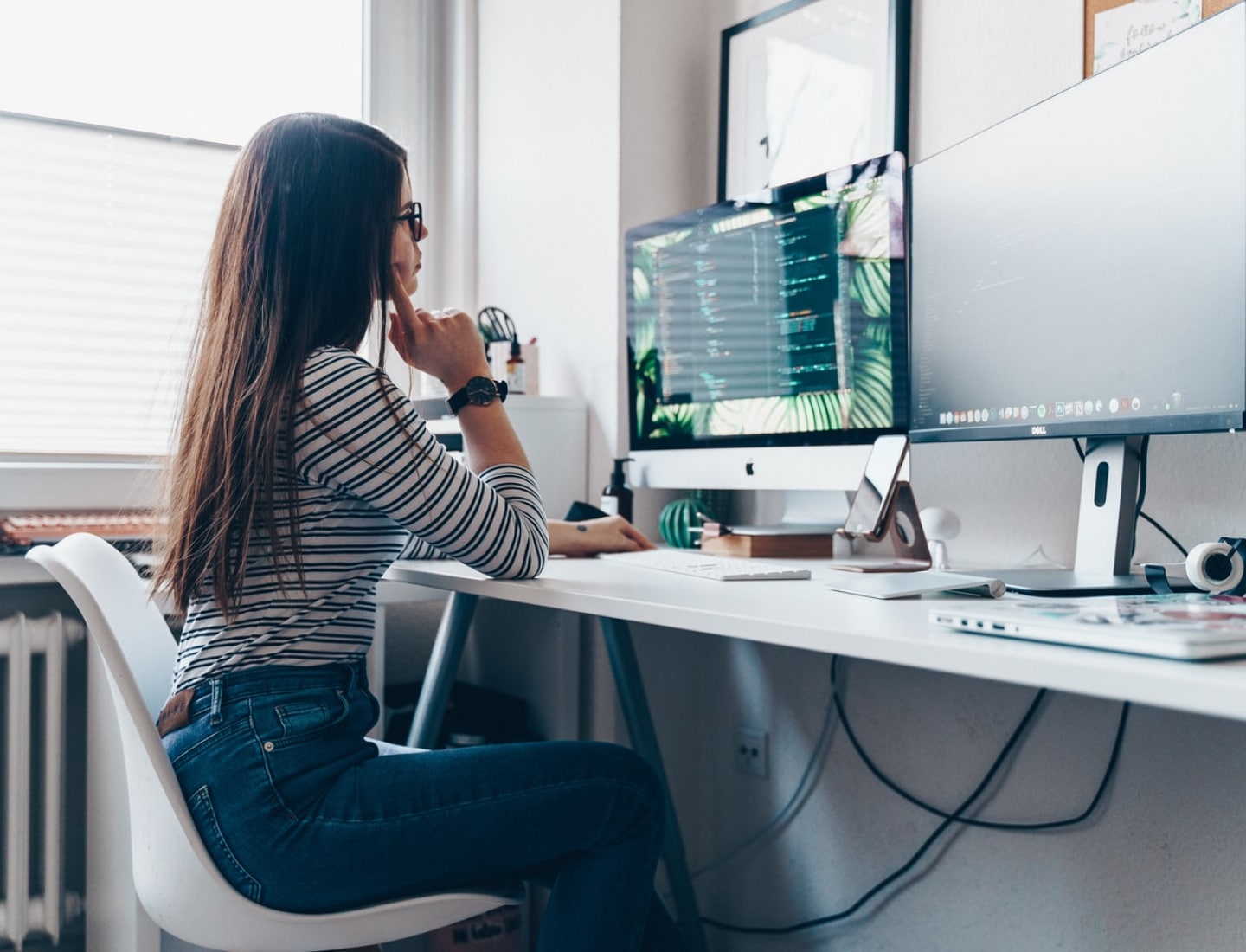 Commentary & Insight
It's official, 2020 is the third year in a row that the industry has seen over 300 transactions. And there's still one more week of announcements to go!
All of us here at the M&A Update would like to wish you and yours a very happy and safe Holiday season.
M&A Transactions
12/21/2020
Bowman Consulting Group (Reston, VA) (ENR #154) signed a Letter of Intent to acquire KTA (Herndon, VA), an engineering firm with core expertise in MEP engineering, commissioning, third-party plan review, and lighting design.
Link to details >
12/22/2020
Public infrastructure engineering firm Murraysmith (Portland, OR) (ENR #258) acquired Barney & Worth (Portland, OR), a firm providing strategic planning and communications services for public infrastructure projects.
Link to details >
12/16/2020
Environmental services firm RES (Bellaire, TX) acquired Redwing Ecological Services (Louisville, KY), an ecological services firm specializing in streamlining the permitting process for wetland, stream, and endangered species issues.
Link to details >
12/17/2020
International environmental engineering and technical services business RSK Group (Helsby, UK) announced that it is in the late stages of agreeing on the acquisition of Black & Veatch's Water Europe and Water Asia businesses. These include UK-based Black & Veatch Limited, Black & Veatch Hong Kong Limited, and Black & Veatch (SEA) Pte Limited in Singapore.
Link to details >
Subscribe to our Newsletters
Stay up-to-date in real-time.